Island Experiences: Turtle Tracking
Aug 03, 2017
Being located in the Seychelles, Alphonse Island offers exceptional natural beauty and an abundance of exquisite marine species as well as exciting island experiences in a remote paradise setting. For this reason, Alphonse Island proudly partnered with the Island Conservation Society, brings you fun and educational activities that will both entertain and inform guests.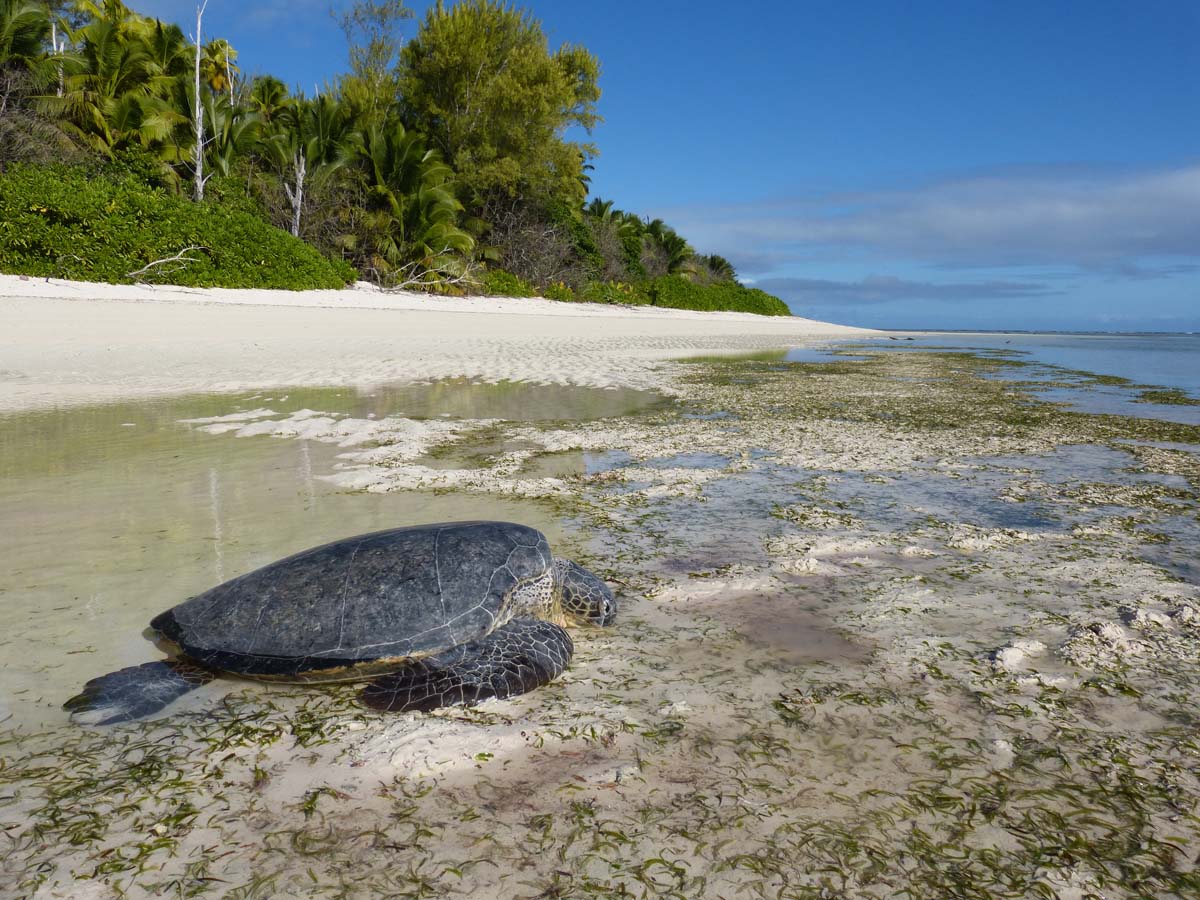 One of these exciting experiences offered by the island is turtle tracking and discovery. On this activity guests join our Island Conservation Team in finding and measuring turtle tracks, identifying and documenting new nests, discovering hatched nests and, if you're lucky, tagging nesting turtles and guiding hatchlings to the ocean. All of these small actions help in the preservation and conservation of turtles which is very important as Alphonse Atoll is a hotspot for Green Turtles and Hawksbill Turtles. Both of these species have been legally protected in the Seychelles since 1994 and the efforts of the Island Conservation Society (ICS) ensure that this is continued and improved.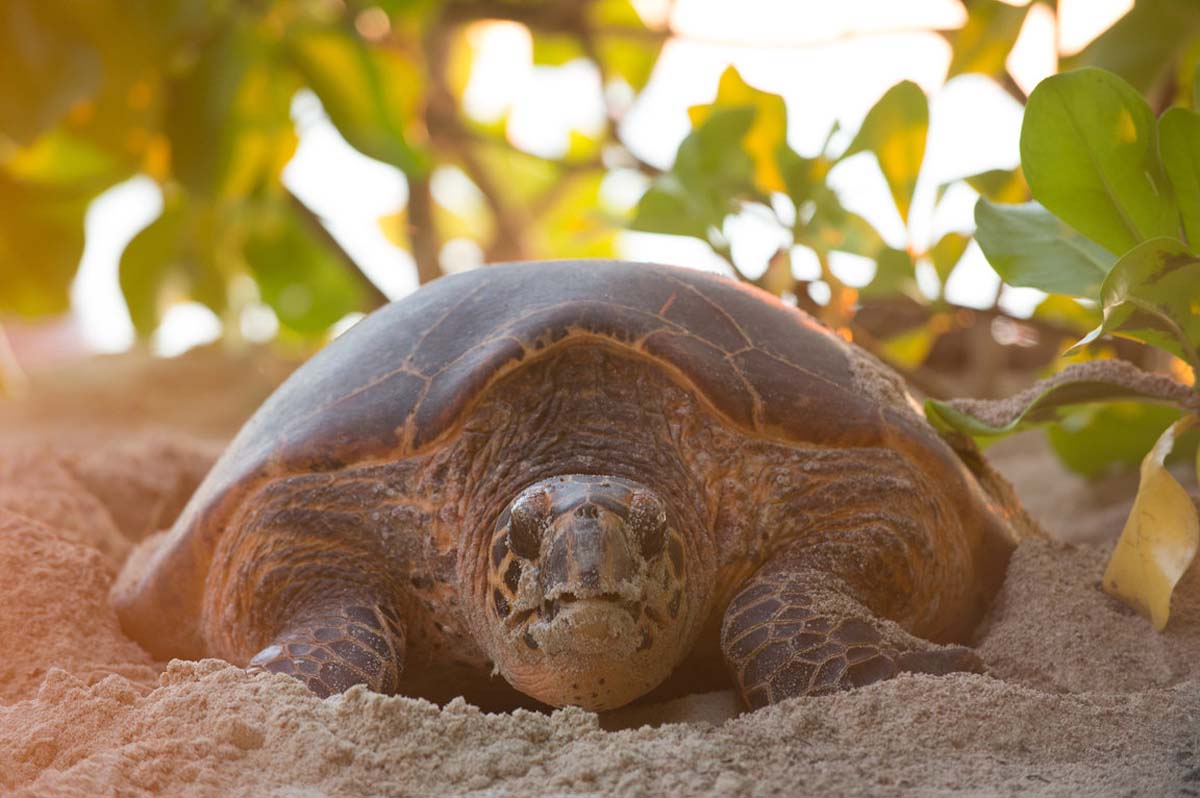 Our dedicated guides will tell you more about these beautiful creatures and explain their life cycle and how they fit into their aquatic ecosystem. Guests will learn interesting facts like for instance that the Hawksbill Turtle usually nests during the day (from September to March) while the Green Turtle nests during the night (from January to September). These shelled beauties can also be viewed on excursions to Bijoutier Island along with a variety of bird species.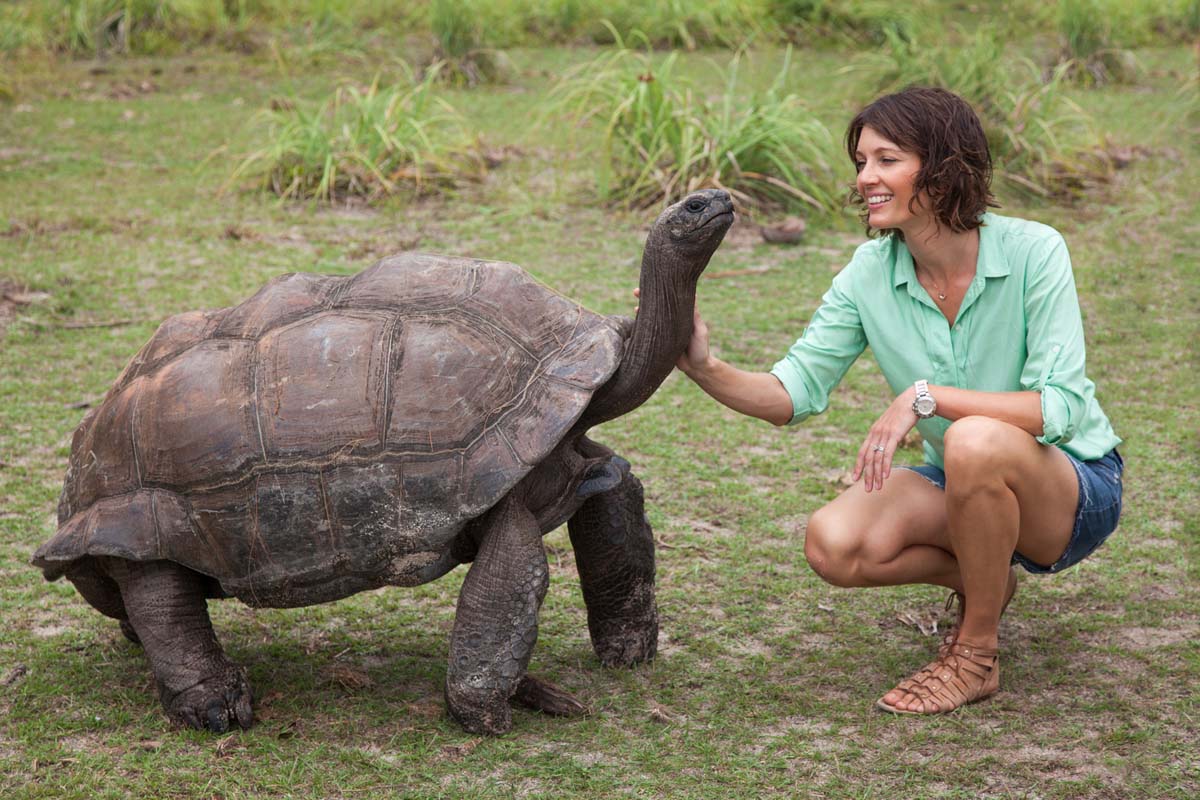 The Island Conservation Society is also involved with initiatives which guests can partake in such as beach cleanups, bird watching, turtle patrol and Giant Tortoise viewing and feeding. In addition to this, the Island also offers Alphonse guests the opportunity to adopt a tortoise for a year. Once the year is complete the proud foster parent receives an update on their tortoise (their weight, how much they've grown, etc.) as well as information about the introduction program.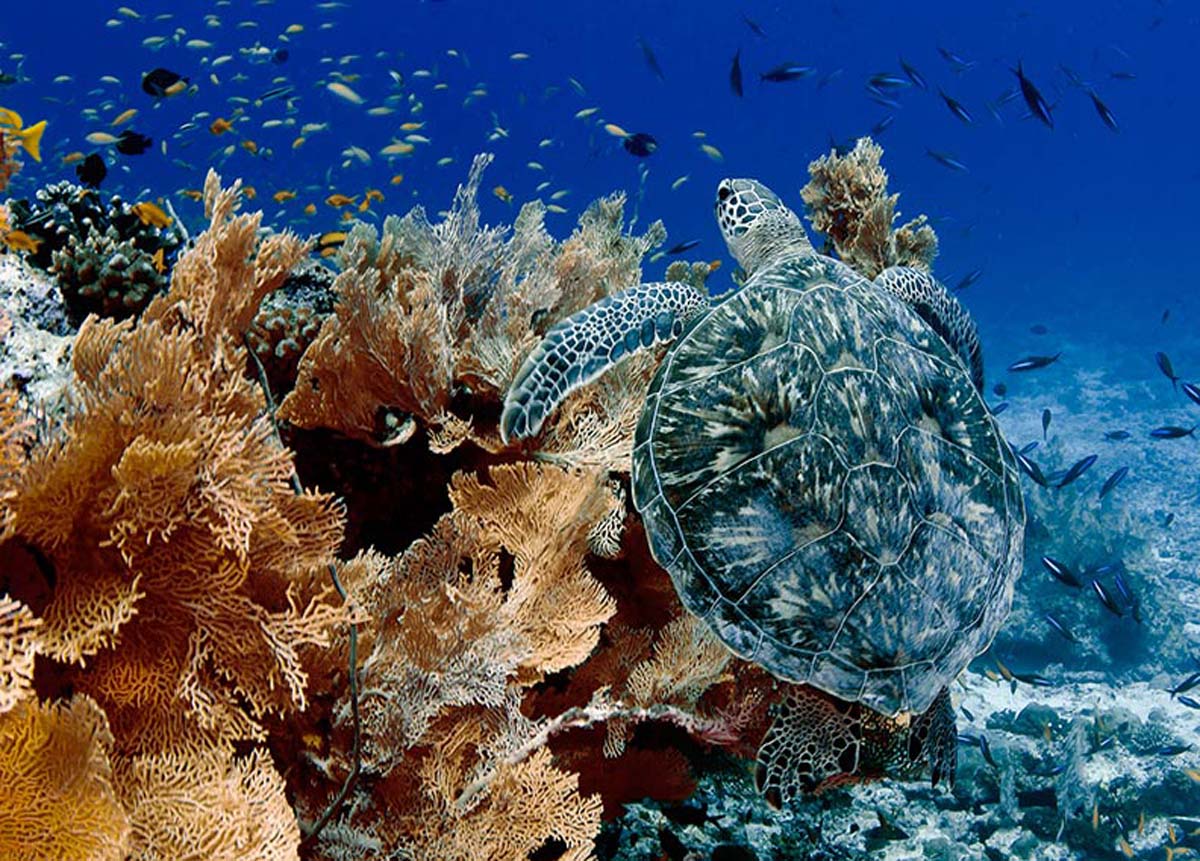 This is but one of the wonderful activities you'll be able to experience during your stay at Alphonse Island. Be sure to have a look at the other experiences on offer.