Activity of the Week - Bijoutier Island Visit
May 13, 2016
Located in the heart of the Indian Ocean is the 115 islands that make up the Seychelles. This remote collection of islands are known for their crystal clear waters, endless stretches of white sandy beaches and a wide variety of rare bird and fierce fish species. Heading south-west of the capital of the Seychelles, Mahé, you'll find the secluded Alphonse Island. A stay at Alphonse will give you the chance to explore tropical landscapes as well as the neighbouring islands of St. François and Bijoutier Island.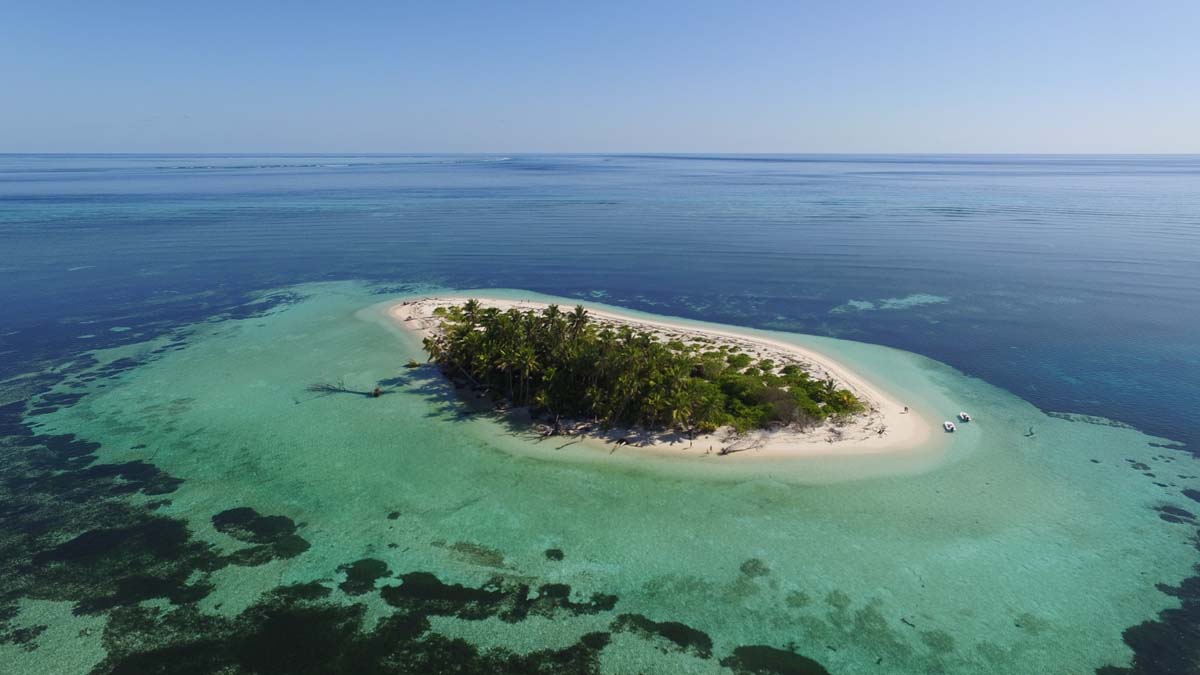 A quick island hop to Bijoutier Island makes for the perfect day trip to spend some quality time with friends and family. Here you and your party can explore the small island and its shallow, clear waters at leisure. It might only take you a short 15 minutes to walk the entire island, but it is a little gem of the Seychelles which might in fact be where it got its name from. Bijoutier is a French word which means "jeweller".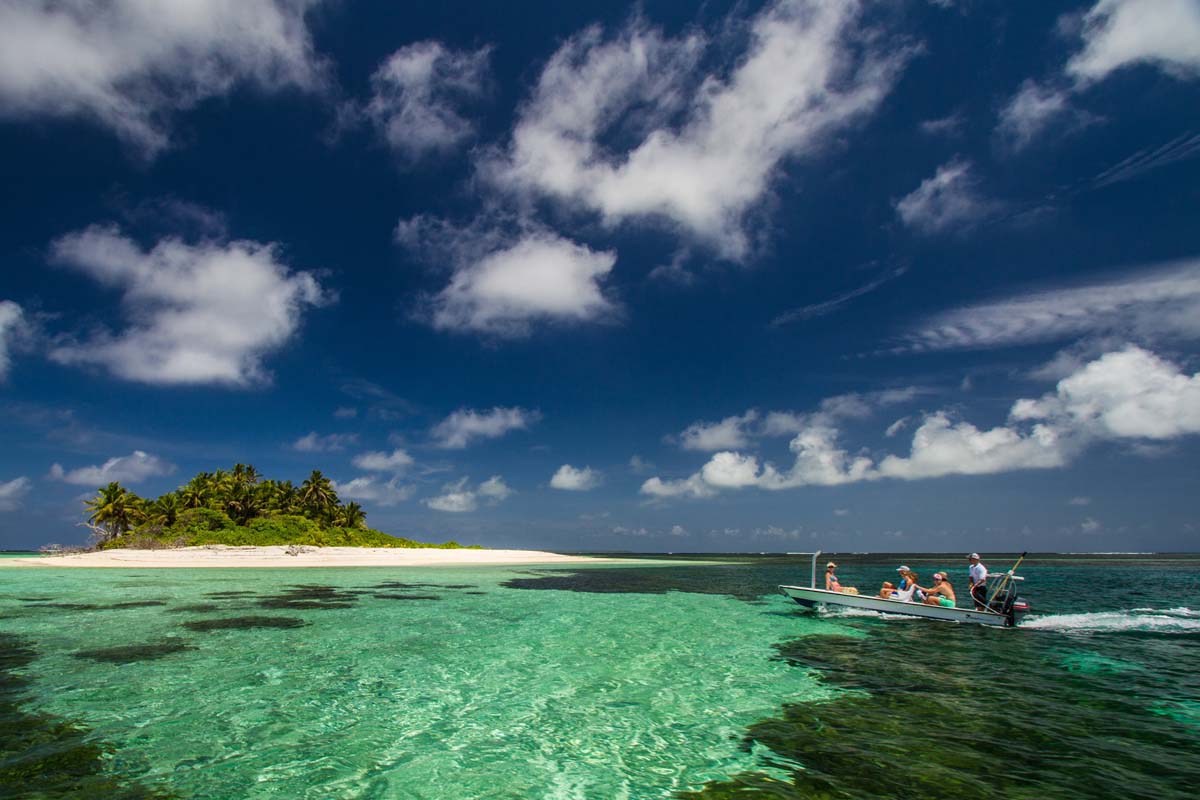 This tiny, circular island is only accessible during high tide and due to its rarely disturbed status, it is a safe haven for a variety of birds and nesting turtles, similar to St. François. With the help of our activities team, you'll be able to quickly spot the tracks of the different species that frequent the island. Along the shoreline you can also find Tiger Cowrie shells and other critters going about their day at the water's edge.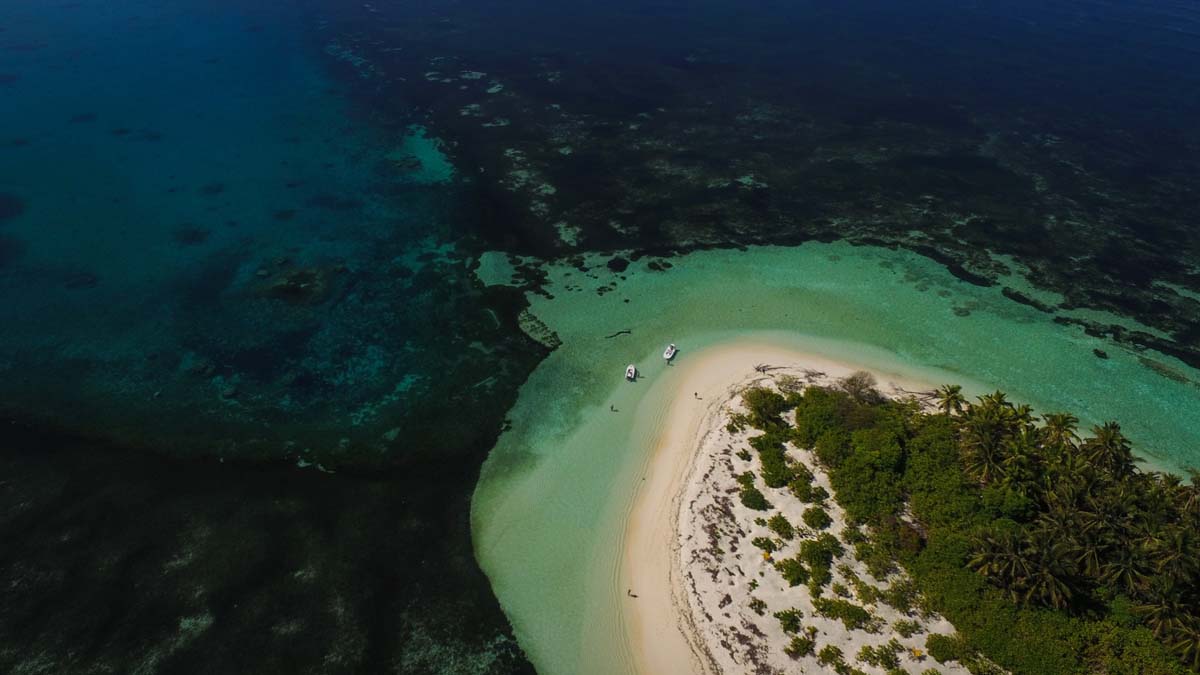 Moving towards the centre of the island is a large group of Palm Trees. Peering into the forest you'll surely spot a member of the large population of Grey Heron found here. From November to February, you can spot the nests of the Wedge-tailed Shearwater and if really lucky, maybe a mother and chick. The island also plays host to other species like Sanderling and Greater Crested Terns which spend their time along the shoreline.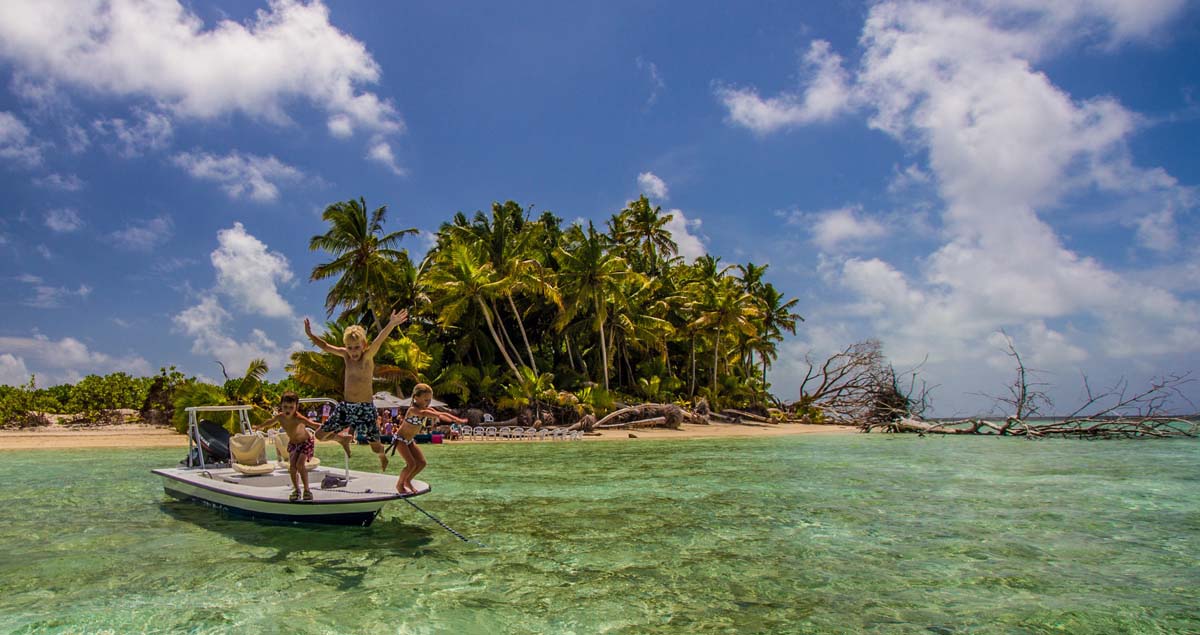 A lovely picnic can be arranged to be enjoyed while you spend your time exploring the island and soaking up the balmy sunshine. Be sure to take your swimsuit and snorkel gear along as the flats around Bijoutier Island offer spectacular underwater scenery.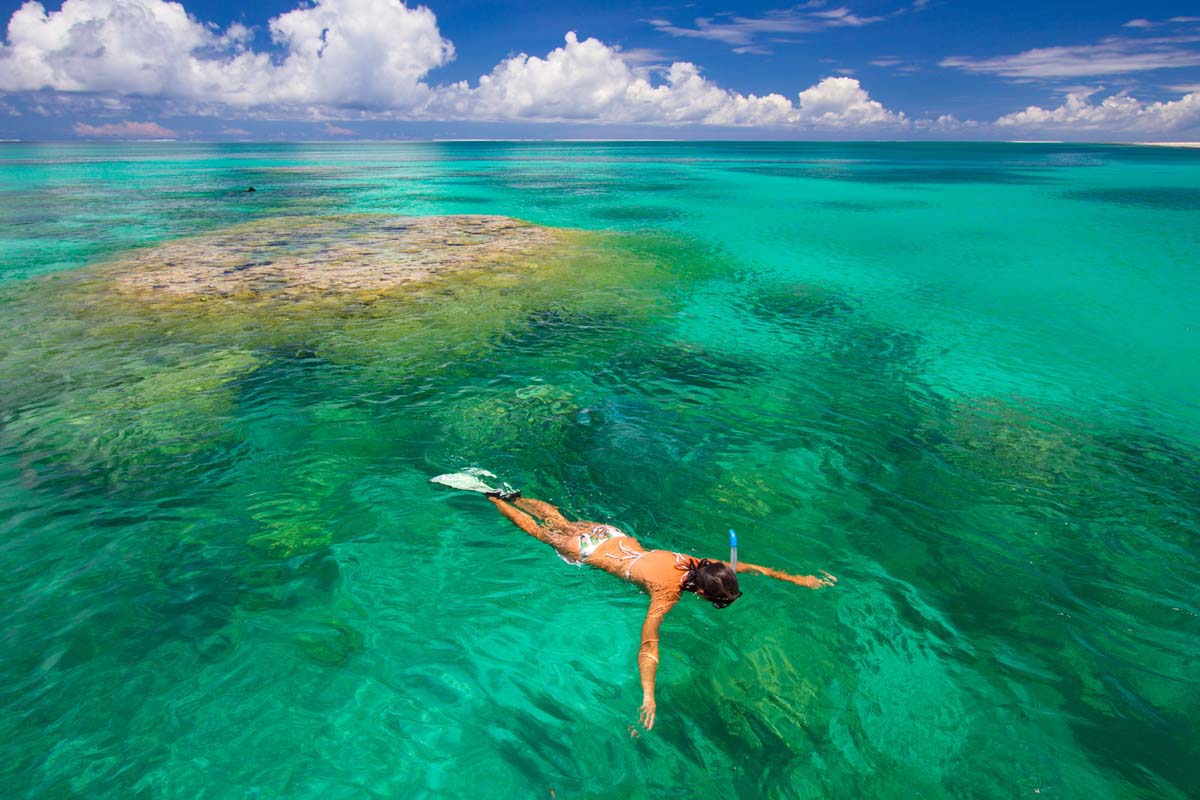 Happy and relaxed, it's time to head back to the main island of Alphonse. Be sure to keep an eye out for turtles amongst the seagrass beds or spinner dolphins jumping in the distance on your way to and from the island.
We hope you've enjoyed your visit to Bijoutier Island!