Seychelles Diving Report - 25th February - Alphonse Island
Feb 26, 2017
18th - 25th February 2017. Alphonse Island. We were extremely excited to take Heather G diving this week because she was one of the first to dive here in 1993 and a lot of change has happened to our oceans since then. We set out each morning for double tank dives on neap tides hoping to find some spots to go slow and take in the macrolife as well as get some good drifts along the drop-offs.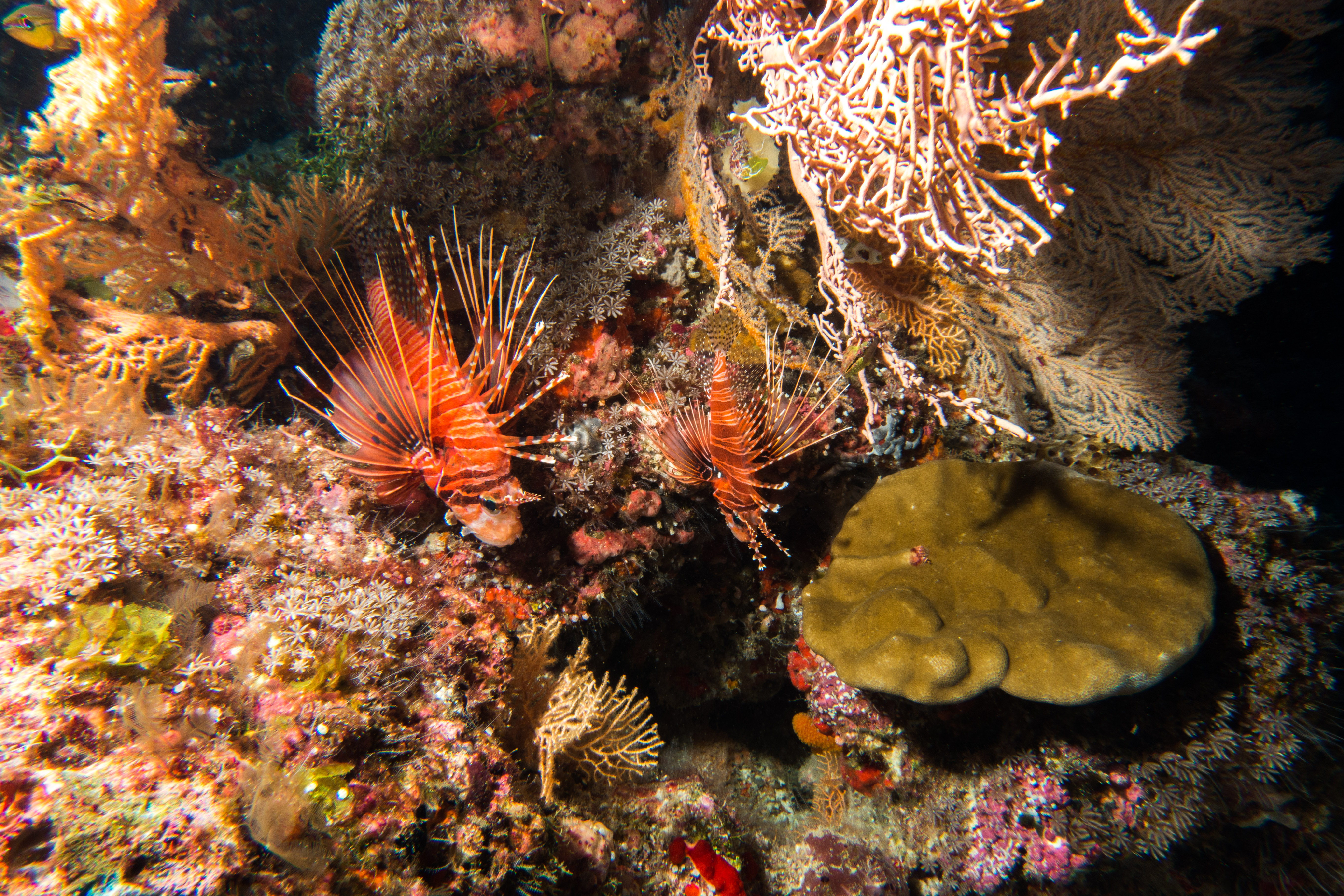 A couple of great macro-dives revealed three different Leaf Scorpionfish as well as its cousin the Devil Scorpionfish. Shrimp were also abundant with the usual Cleaner Shrimp, but also Squat Shrimp and Tiger Mantis Shrimp. Crab sightings were also good with a variety of different sized Porcelain Crab found living in anemones. As usual, nudibranchs were everywhere.
Heather remembered sharks from diving here before and was able to meet up again with Scalloped Hammerheads, Tawny Nurse Sharks, Grey Reef Sharks, and White-tip Reef Sharks throughout her week. The plight of sharks in our oceans cannot be ignored and we were keen to see if Heather noticed a difference in the reef life. Certainly, there are a few fewer sharks than in the past, but what we were very pleased to hear about was the increase in numbers of turtles. Heather could not believe how many she saw with over 20 individuals on many of her dives. A sure case for supporting conservation measures which had only just started to protect turtles in the Seychelles when Heather was last here. It goes to show that a little protection goes a long way. Happy stories for the week!
Clear Waters!
Alphonse Island Dive Team 
Find more images from our Diving trips in the below. To get more information about the Diving in the Outer Seychelles, visit our website or follow us on Facebook: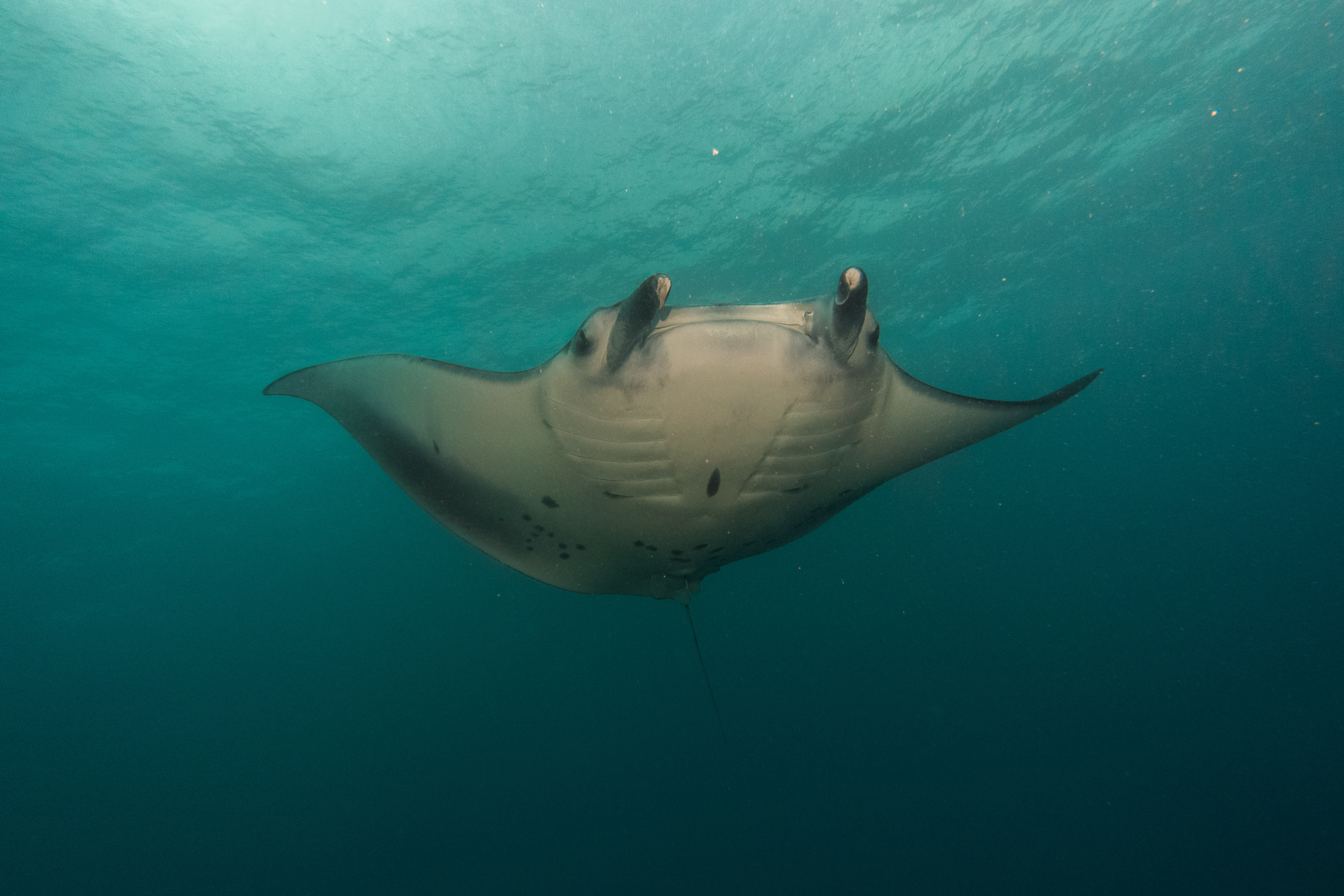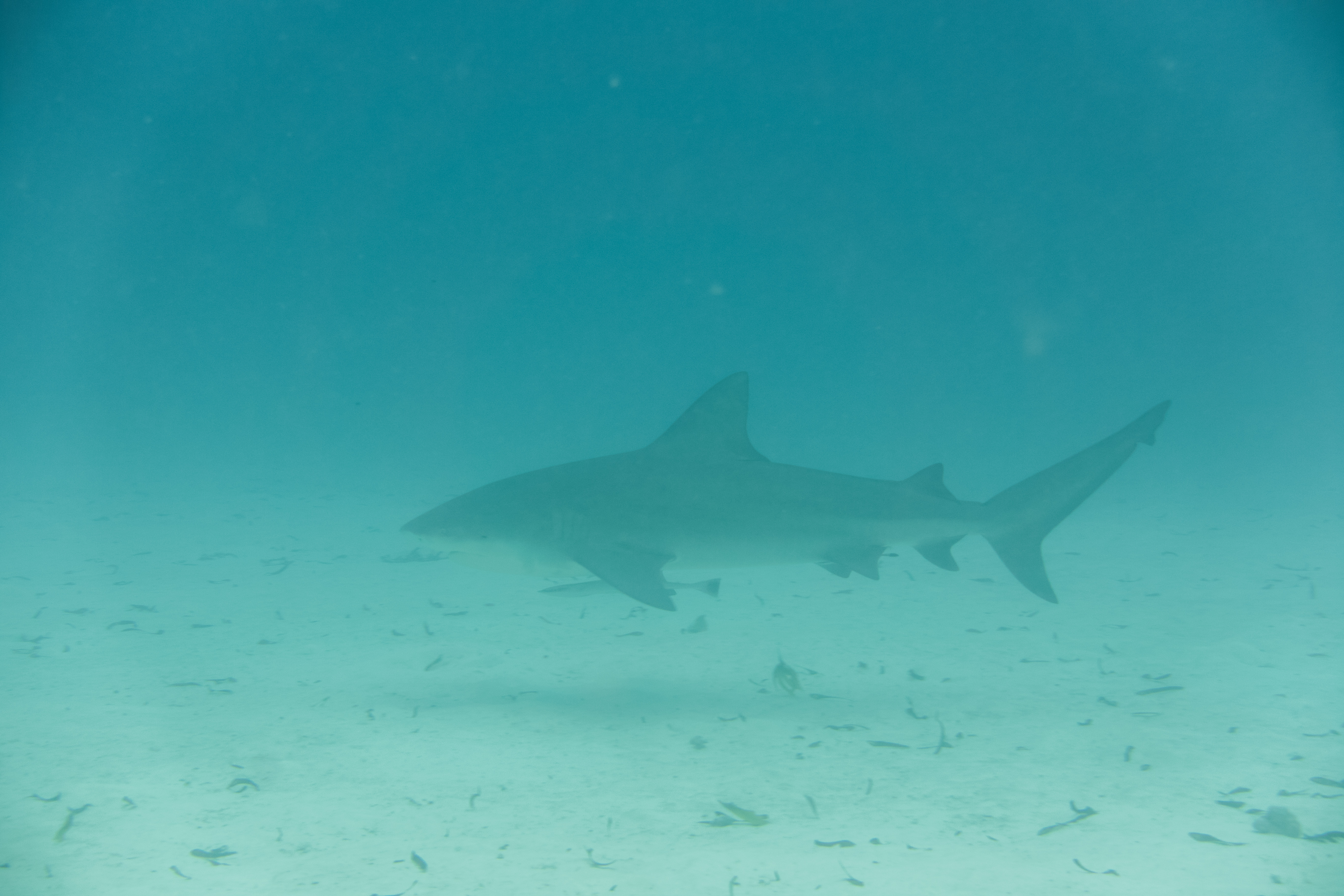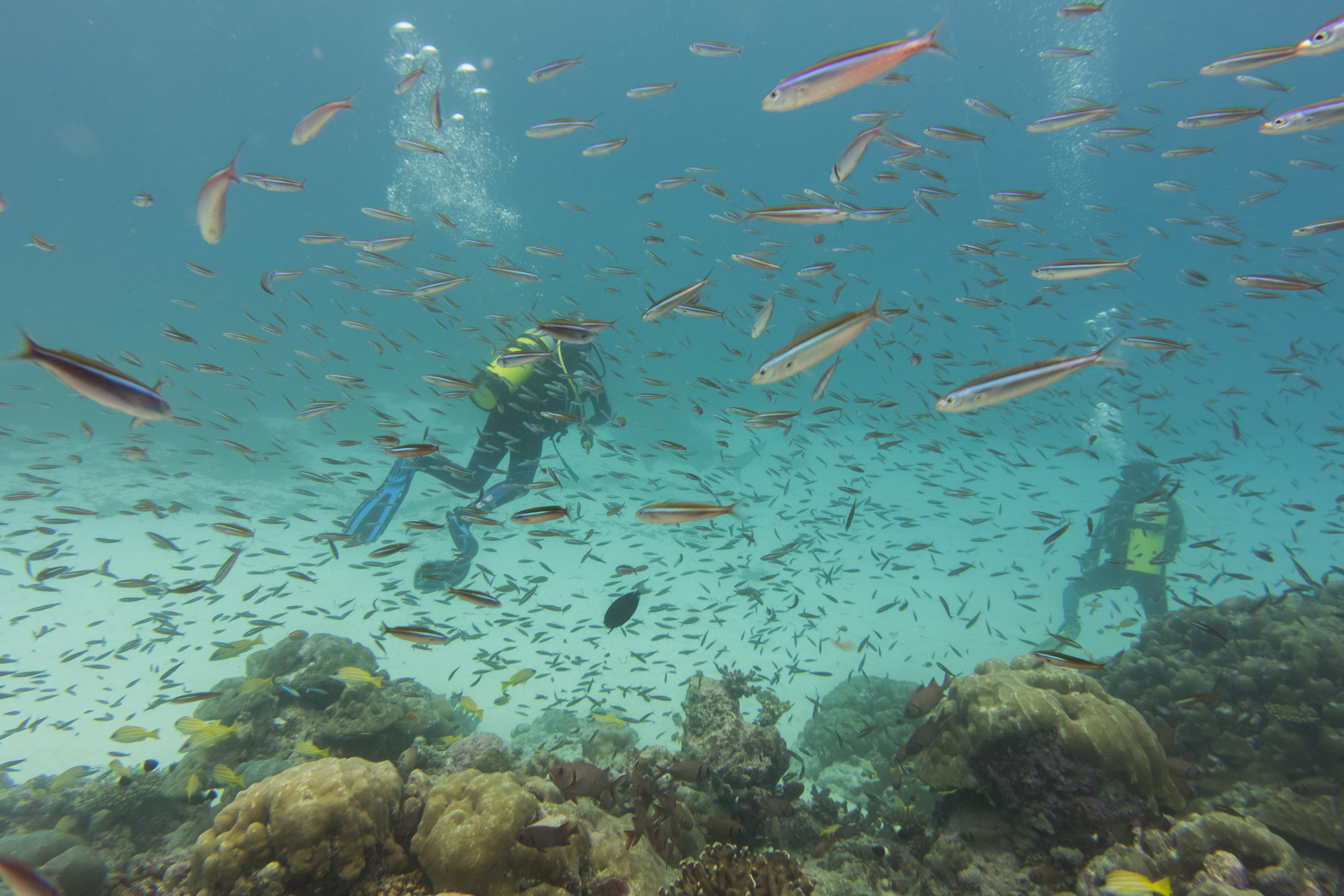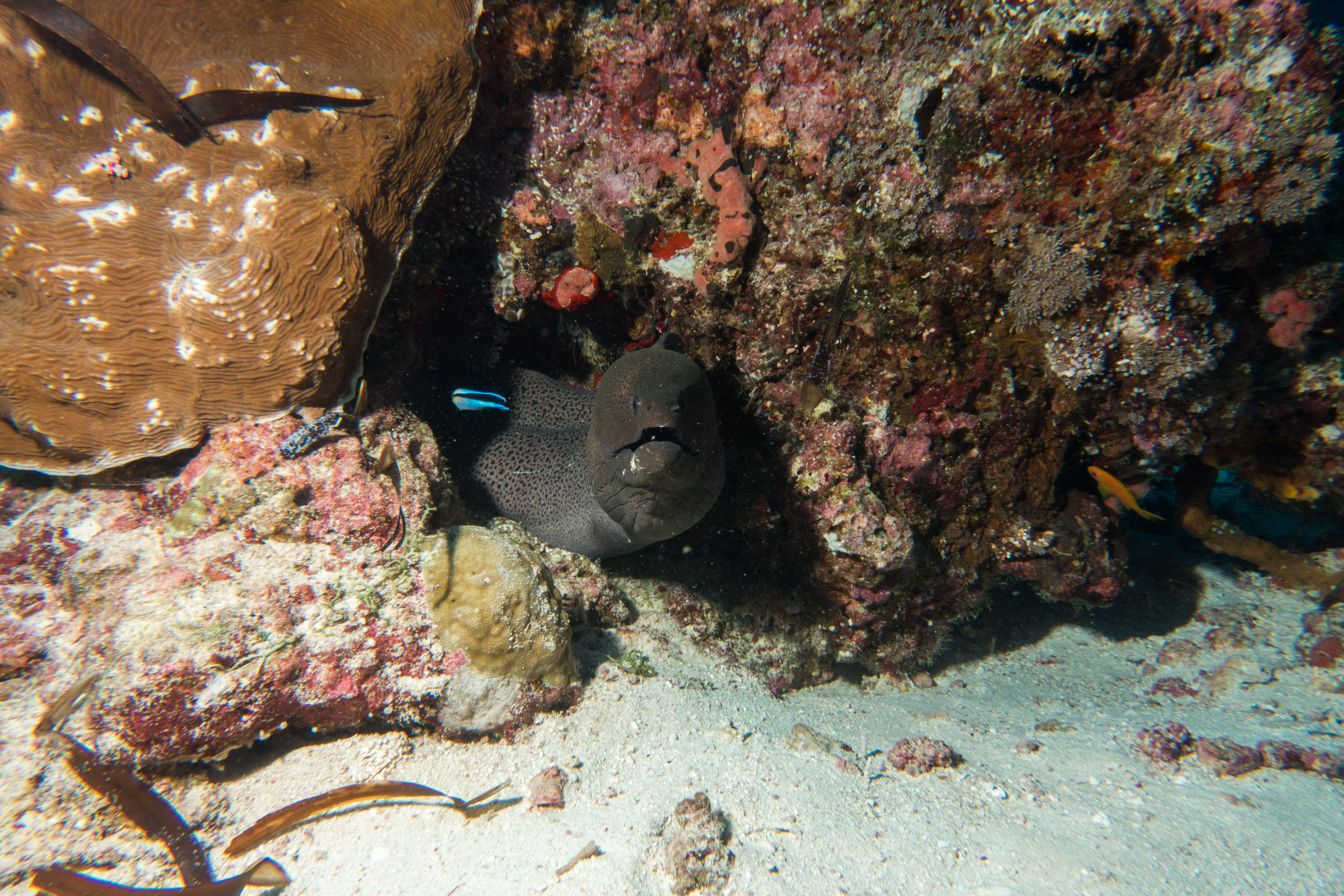 See the Seychelles Diving Report from January