Ocean Adventures Overview - Diving, Snorkelling and Internships
Feb 26, 2019
The Outer Islands of the Seychelles gives way to a plethora of exciting and inspiring activities that will quite simply take your breath away. Our experiences can be enjoyed by oneself or in groups and at almost any time of the day.
With so many activities to choose from, we have compiled a list of unique ocean experiences at Alphonse Island. We also included some of our favorite dive sites and Rose Martin's incredible journey doing her Divemaster at Alphonse Island. 
Scuba Diving at Sunrise
There is something special about waking up and boarding a boat whilst the sun is still down. Looking back to the shore and seeing the first few birds taking flight for the day gives you a great feeling of accomplishment before even getting into the water. Read more about our Sunrise diving adventure here.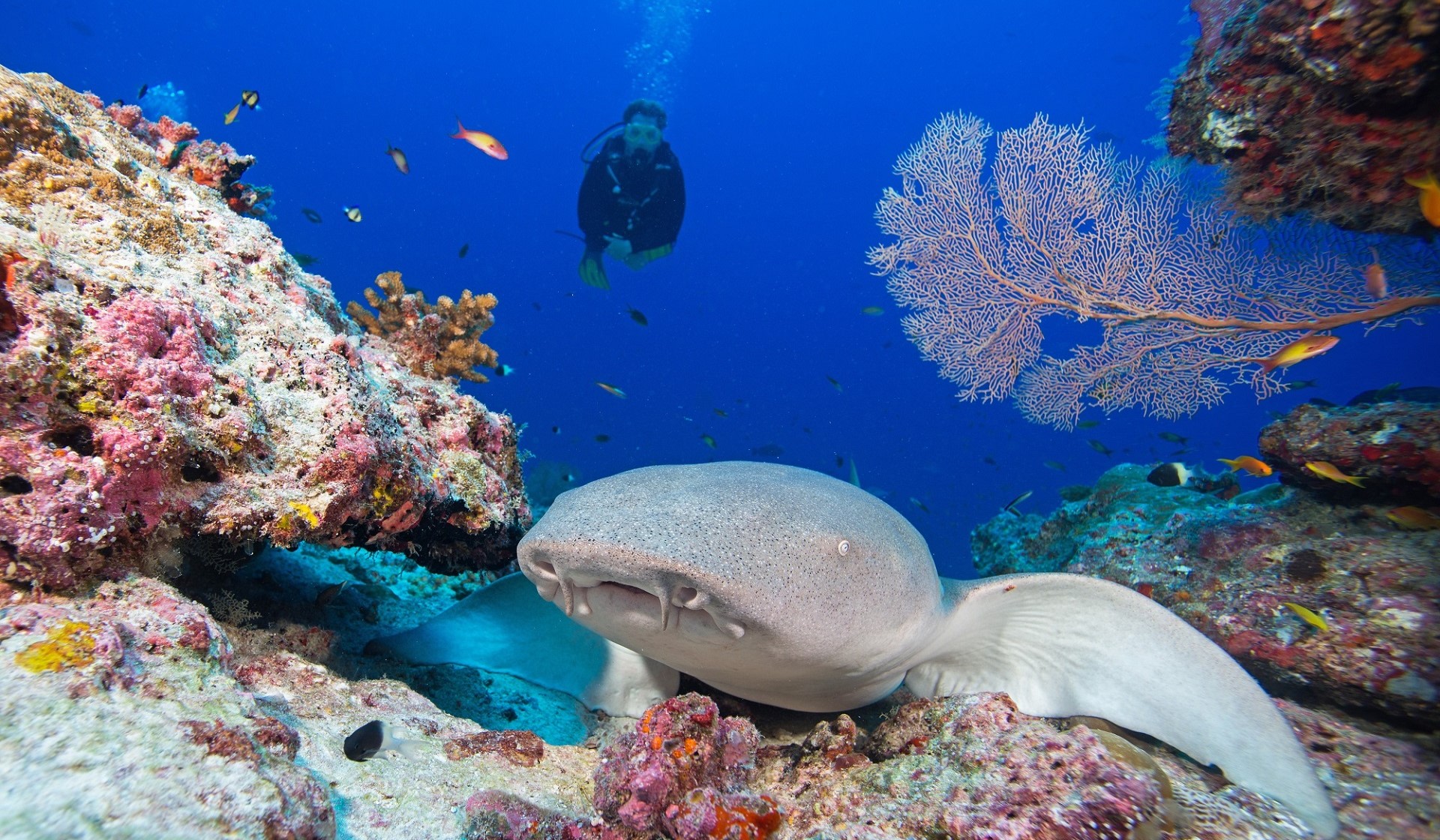 Diving with schooling fish

No matter the species, encountering large schools of fish is a mesmerizing experience like no other. At Alphonse Island, you will have the opportunity to experience scuba diving in the middle of thousands of Bigeye Barracudas forming a tornado around you. Find out more on this awe-inspiring experience here.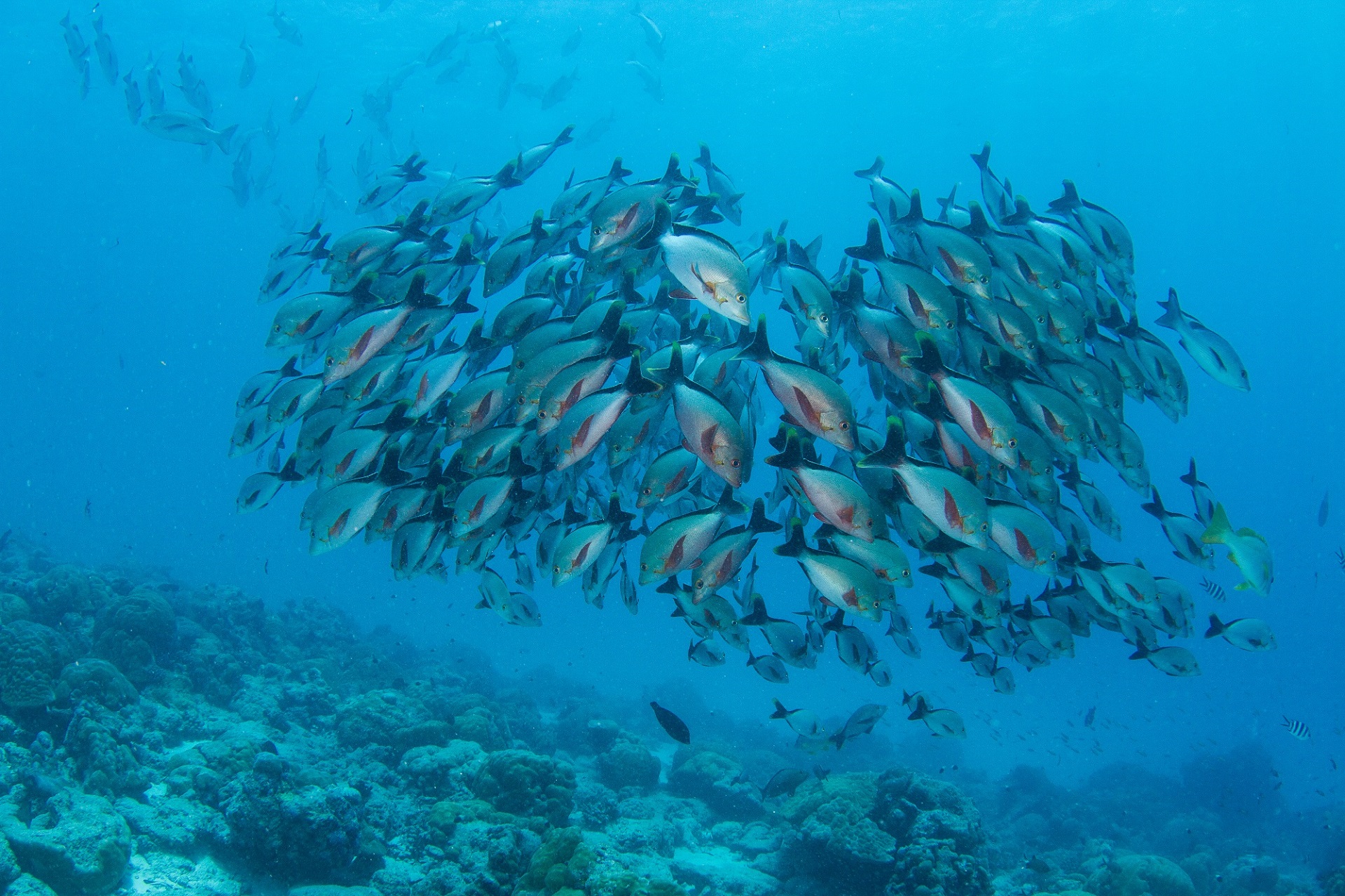 Snorkeling with Sailfish

Snorkeling with Sailfish is a truly unique experience that is offered nowhere else in the world. And what better backdrop for such an incredible experience than the crystal clear waters of the Outer Islands of the Seychelles. For more on snorkeling with Sailfish read here.
Dive sites: Staff picks

Scuba diving at Alphonse Island is one of our highlight activities as the waters are warm with excellent visibility, as well as over 30 dive sites to explore. With so many wonderful sites and sightings to choose from, we've asked our expert scuba diving guides to tell us their favourites dive spots, read all about it here.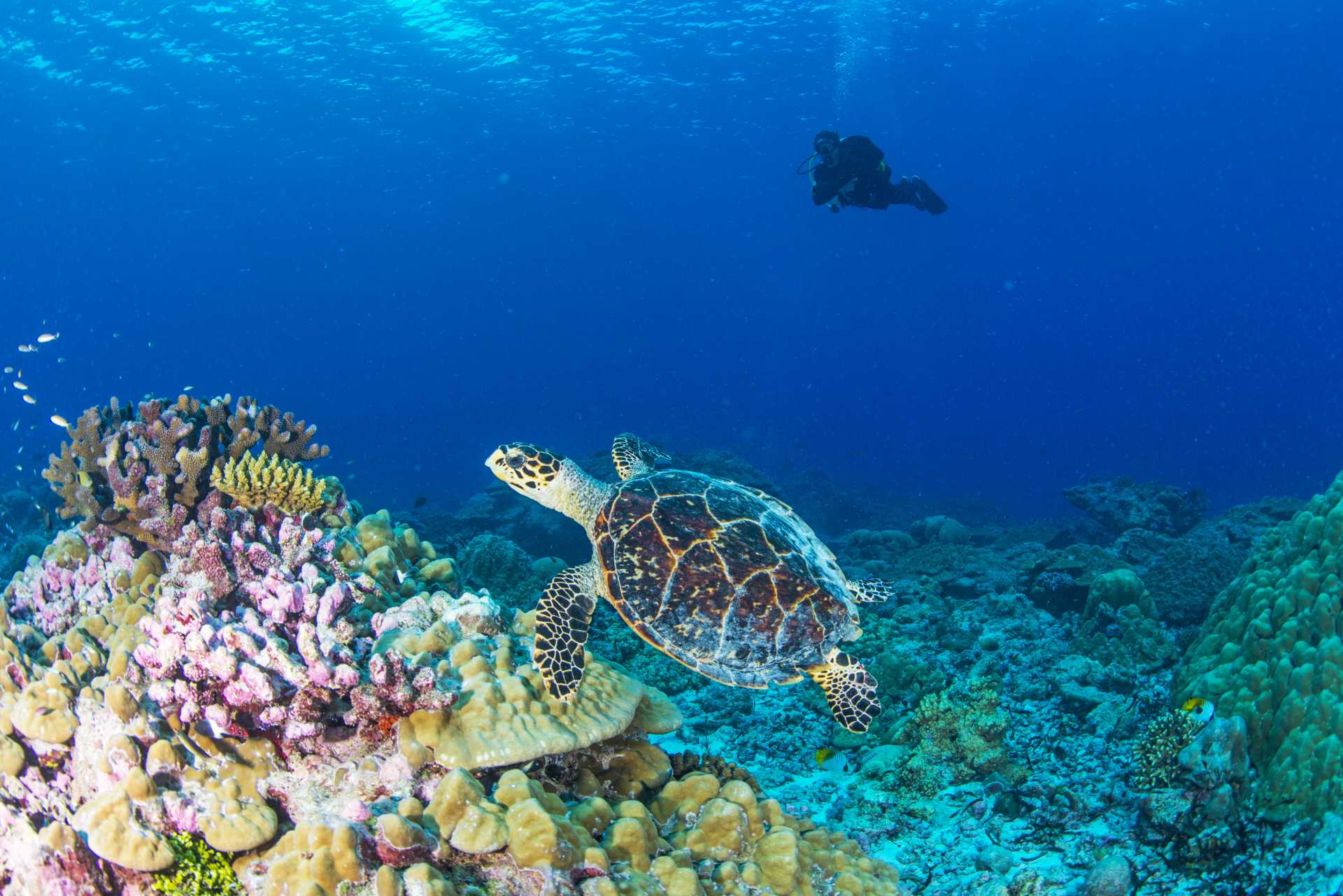 Alphonse Island Dive Masters Internship: Rose Martin

At Alphonse Island, we are dedicated to the conservation and preservation of our beautiful, yet delicate environments. Along with eco-friendly practices and teaching our guests about the difference they can make, we also offer internships to a select few to experience and learn more about the rich biodiversity of the Seychelles. Read about our latest divemasters intern, Rose Martin's experience here.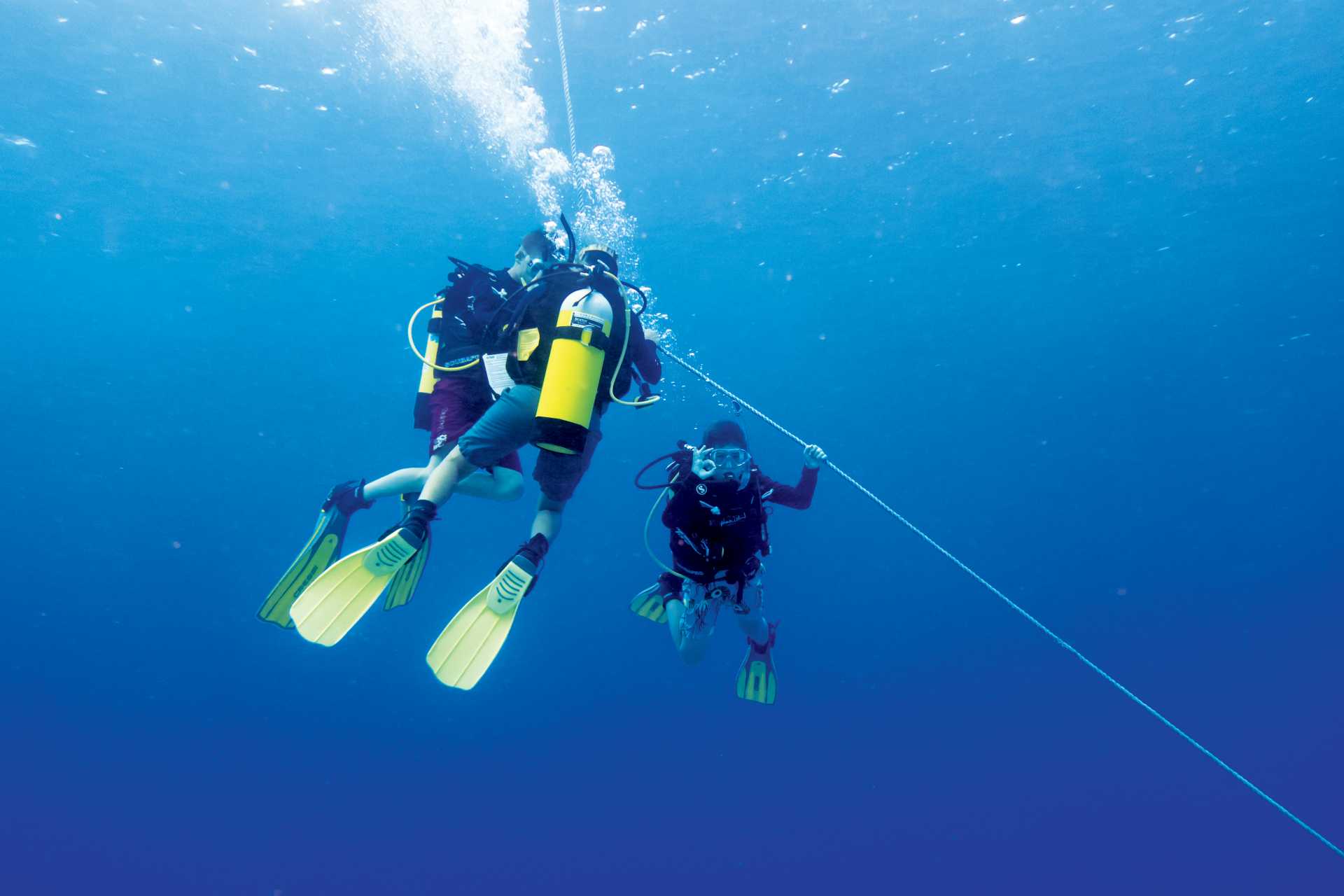 Our ocean activities are highly recommended for everyone visiting Alphonse Island, why not book your exciting scuba diving adventure with us today? Feel free to have a look at our list of Beginner Scuba Diving Courses and our Advanced Scuba Diving Courses we offer.