Seychelles Honeymoon Package
Jan 28, 2019
Alphonse Island is an exclusive honeymoon destination which is guaranteed to fulfil your fantasies of a private romantic sanctuary in an isolated destination.
Couples are afforded the freedom and privacy to shape their own bespoke Seychelles honeymoon experience and discover paradise as they like it... alone together.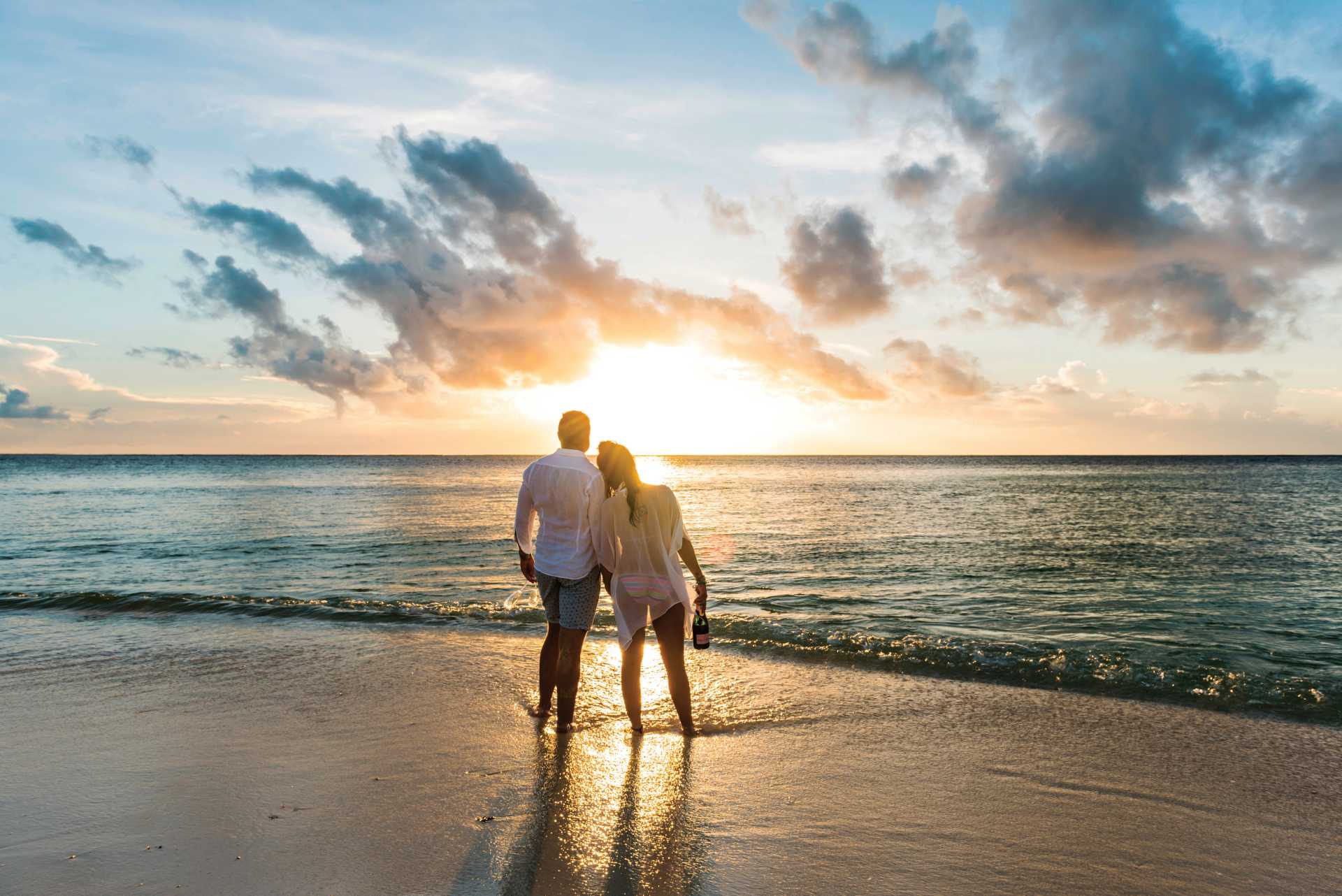 Spectacular locations coupled with superb service and an impressive range of recreational activities make the Seychelles outer islands the ultimate honeymoon escape. 
Indulge in sensual relaxation, enjoy romantic dinners, explore idyllic beaches, soak up romantic sunsets and create cherished memories.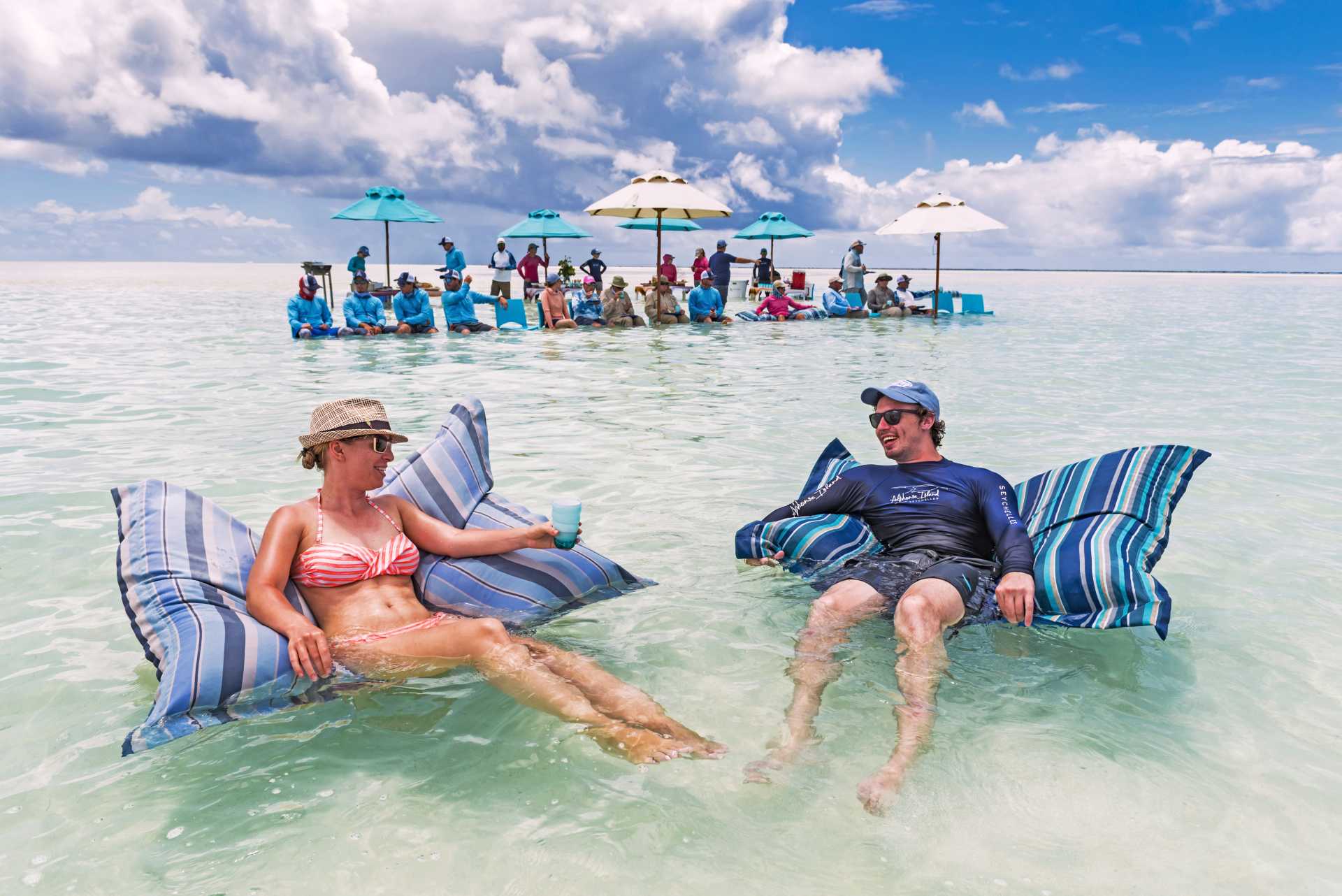 HONEYMOON PACKAGE ADD-ON:
• Bubbly on arrival and special check-in
• Romantic turndown
• Sunset Event
• Private romantic dinner
• 30% OFF brides accommodation
"30 % off brides accommodation"
"Valid from 2 August 2019 - 3 May 2020"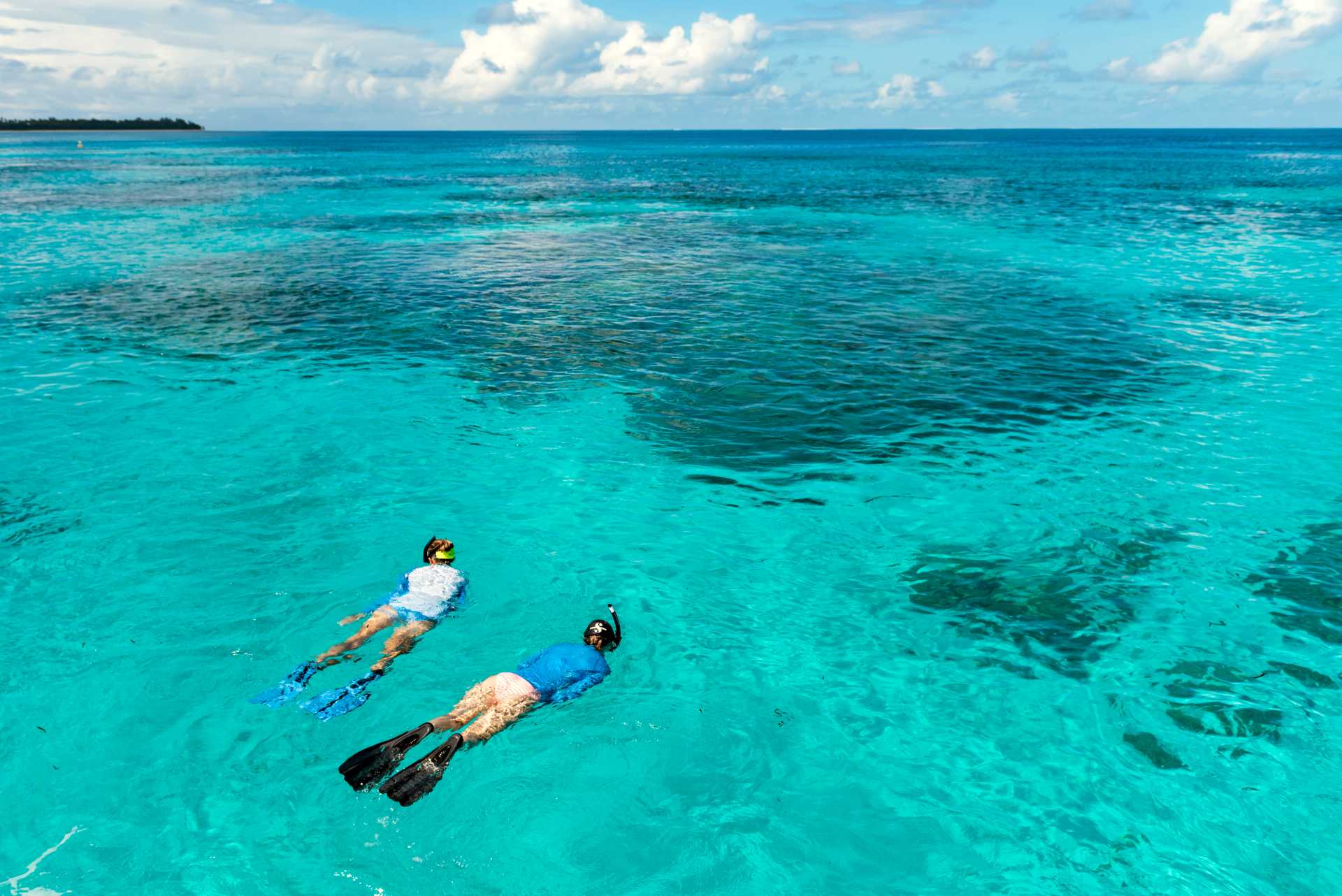 INCLUDED IN YOUR STAY:
• Chosen package with three meals daily
• Scheduled communal excursions
• Fly fishing rod and reel rental
• Watersport equipment
• Snorkelling equipment
• Room amenities
Our team is always at your service to arrange personalised services and to ensure your honeymoon is perfect in every way.
*Terms & Conditions apply - Marriage certificate will be needed to qualify for this package, Travel within 9 months of marriage