Project AWAREness - Diving for Debris
Sep 25, 2018
Our oceans are so precious and at Alphonse Island we continuously aim to improve our carbon footprint as well as educate our guests about the impact that pollution and plastic has on our oceans. It is sad to think that every minute the clock ticks over approximately one garbage truck worth of rubbish is dumped into our oceans? Or that it is predicted by 2050 there will be more plastic than fish in our oceans?
Unfortunately despite our efforts, the Blue Safari team often finds pieces of plastic and debris on our beaches. This is why we organize weekly beach clean-ups and have implemented plans for recycling on the Island.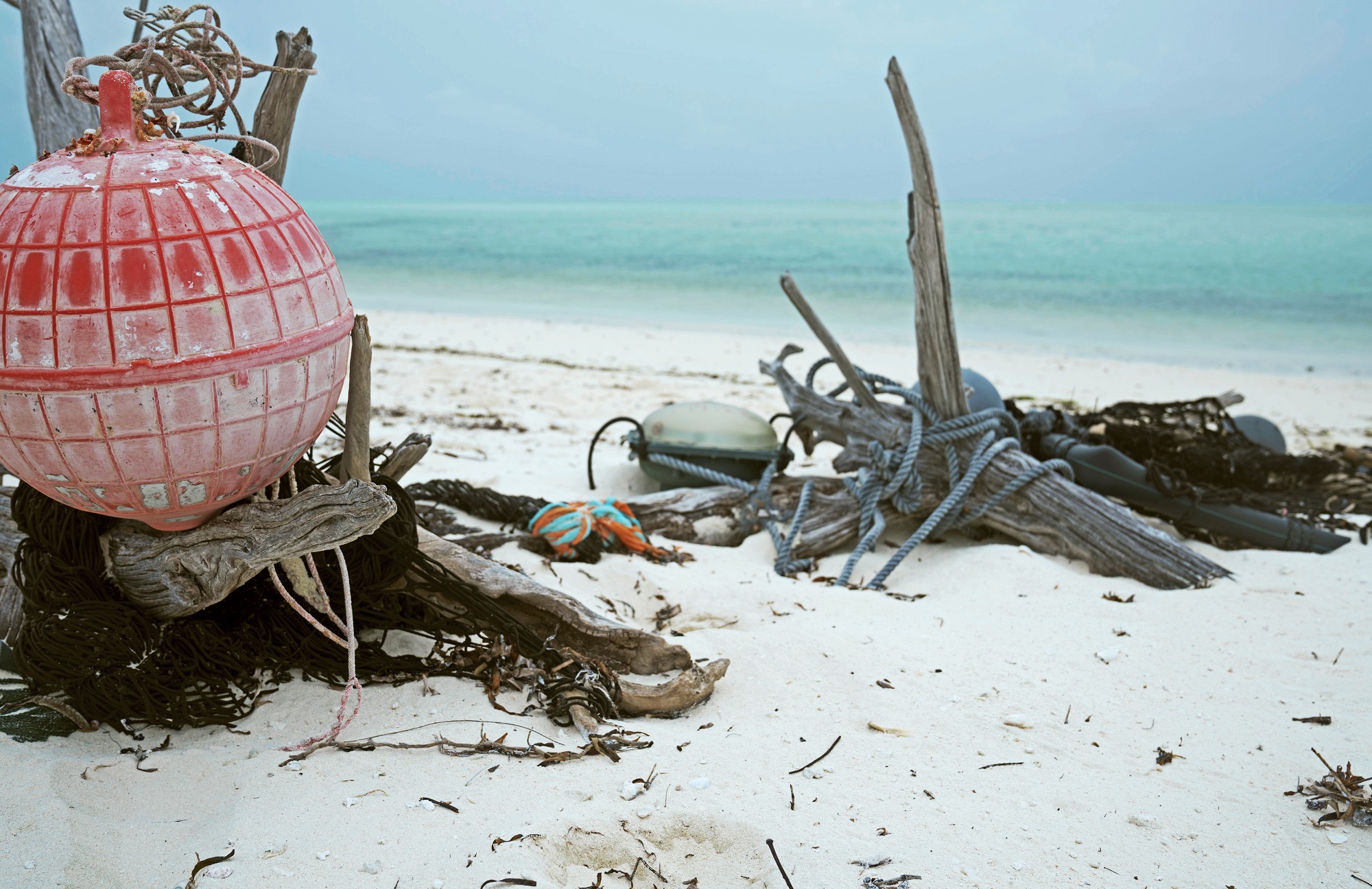 It often comes as a surprise to our guests that these remote islands like Alphonse, St. Francois and Bijoutier - an uninhabited island only visited once a week - will have plastic on their beaches. But one has to remember that these pieces of marine debris get carried for thousands of miles with the ocean currents. The bulk of the trash which lands on our beaches include flip flops, small brown glass bottles (the RedBull of Thailand), lighters and plastic bottles.
Our beach clean-ups have also become quite the popular activity amongst our guests. Lead by our Blue Safari team, guests get to help clean our beautiful beaches and learn all about our diverse marine life and the environments they live in. It is also a great way to teach the little ones about recycling and how they can make a difference towards saving our oceans. What a wonderful way to help the environment while having fun!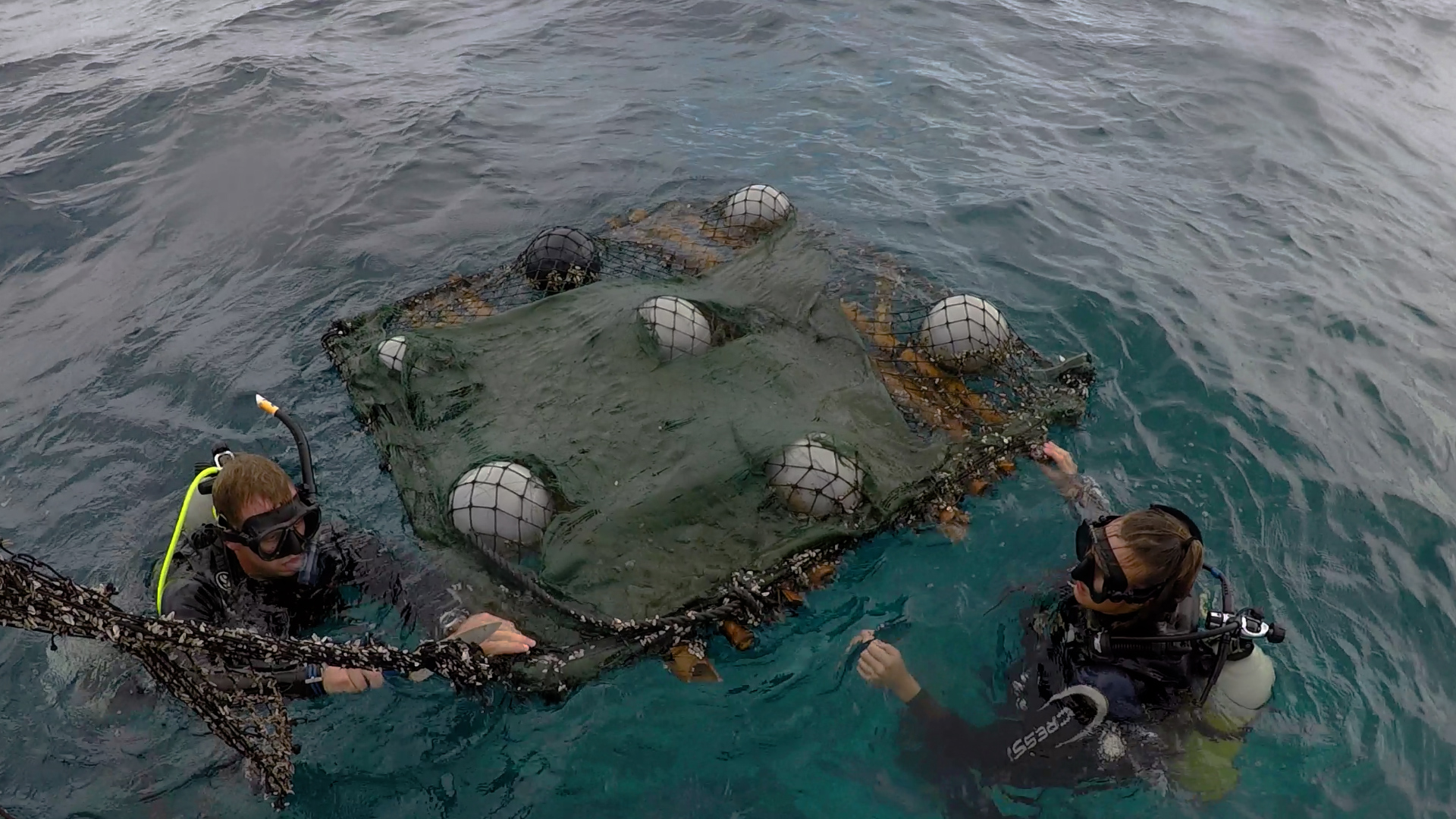 So for PADI's Project AWAREness week we decided the most appropriate way for us to participate and show our support is by hosting a Dive Against Debris as well as an island clean-up.
The dive was held on our House Reef, just 10m off the shore of Alphonse Island. During the dive an estimated 6 -7kg of debris was collected in 45 minutes, while the island clean-up filled more than 10 large bags of washed-up marine debris.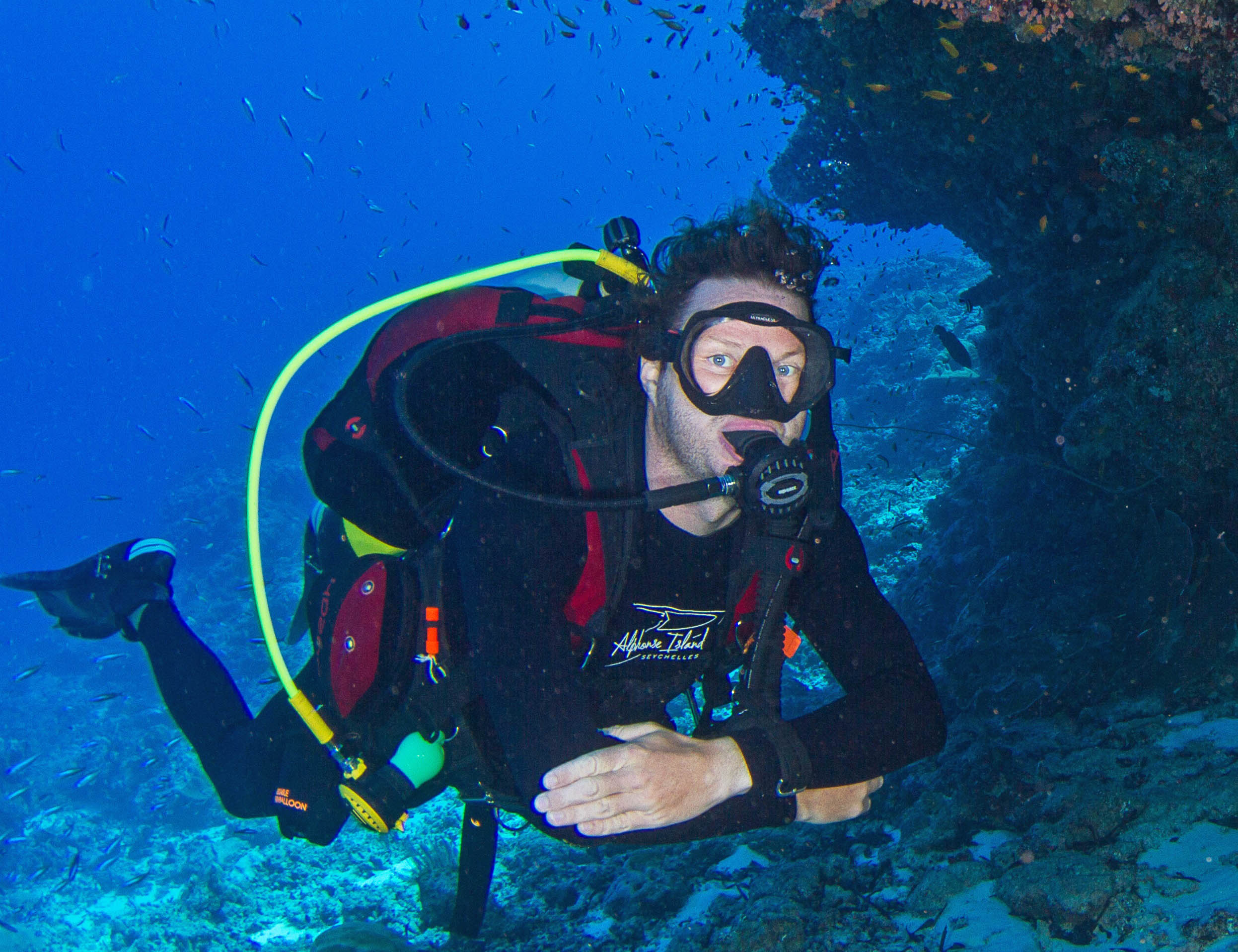 The Blue Safari team is dedicated to keeping these Islands as pristine as possible, and will continue to do its part to keep them that way. There are also many ways that you can join in on the fight against marine debris, most importantly starting with removing single use plastics from your daily life. This can be done by investing in a water bottle instead of buying single use plastics bottles, taking your own reusable bags for grocery shopping, saying no to plastic straws and using a reusable cup for your morning coffee.

Together we can all make a change and save our precious oceans!