A New Scuba Diving Season Approaching
Aug 20, 2018
We are proud to announce that our new season, starting off in September this year, will come with a few new surprises in store! Returning form a short break where the Island and its hard-working team had some time to relax and rejuvenate, we are ready to dive right back in.
The short break gives us the chance to introduce improvements and develop new and exciting activities to keep our guests entertained and educated during their stay with us.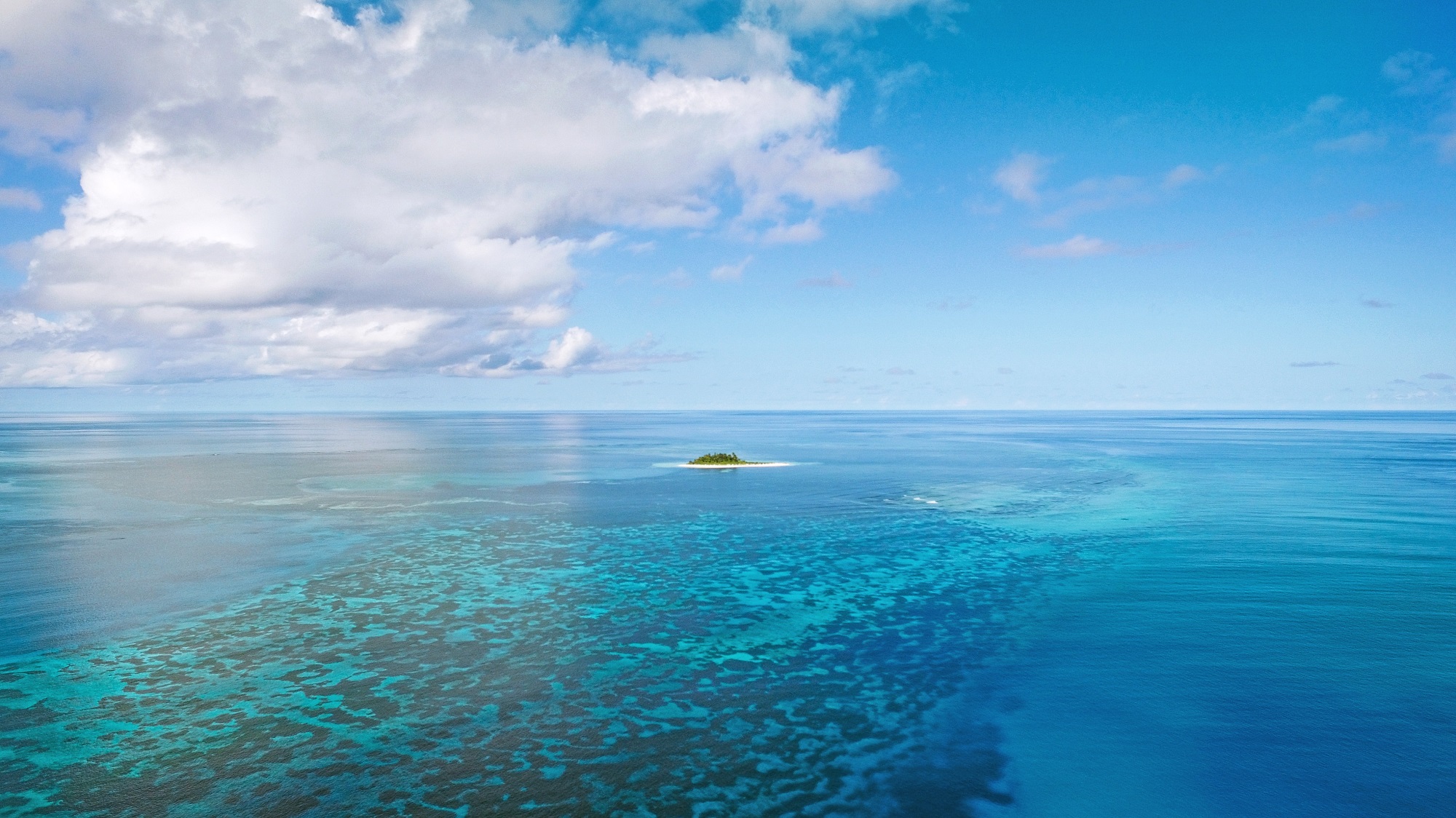 The biggest and most exciting change for us is the launch of Blue Safari Seychelles which means the Alphonse Island Activities and Dive Centre will now officially be Blue Safari Alphonse Island. The change means that our activities will now be expanding to include more of the Outer Islands such as Desroches, Cosmoledo and Astove.
Desroches Island currently has a permanent Blue Safari team on the island offering a wide range of activities and diving along with all-inclusive dive packages being offered for the remote islands of Cosmoledo and Astove – perfect for divers who seek to explore pristine and remote diving sites!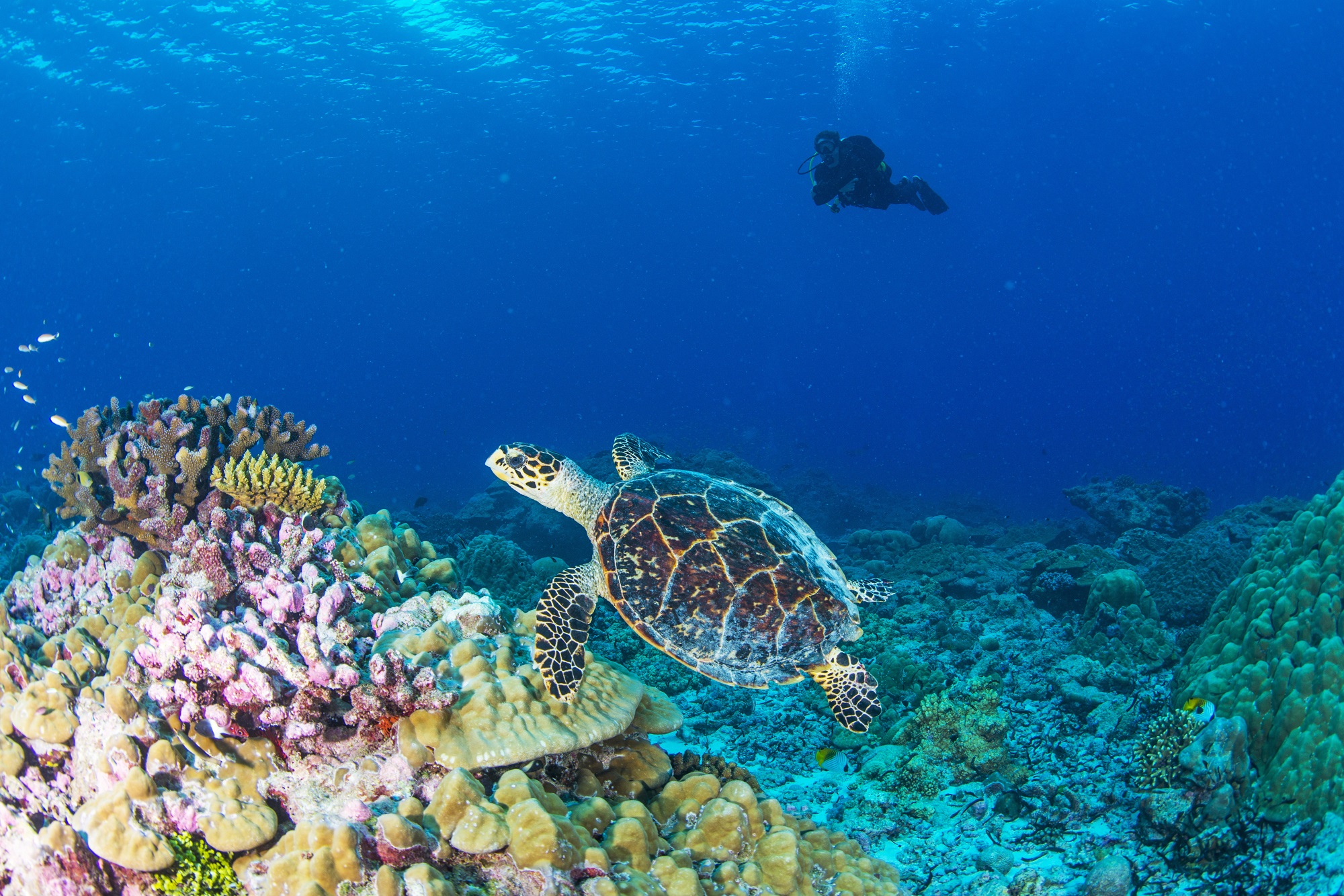 With the expansion we are welcoming new destinations and activities as well as new staff. Sam and Lucy have been busy keeping business in check and organizing everything from new activities to new destinations, Byron has been staying up to date with everything dive related and even getting some new qualifications under his belt and our skipper Gavin has begun his PADI Divemaster course.
We would also like to welcome back our former divemaster intern, Tahlia who completed her PADI Instructors course. Taking her place as the new PADI Divemaster intern is Rose, who has recently completed her Masters in Biochemistry, with the hopes of improving her diving to be able to contribute more to marine science. We also look forward to welcoming PADI Divemaster Jason who arrives in November.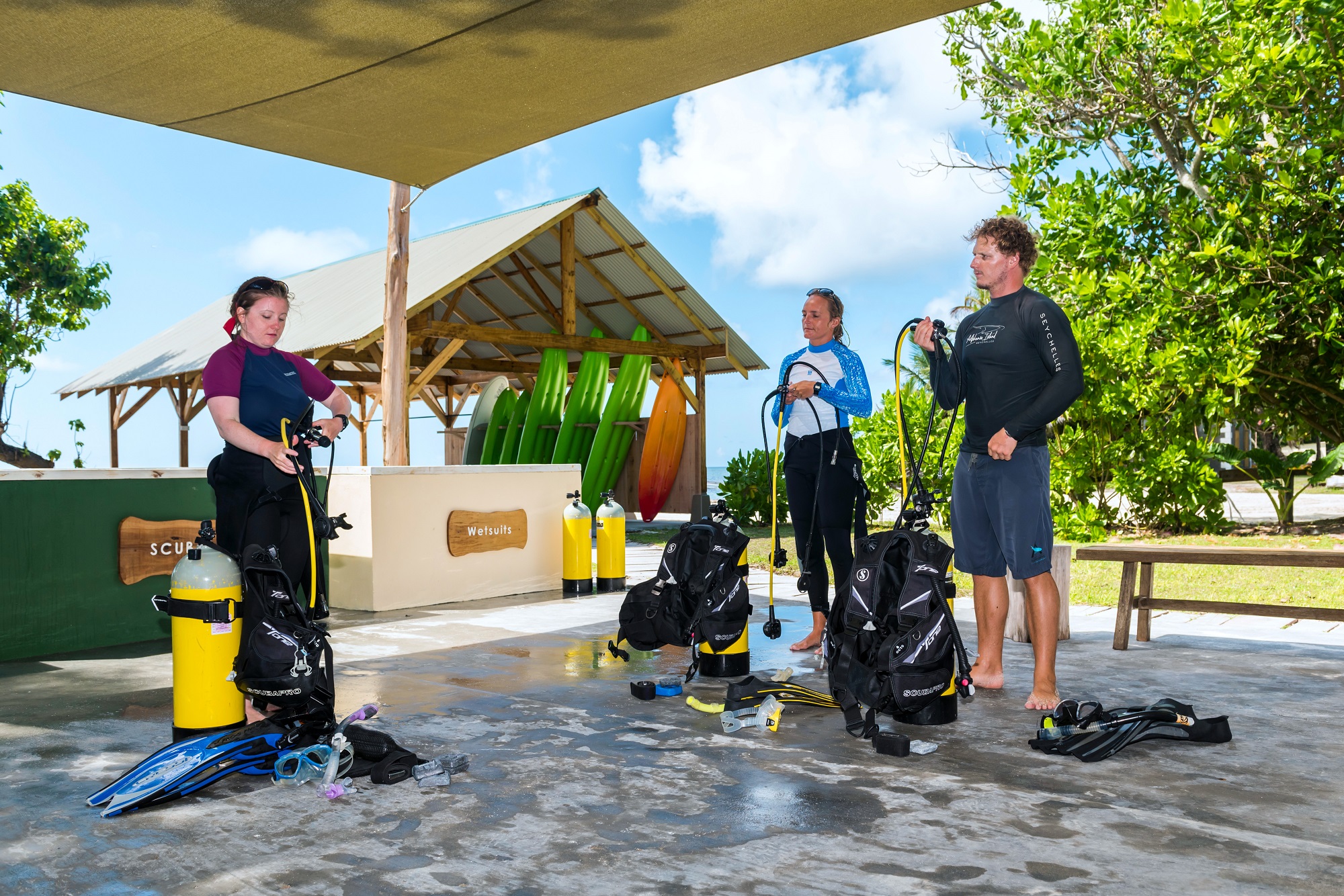 Activities offered on request last season are making a more permanent appearance on our weekly activities schedule, including the exhilarating Sailfish Snorkeling and Manta Identification Snorkeling. We have also introduced more education-based activities such as Fish Identification Snorkeling and Coral Identification Snorkeling.
For those wondering about our popular Dolphin Safari, don't fret, it has been renamed as a Blue Safari. During our Blue Safaris we will be searching for not only pods of dolphins while keeping an eye out for Humpback Whales, Manta Rays, Melon headed Whales and a variety of other marine life!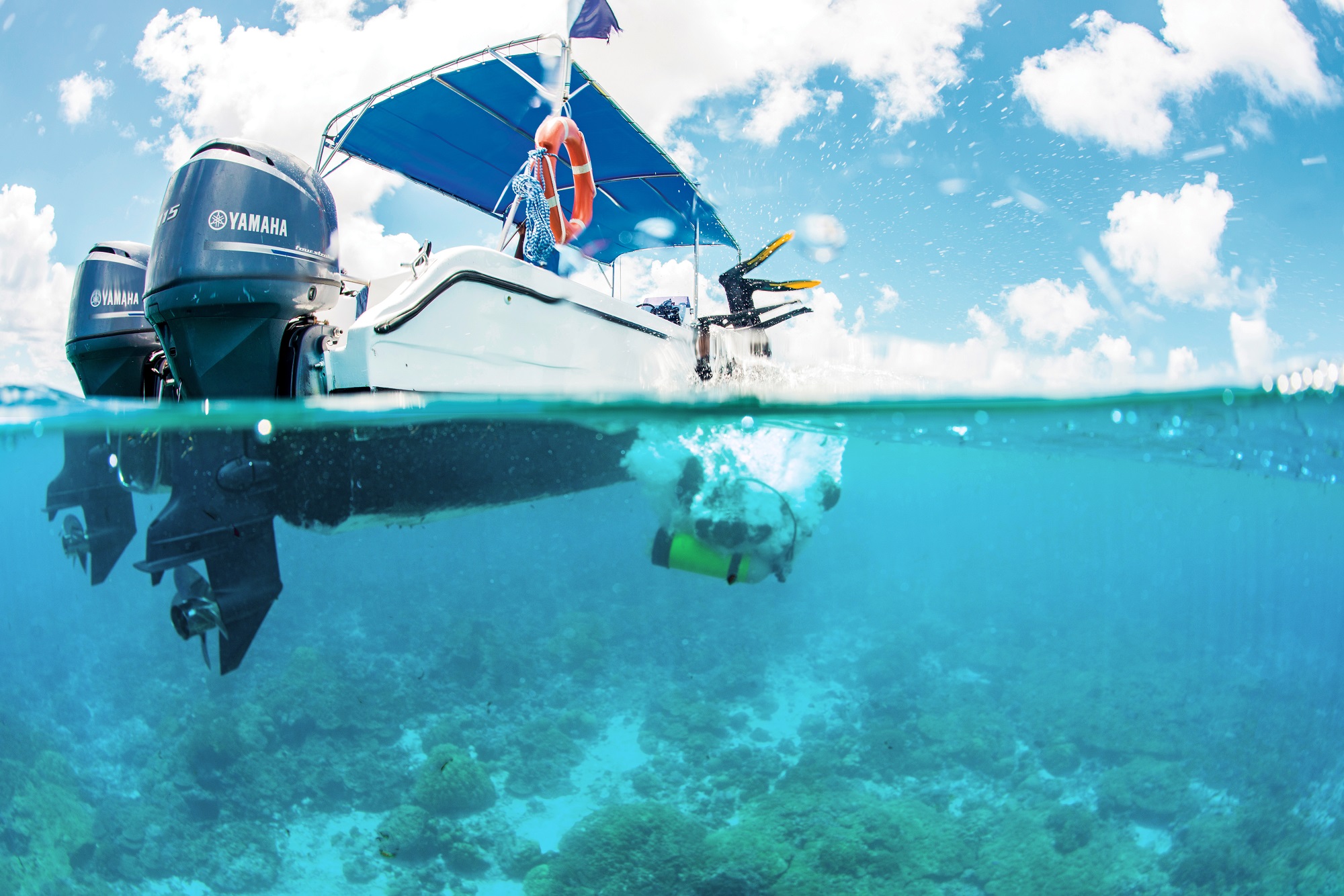 A bigger team plus more activities can only mean one thing, we're going to need a bigger boat! Joining our original dive boat, Zanbren, on the water is a much larger vessel named 'Bijoutier' who boasts twin 250 hp engines and a 20 cylinder capacity which will be perfect for those double tank dives!
The Blue Safari team looks forward to seeing you soon!