Scuba Diving Adventure On Astove Island
Jul 16, 2018
This was a truly exciting Scuba Diving trip to a rarely explored and iconic destination of Astove Atoll in Seychelles. It was also the first time that a group of divers had been hosted on the island at the refurbished Astove Coral House.
The day before the group arrived the wind had been gusting to 25 knots with big surf on the exposed beach but thankfully by the time the first full scuba diving day got underway the winds had dropped completely and the divers were presented with near perfect conditions on the famous Astove Wall.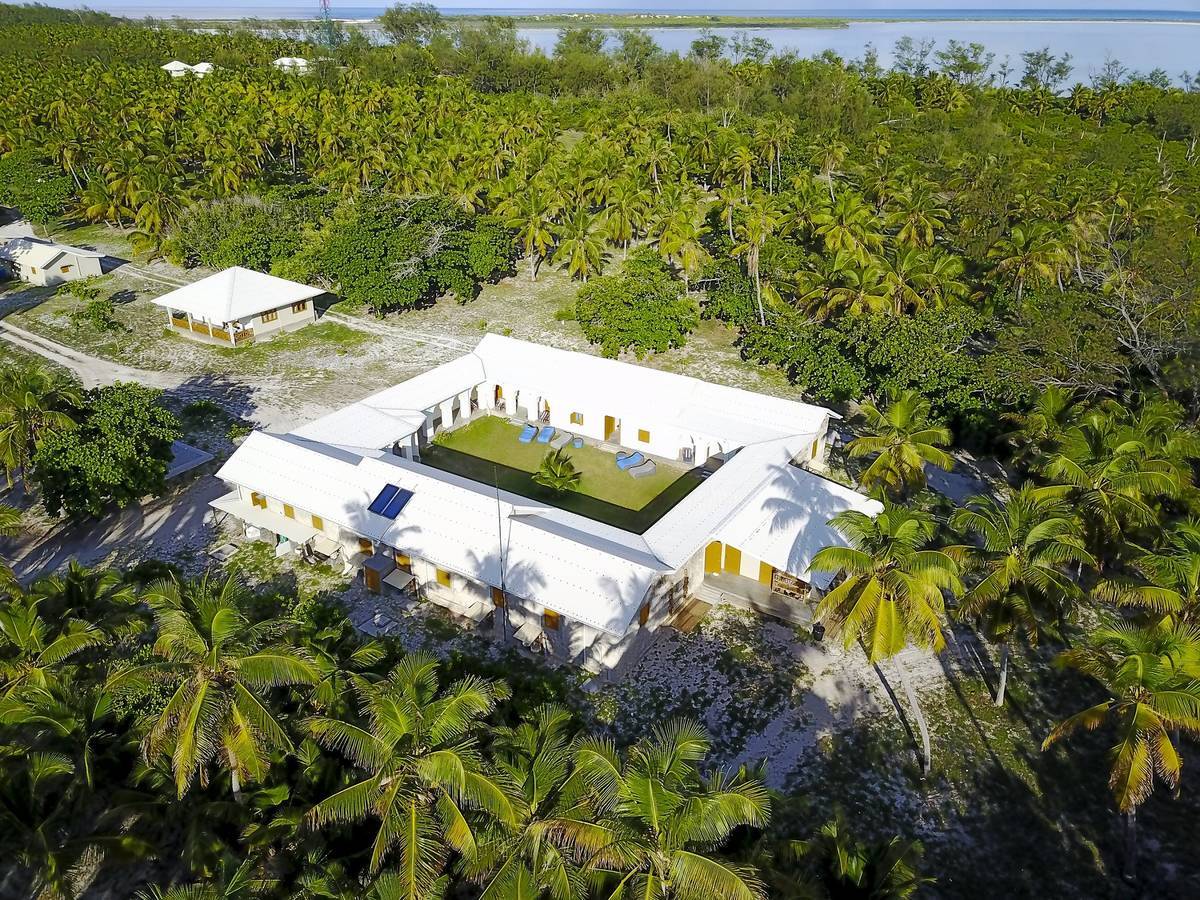 Diving with Sharks
The early morning spring high tides presented excellent opportunities to go in search of Scalloped hammerhead sharks off the northern tip of the island. With the sun just coming up the divers rolled in and swimming out into water hundreds of meters deep were presented with the sight of several small groups of sharks cruising in the current. Big Schools of Baracuda, a Silvertip shark, and even a Thresher shark were also seen on these sunrise dives. We love Scuba Diving with Sharks in Seychelles.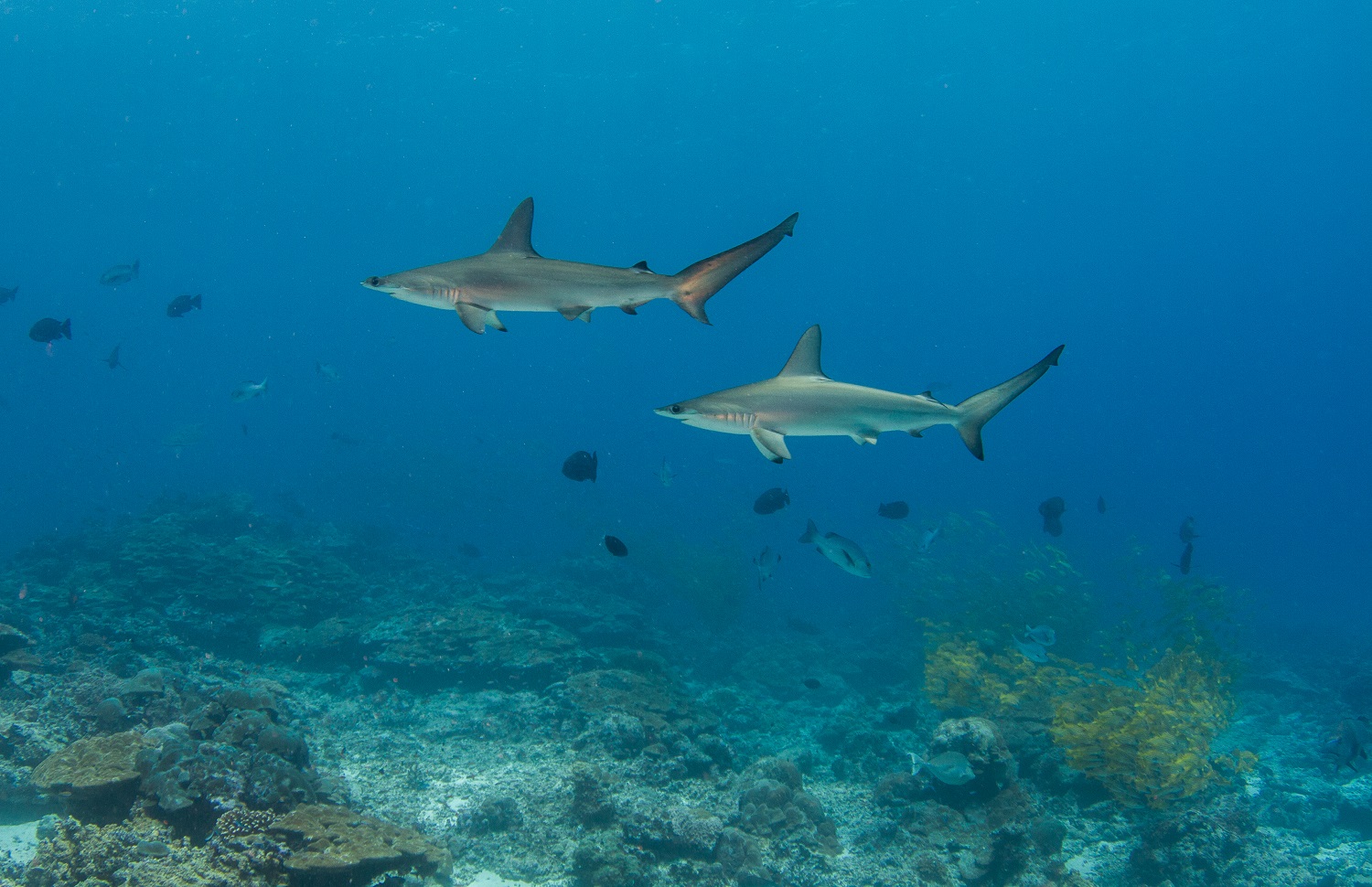 The Soft Coral of Astove Island
A big feature of the diving at Astove is the diversity, abundance, and size of the coral formations. The good weather conditions allowed the group to explore all around the atoll and on the Eastern side, the divers were awed by the incredible number and exquisite colors of the Dendronephthya soft corals.
Underwater photographer, Mark Hatter who has scuba dived all over the world remarked that he had only ever seen soft coral coverage like this in the Coral Sea and Fiji, making Astove a very special place for this genus of corals.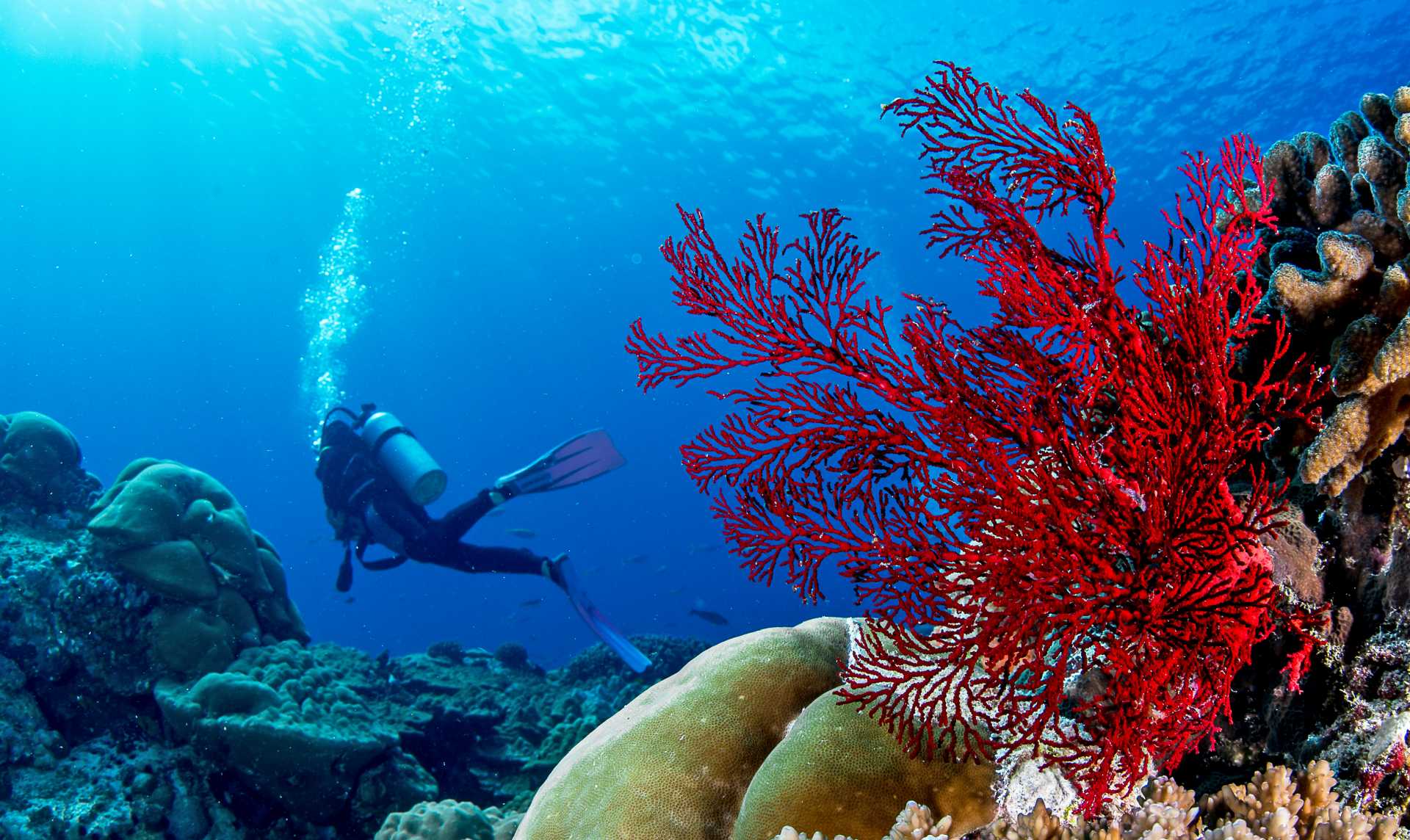 Diving at Astove Mouth
Diving also took place at the mouth of the lagoon, with its unusual tidal cycle and swirling surface currents the group was pleasantly surprised to find relatively calm conditions beneath the waves with good visibility. Notable sightings here included a Greater hammerhead, Giant grouper, hundreds of batfish and a wide range of snapper, sweetlips and grouper species.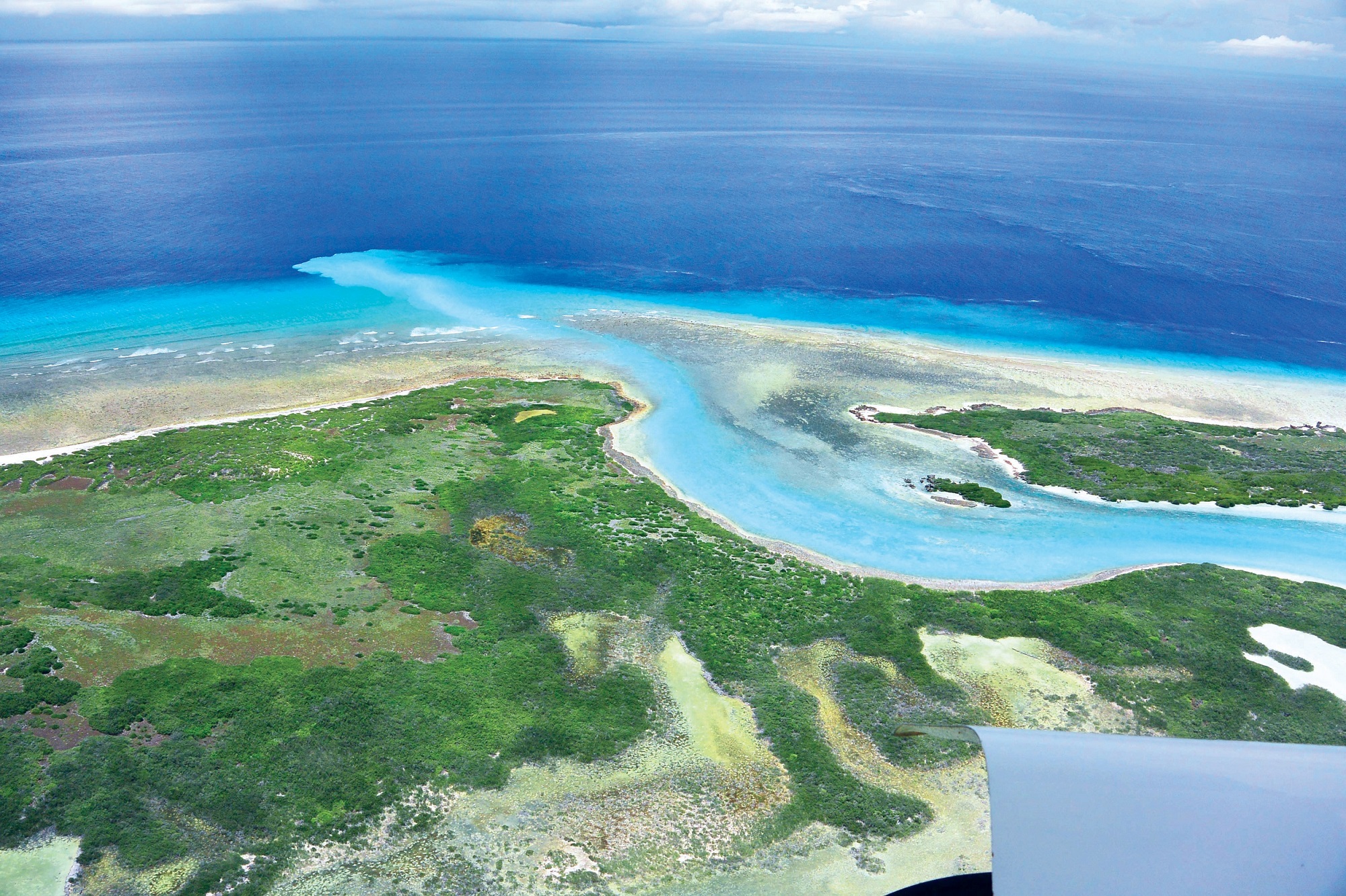 Astove Wall
Along the Astove wall, divers and snorkelers alike marveled at the deep cuts, swim-throughs, and massive overhangs that characterize this feature of the atoll. There were fields of Magnificent anemone complete with Skunk and Seychelles anemonefish. Here, Giant sweetlips, Napoleon Wrasse, Potato Grouper, Moray eels, Leaf scorpionfish, Hawksbill and Green turtles were a feature of nearly every dive.

All in all it was a highly successful first diving week in this fantastic part of Seychelles with a total of 17 dives completed everyone left the atoll with plenty of stories to tell and a strong desire to return next year.