Diving Newsletter – End of season 2017-18
Jun 13, 2018
It is with a final gasp of compressed air that we find ourselves at the end of another season. The second half of the season was phenomenal; for the first time in a couple of years the water temperature did not creep above 30oC, something that corals and fish certainly prefer.
Therefore we had fantastic sightings right to the end of the season. The cooler waters encouraged our sharks to stay shallower and we repeatedly found ourselves having to bite down on our regulator mouthpiece to stop our jaws dropping at the sight of large schooling barracuda. We have found a special spot to drift in the blue with 1000s of schooling Bigeye trevally and a regular Bull shark. We have become so familiar with a Potato grouper near the channel that we have affectionately named it Spud. The most unusual chance sighting we encountered, that is without a doubt due to cooler water, was a couple of Ocean sunfish (Mola spp.). After having enjoyed so many Reef manta ray earlier in the season we were sorry to see them leave but overjoyed when they returned with some really young newborns that took our expanding database to 57 individuals on Alphonse. Similarly, the Melon-headed whales returned with their curious white smiles.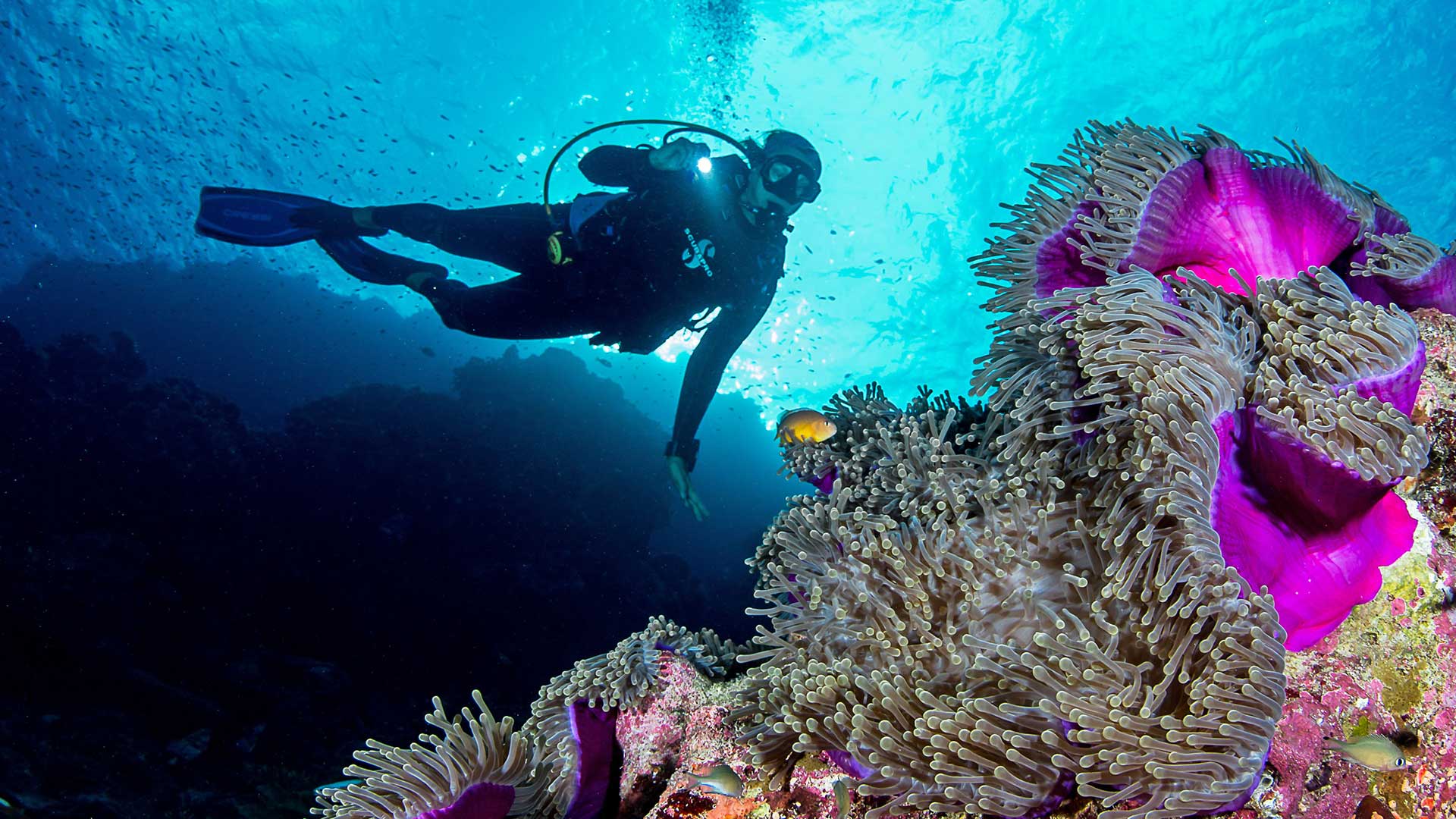 We have been busy jumping into unchartered waters to great effect and have added Shark City, Samora and Grooves to our number of dive sites which now totals 34. Samora is in fact our top spot for night dives which have been ever more popular now that you can dive with fluorescing corals using our UV underwater lights. Occasionally our divers have ditched the scuba gear and joined us on some of our new activities like fish identification snorkels, conservation talks and the incredible sailfish snorkel.
So less about us and more about you all, read on and see if you can spot your name….
You have been coming from all over North America, Europe and Africa and have included hardcore lone rangers making the most out of a personal dive service like Mirko, Dylan, Newt, Chris, Milou, Anthony, Marie-Louise, Brooke and Robyn. We have had some delightful diving duos like buddy teams Willeim and Mariette, Fiona and Ryan, Charlie and Barbara, Renato and Frederique, Alastair and Caroline, James and Kate and Erik and Catherine. Others have enjoyed diving with their families like Hannah, Georgina, Kate, Mike and Rowan, Remy and Gia along with their relations on training courses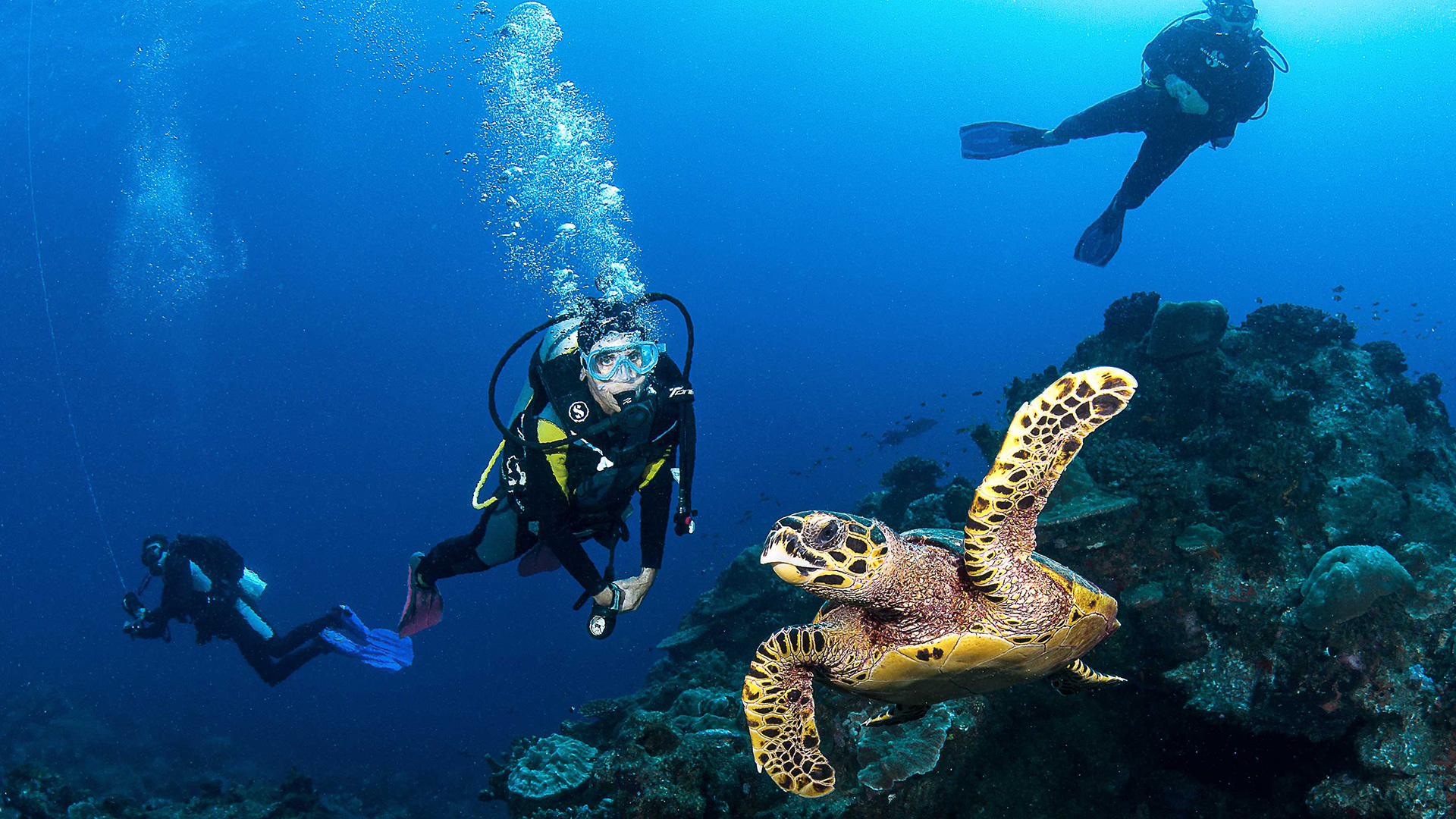 We are not forgetting all of your diving achievements so far this season either. Big congratulations go out to those of you that have completed a course with us, anything from PADI Bubblemaker all the way to PADI Divemaster including: Zoe and Coline (PADI Bubblemaker), Tatiana, Julia, Kate, Nina, Marthe, Niki-May, Isabel, Lisa, Abby, David, Nicola, Olly, Sharon, Eva, Dom, Hedi, Kevin, Rhys, Cammy, Amy, Sarah, Addy, Charles, Frederique, Ellen Jackson, Caroline, Alison, Kitty, Missy, Andrew, Emmannuelle, Guilhem, Maya, Bruce, Boris, Patrick, Hannah, Sam, Sheila, Lily, Mia, Adam, Nick and Charlyn (PADI Discover Scuba Diver), Sarah and Samuel (PADI Scuba Diver), Sanchia, Sofia, Chiara, Richard, David, Carol, Greg and Sue (PADI Open Water Diver), Carole, Alexandre, Paul and Alexis (PADI Advanced Open Water Diver), Carole, Alexandre, Paul, Alexis and Tahlia (PADI Enriched Air Diver), Sarah (AWARE Fish ID & Coral Reef Conservation), Heather (PADI Digital Underwater Photography), Sarah (PADI Underwater Naturalist, Deep and Master Scuba Diver) and Tahlia, Angus and Jeff (PADI Divemaster).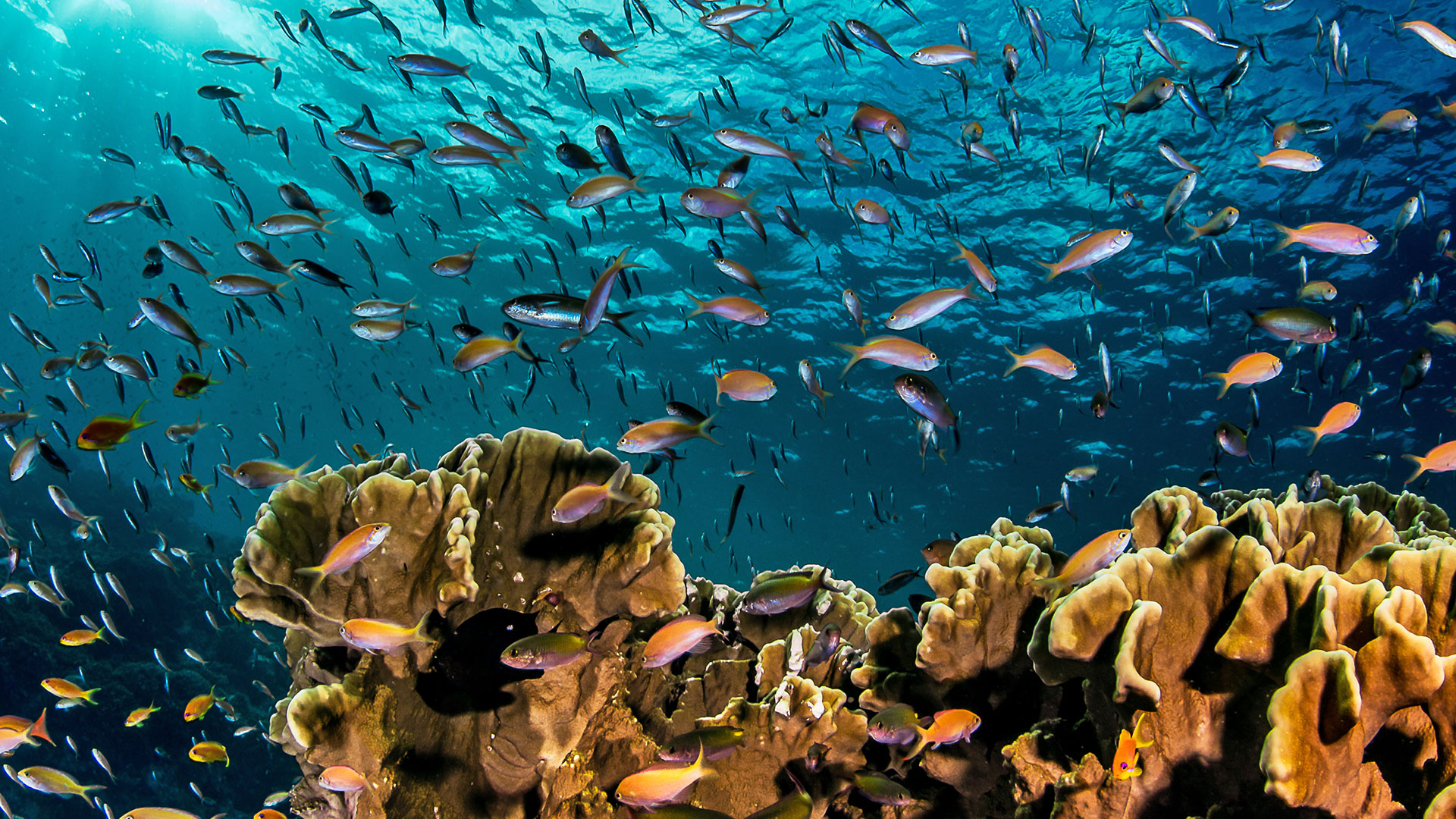 If you made it to here, we hope we did not miss you and perhaps you are thinking "What's next?. Towards the end of the season we completed a new dive boat, Bijoutier. With her twin 250 hp and 20 cylinder capacity she is our boat for added comfort on endurance trips like double tank dives or full day charters with ample space for relaxation in your surface interval. She is going to open up the opportunities to dive the mysterious southern reaches of South St. Francois atoll.
There have been some other big changes as we have re-branded ourselves as Blue Safari Diving to incorporate our new destinations beyond Alphonse. With Blue Safari we now invite you to dive on Astove and Cosmolédo Atoll with us next season. You can tailor a bespoke diving package that visits all three Blue Safari destinations for the diving trip of a lifetime. Our first Astove diving trip for exploration was a raging success with more news on the Hammerhead and Thresher shark sightings to come and we cannot wait for our first Cosmolédo diving trip to the brand new Eco Lodge later this year.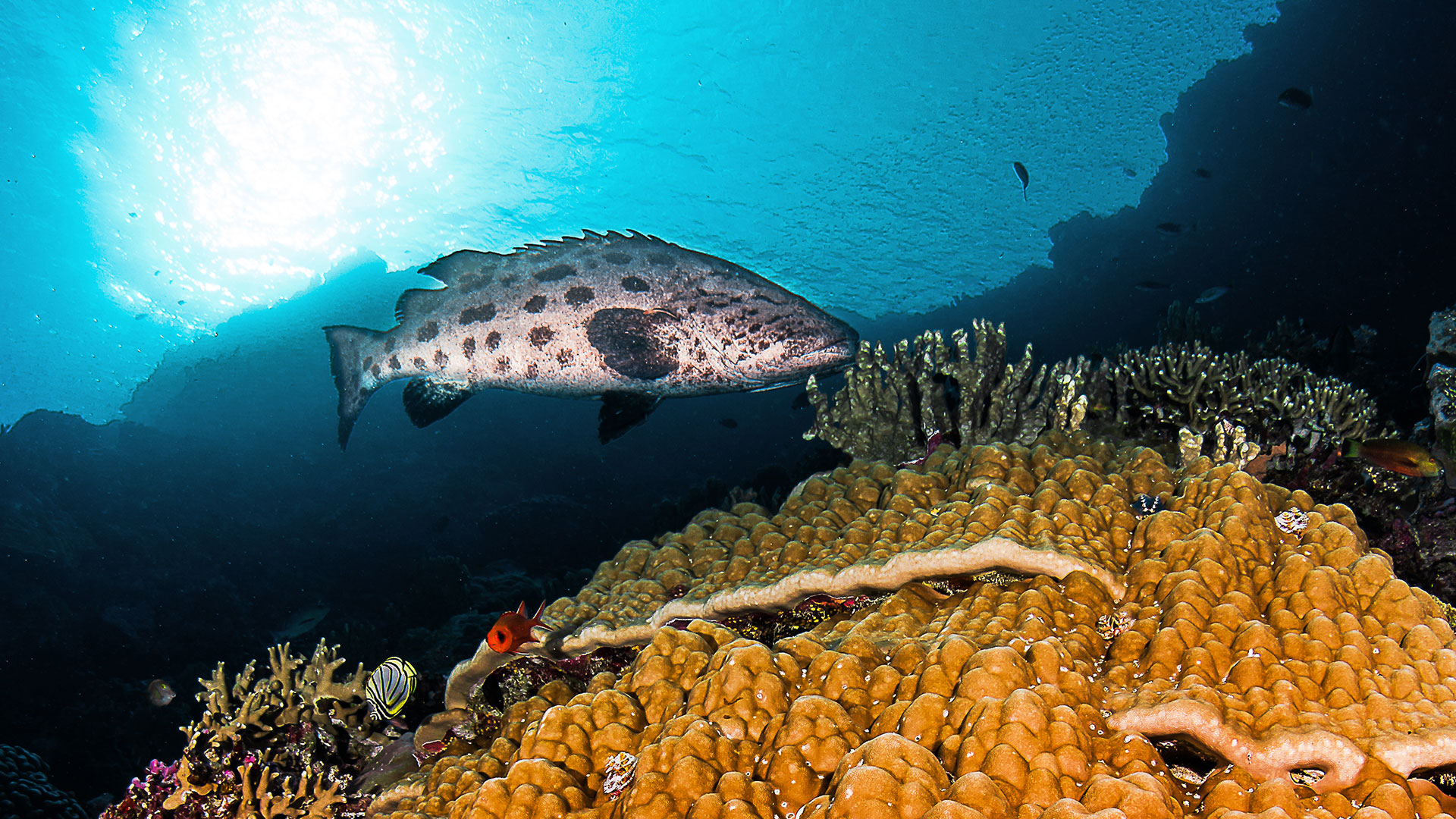 We have added a few new staff members to the team for this expansion with our latest intern Tahlia Russell, who many of you had the pleasure to dive and snorkel with, coming back next season as a dive instructor. Your skipper Gavin Grobler will soon be an additional Divemaster on the team too. We all cannot wait to see you next season.
Until then, Happy Diving!