Introducing Blue Safari Seychelles
May 18, 2018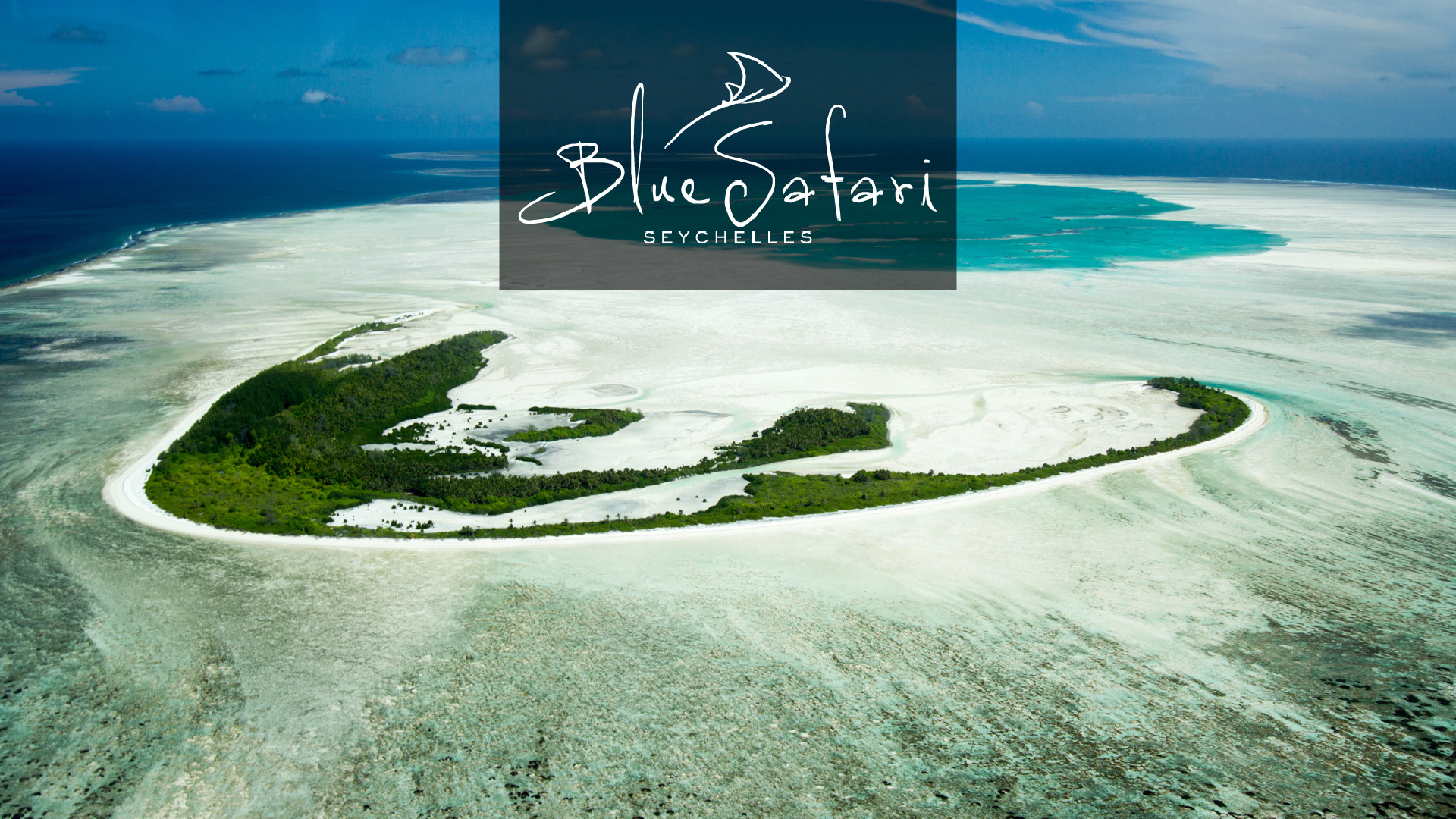 Introducing Blue Safari Seychelles
In the heart of the Outer Islands of Seychelles, Alphonse Island has become known as the gateway to these unique atolls, whilst also becoming synonymous with providing unique and luxurious experiences. Now, after many years of exploring the Outer Islands, the team that brought you Alphonse Island, is broadening their horizons to other amazing destinations in the Outer Islands of Seychelles.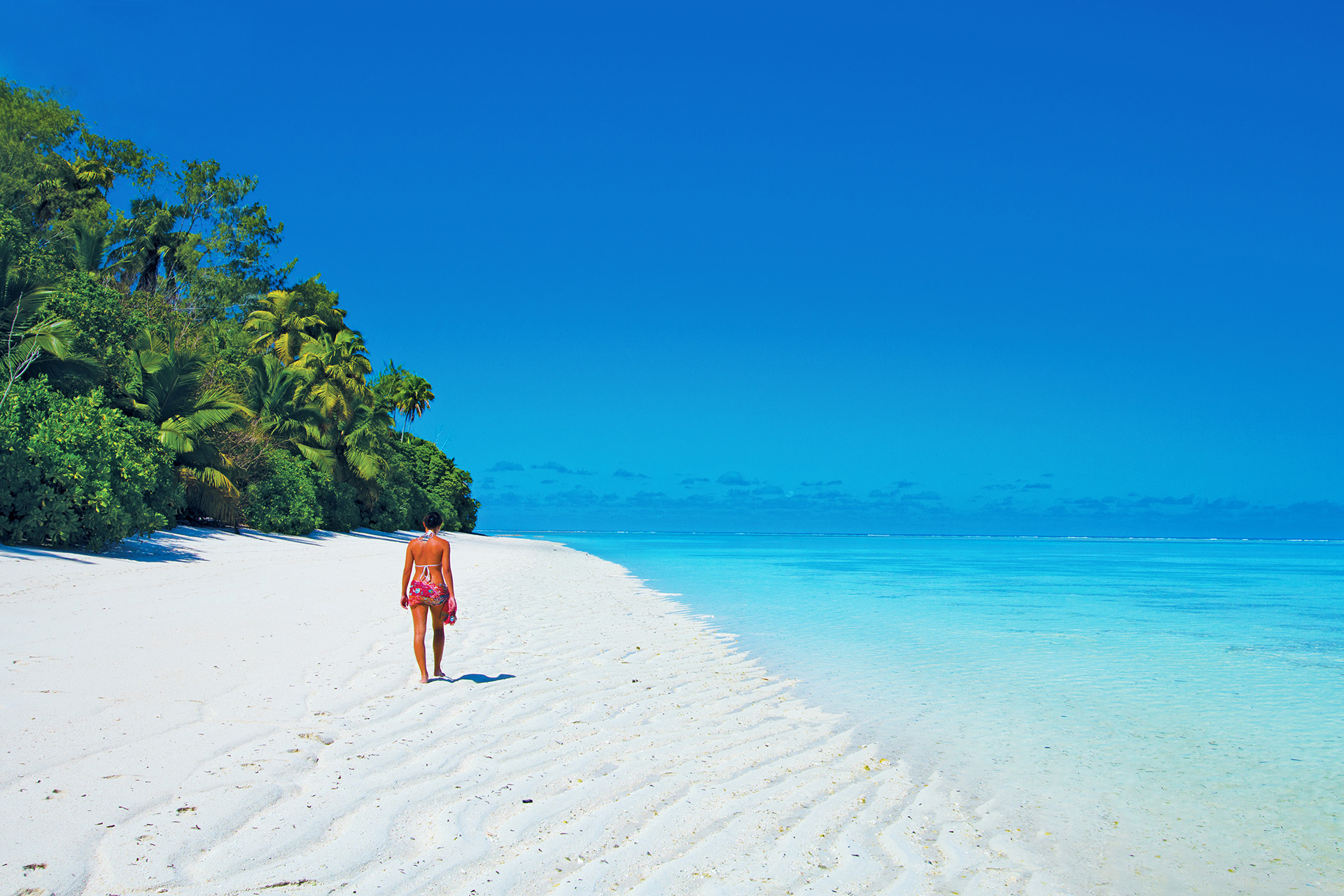 We are delighted to introduce you to our new brand, Blue Safari Seychelles! We are pioneering a new style of experiential travel and providing access to the Outer Islands of Seychelles, whilst actively conserving this pristine region. The Blue Safari team will be showcasing their unrivaled expertise in crafting the ultimate luxury experiences to the Outer Islands.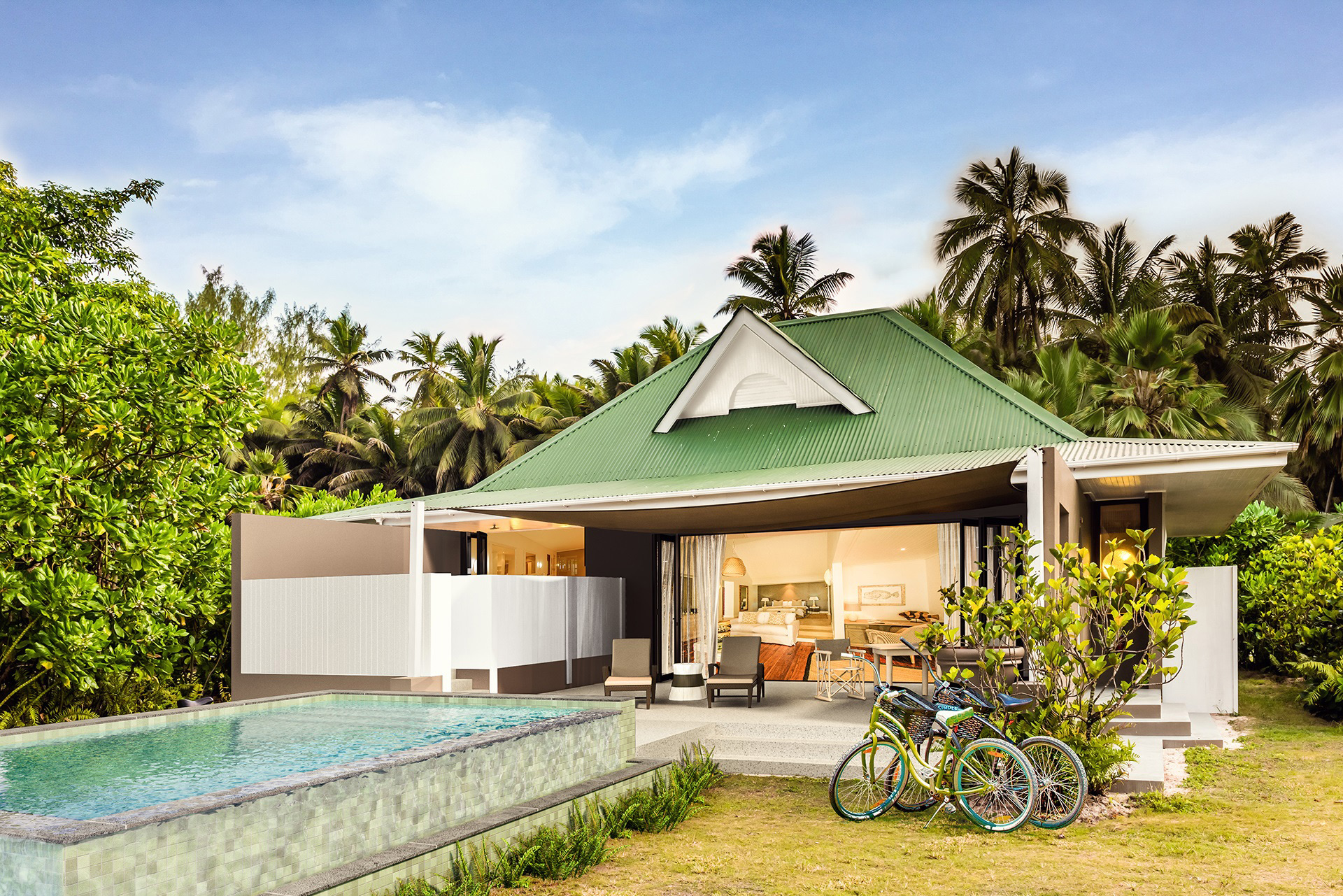 The heart and soul of our operations is only an hour's flight from Mahé. A discreet haven with miles of unblemished shorelines. Truly paradise in the Outer Islands, it offers 30 Beach Bungalows, 5 Beach Suites with private pools and 2 Beach Villas.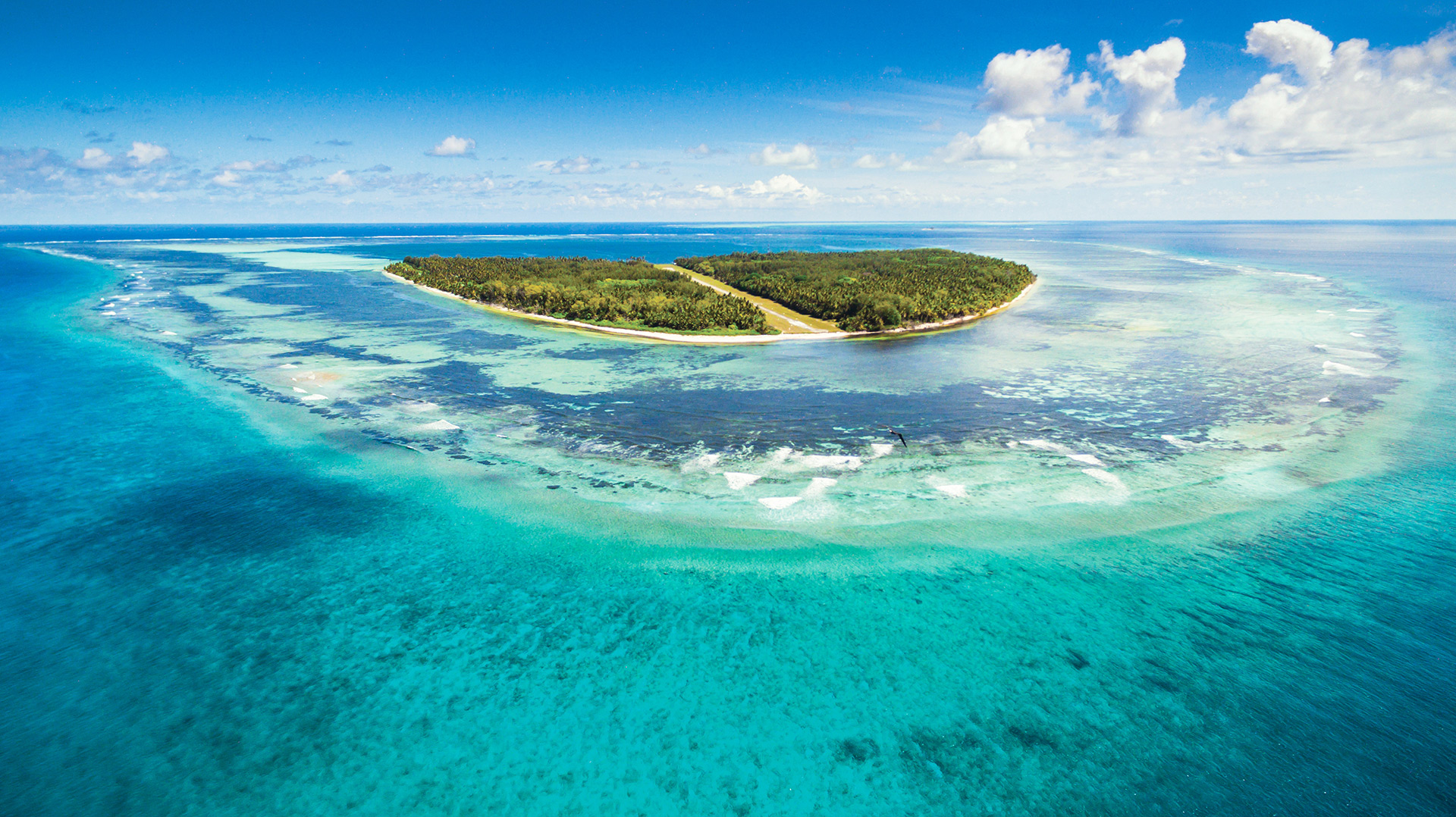 Cosmoledo holds a large inner lagoon which is a haven for seabirds, turtles and fish species. The newly crafted Eco Camp on Wizard Island offers 8 Eco Pods.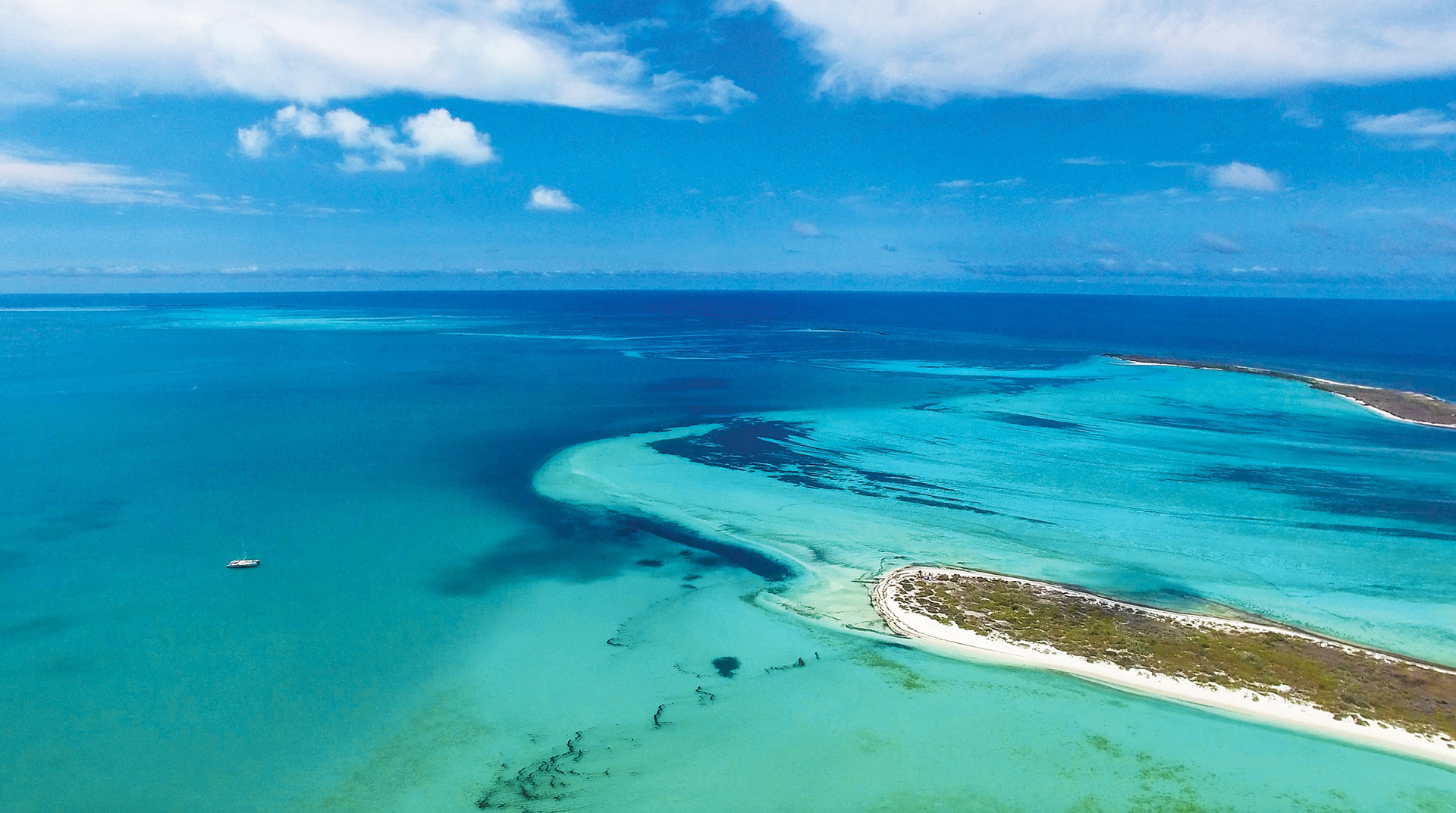 A nature lovers paradise and a unique destination. Intimate and pristine with attentive service, the newly renovated Coral House caters to only a handful of guests each week.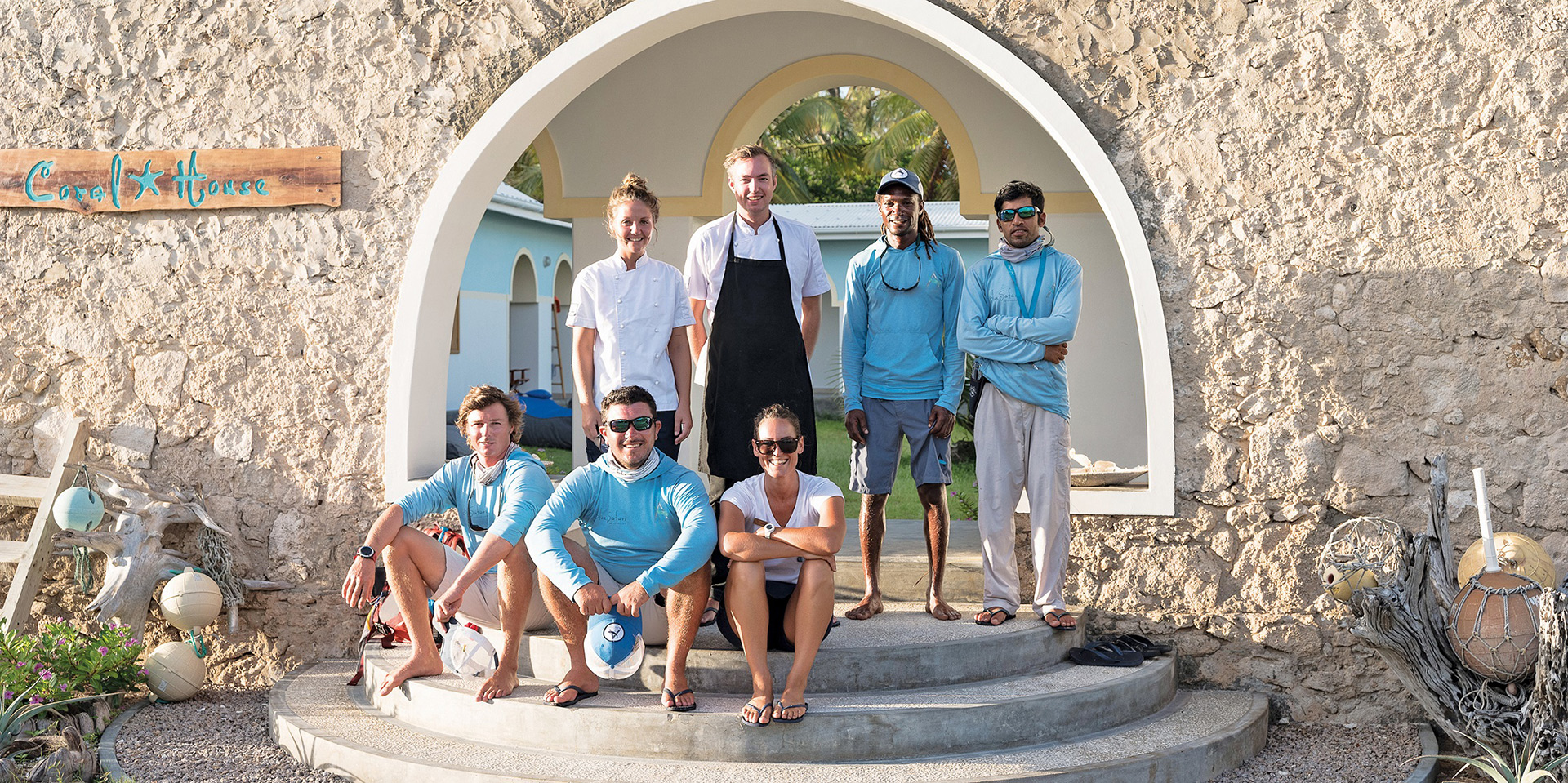 Poivre Atoll and Amirantes Group
Situated on the Eastern edge of the Amirantes Bank, a mere 300 km from the main island of Mahé, Poivre and the rest of the Amirantes can easily be visited by chartering one of our custom charter yachts for a unique tailormade package.