Scuba Diving Internship in the Seychelles: Jessica Savage
Apr 04, 2018
One gloomy day in the Scottish Highlands I found out I was accepted for the position of SCUBA Divemaster Intern at the Alphonse Island Dive Center in the Seychelles and I was overjoyed. Just 3 months later I hopped onto a plane that would take me to the Southern Hemisphere to embark on my internship and the beginning of my career as a PADI professional. As a marine biologist, I love all things about the ocean, especially tropical ecosystems and this is what spurred me on to become a dive master. I decided I wanted to do an internship because I wanted to learn all aspects of a dive center operation and I knew that I wanted to undertake this journey somewhere conservation orientated. Throughout my studies at University to become a marine biologist I worked at a 5* hotel in Scotland and this internship appealed to me as I could combine the skills I learned both at university and working at a hotel.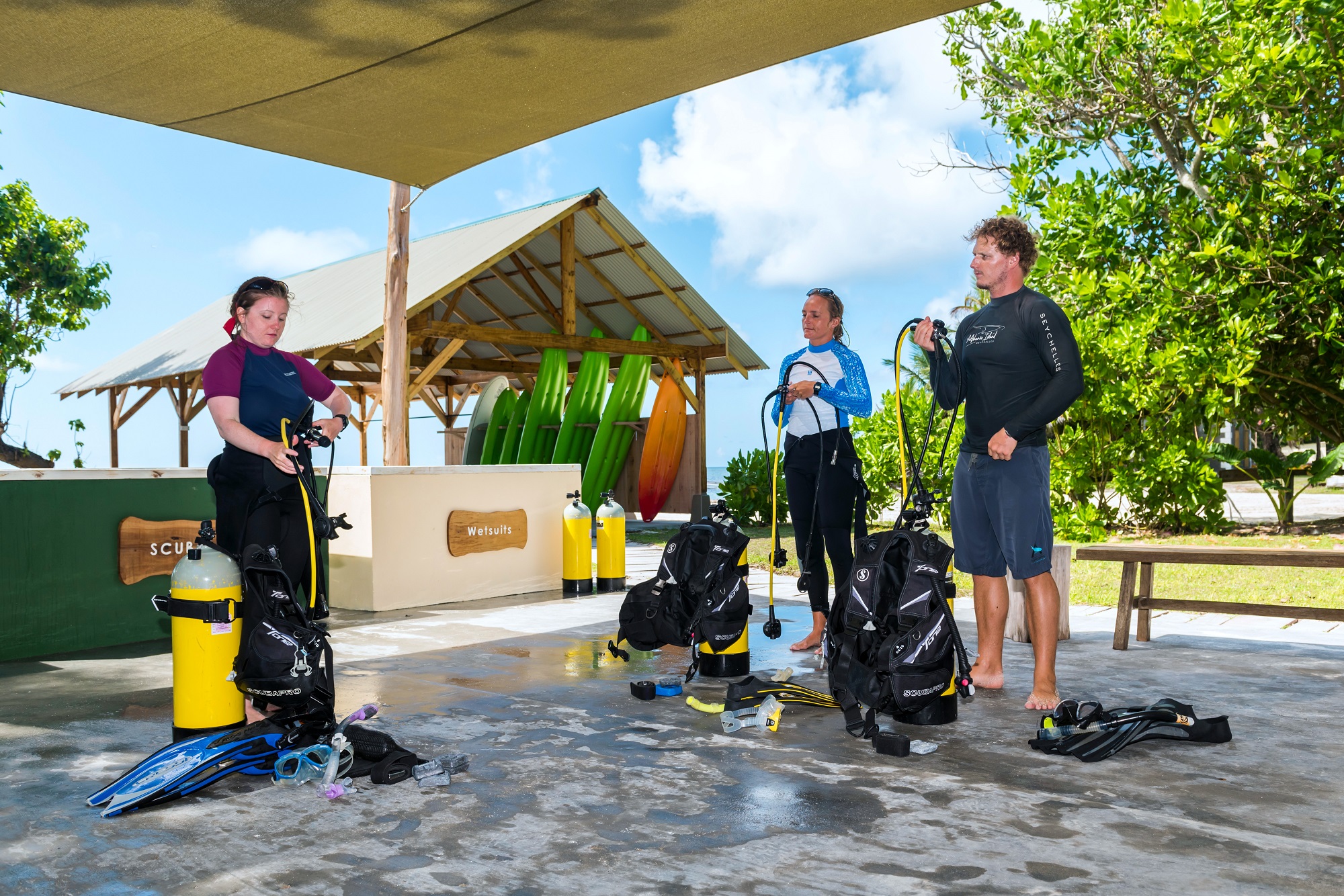 Once I arrived in Alphonse I was not disappointed. Conservation is at the heart of the Island's and dive center's operations and this is evident in the incredible biodiversity that is evident throughout the scuba dive and snorkeling sites. I marveled at the schools of blue striped snappers, the frequency of Hawksbill and Green turtles and the bigger fish species such as grouper. Alphonse Island, Seychelles, is unlike any place I have ever dived and I feel so lucky to have had the opportunity and experiences that I had. I had many firsts of marine organism sightings such as: a school of hammerhead sharks, a humpback whale mother and calf, octopuses changing color. By far the most exciting and memorable experience I had was when I had the opportunity to take a guest snorkeling with 300 melon-headed whales, we were incredibly lucky to be able to spend 30 minutes with these mesmerizing creatures watching them interact and hearing them communicate, an experience I will never forget.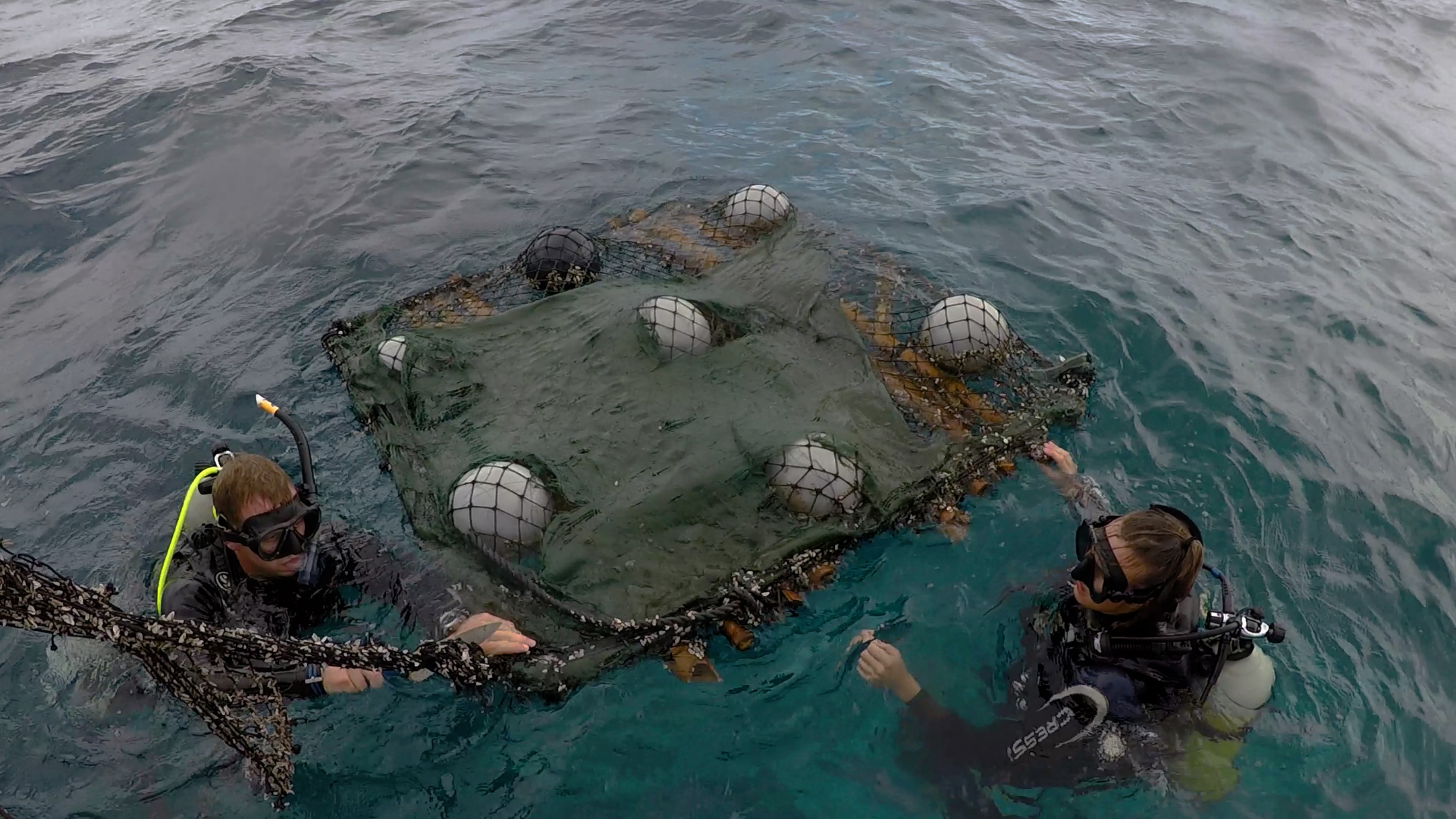 The small but incredibly experienced SCUBA dive team provided me what I believe to be the best possible divemaster internship experience I could have had. The team were incredibly patient with me especially with difficulties I faced and found innovative ways to help me overcome these which I am incredibly grateful for I was also involved with various aspects of the dive centre operations such as kit and boat maintenance as well as leading other guest activities such as snorkelling trips, ocean safaris and beach cleans ups which was one of the reasons for choosing to undertake my dive master through an internship route. I had the opportunity to practically apply the skills I learned at university out with a formal scientific setting which will be invaluable to my future career as a marine biologist.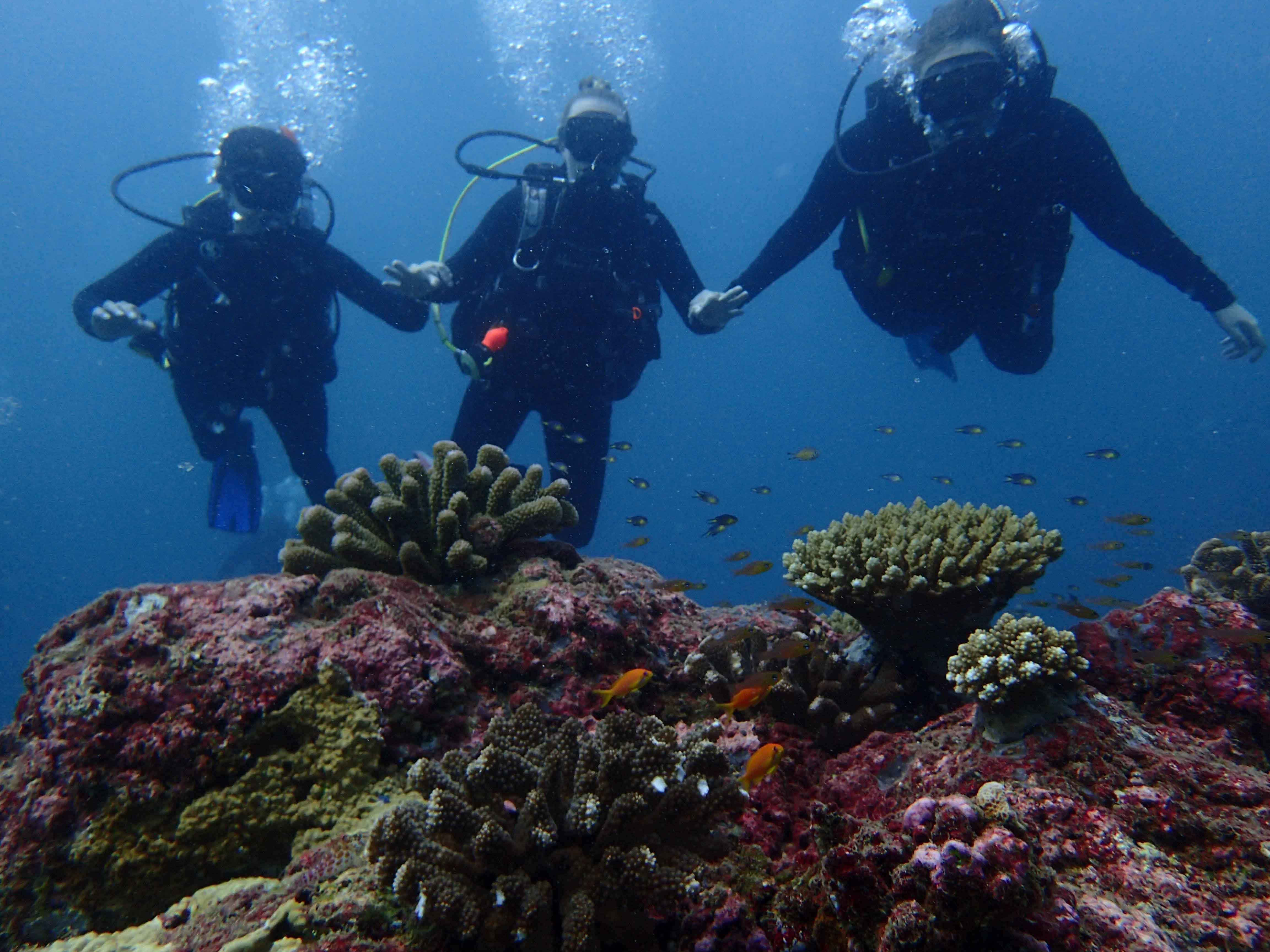 I would recommend this SCUBA divemaster internship in the Seychelles to those who are interested in tropical marine ecosystems and their conservation, who have an interest in ecotourism and who aren't afraid to get stuck in whilst having incredible unforgettable experiences.