Alphonse Island Dive Centre Report: Week 25 & 26
Apr 03, 2018
The weather began with occasional winds this past fortnight and then turned into calm seas the last week. Rain has been scarce and the sun has been out. Considering the above it has been an ideal time to go diving, why do anything else?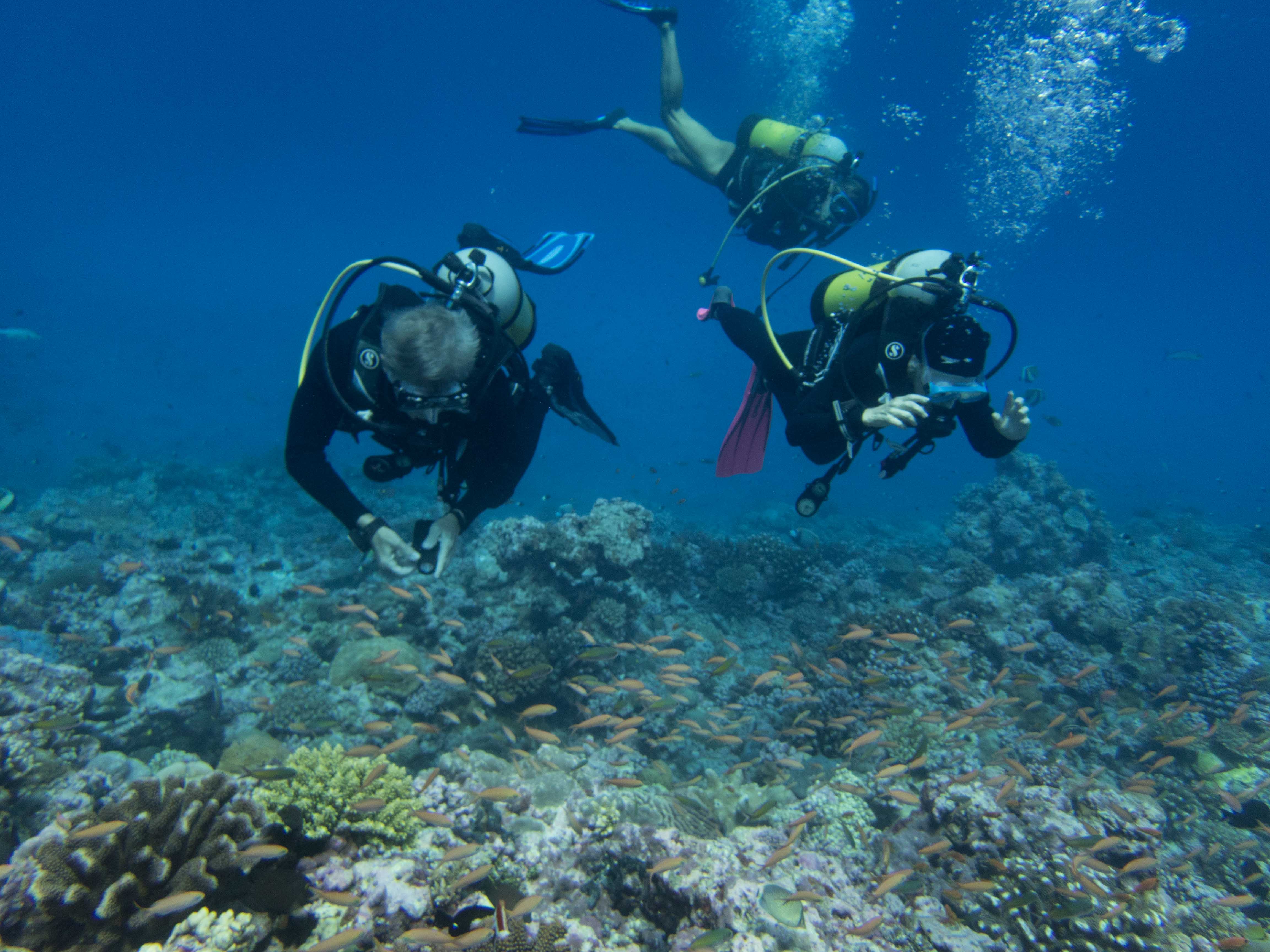 Our main diving guests have reigned from the US lately with Charlie and Barbara and Brooke diving as much as they possibly could. Charlie and Barbara continued their trip to Astove on our first ever exploratory diving trip. Federica and Renato chose to dive on Alphonse both before and after joining the Astove trip too, keep posted for the report from that adventurous week.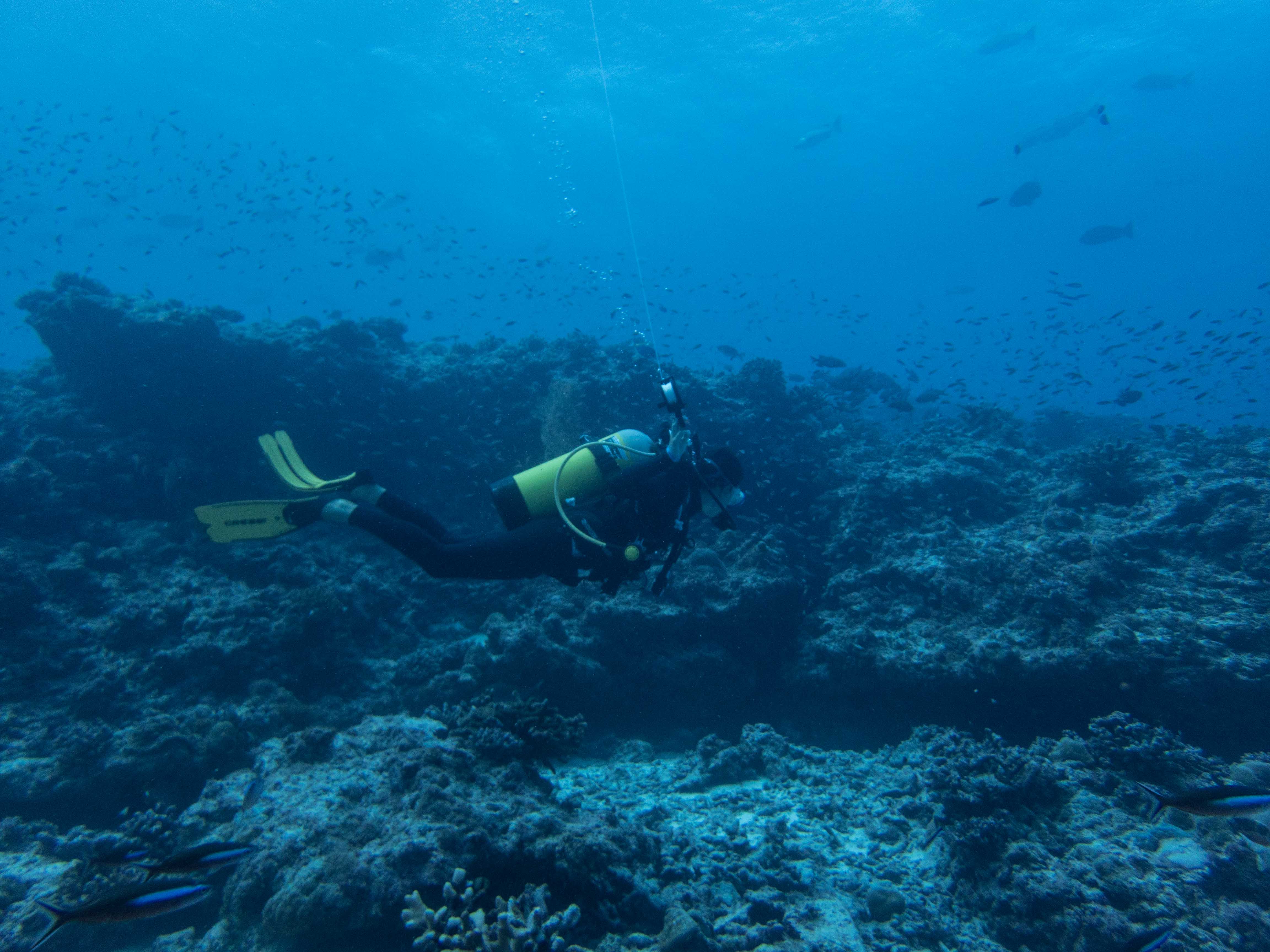 The diving around Alphonse has remained spectacular but some species seem to be flourishing extravagantly. Turtles are commonplace here but it is still worth mentioning over one hundred sightings in the past two weeks. Another seasonal high has been Tasselled scorpionfish that have taken over East Side Wall in force. Almost everyone you look you can spot one of these camouflaged wonders. The related Indian and Spotfin lionfish have also been seen regularly at Drop Off 109.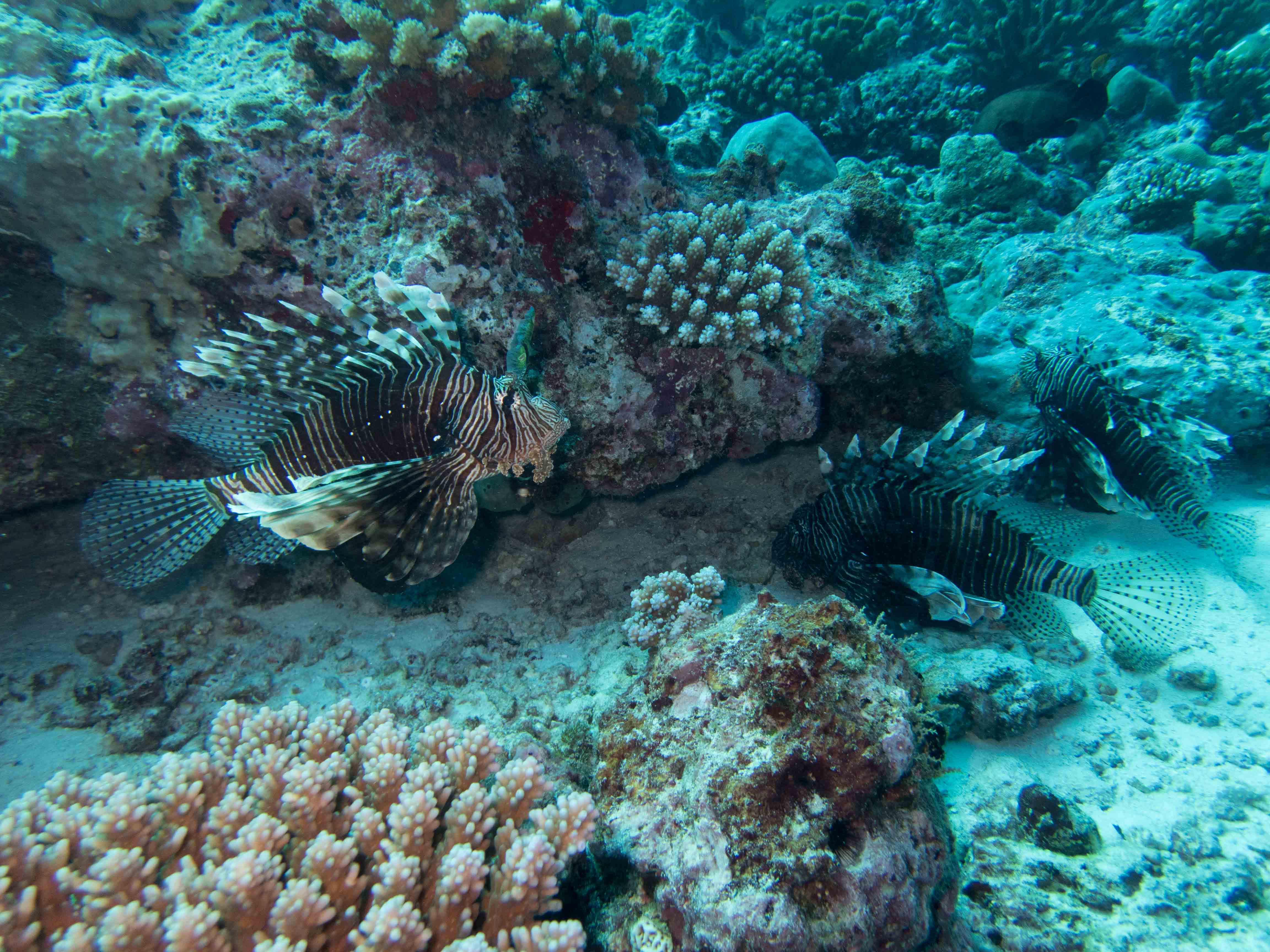 In shark news, the Tawny nurse sharks seem to be under every overhang and the White-tip reef sharks are regularly patrolling the drop-off. Something a little bit different occurred at our new dive site named 'Back Row' when Barbara and Charlie came face-to-face with a very inquisitive Sicklefin lemon shark that had wandered out of the nearby lagoon.