Alphonse Island Dive Centre Report - Week 7 & 8 (4 - 18 Nov)
Nov 20, 2017
Our guests over the past fortnight have included some returning guests coming back to delight more in our underwater world as well as other seasoned professional photographers jumping into Seychelles waters for the first time. Across the board, we have made some amazing dives with agendas including deep, drift, macro and sharks. Conditions have been calm and balmy enabling the dive team to easily access all dive sites and guarantee blue skies and clean waters. This is the time of year when thermoclines become a little more common, but we still were surprised on a dive at West Side Wall when the temperature dropped by 7°C to a stunning 21°C! When this happens we all anticipate some rather exciting sightings!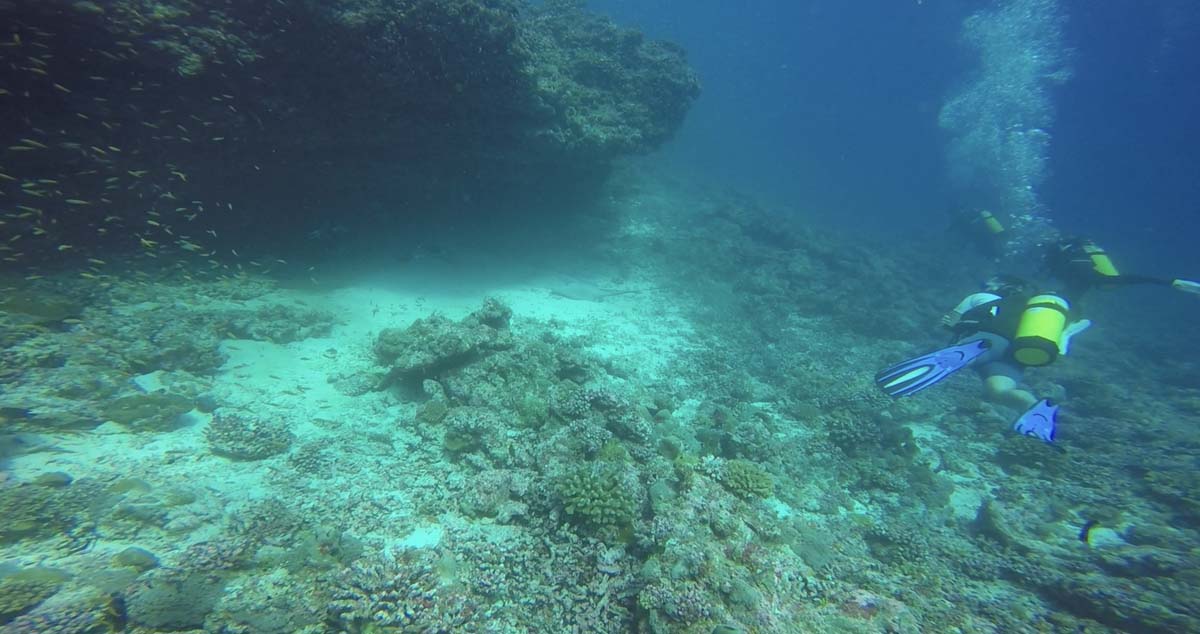 Pavel O and Dominika M have been fishing and diving in the Outer Islands for years, always with the same request… sharks! Their holiday was well timed with the arrival of thermoclines which encourage sharks up from the deep. They hung off the wall in a school of Bonito that were being attacked by a couple of 2.5m Bull Sharks. On their subsequent dive at Gorge Gonian they encountered two large Scalloped Hammerheads amidst a school of Eagle Rays. Daniel and Irene S also enjoyed an encounter with these oddly shaped sharks at Arcade earlier in the week. Brother duo Greg and Rob B were circled by Bull Sharks at Galawa. Galawa has been particularly special lately with the brothers also encountering a 2m long Giant Grouper at depth, and later Mark 'Crowley' R was bumped by the resident Potato Grouper.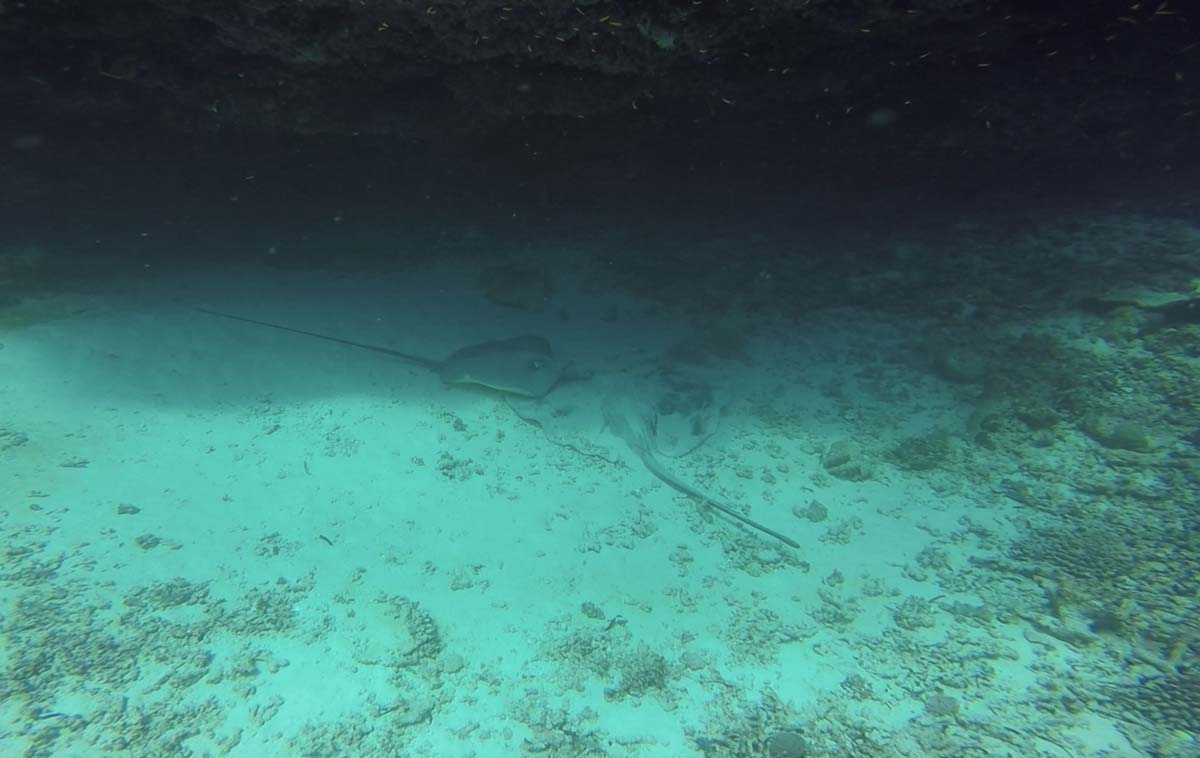 The cooler waters also typically bring an influx of Nudibranch, making it worth dedicating a dive or two to macro. Anthony G found many of the critters at Theatre and was also able to shoot his nemesis the Longnose Hawkfish. Catherine B was the biggest macro enthusiast and enjoyed many Spotted Porcelain Crab, Leaf Scorpionfish and the Zanzibar Whip Coral Shrimp that mask its appearance along the coral branch. Simon R too delighted in the same type of coral which harbour Wire Coral Goby, a small but beautiful fish to see.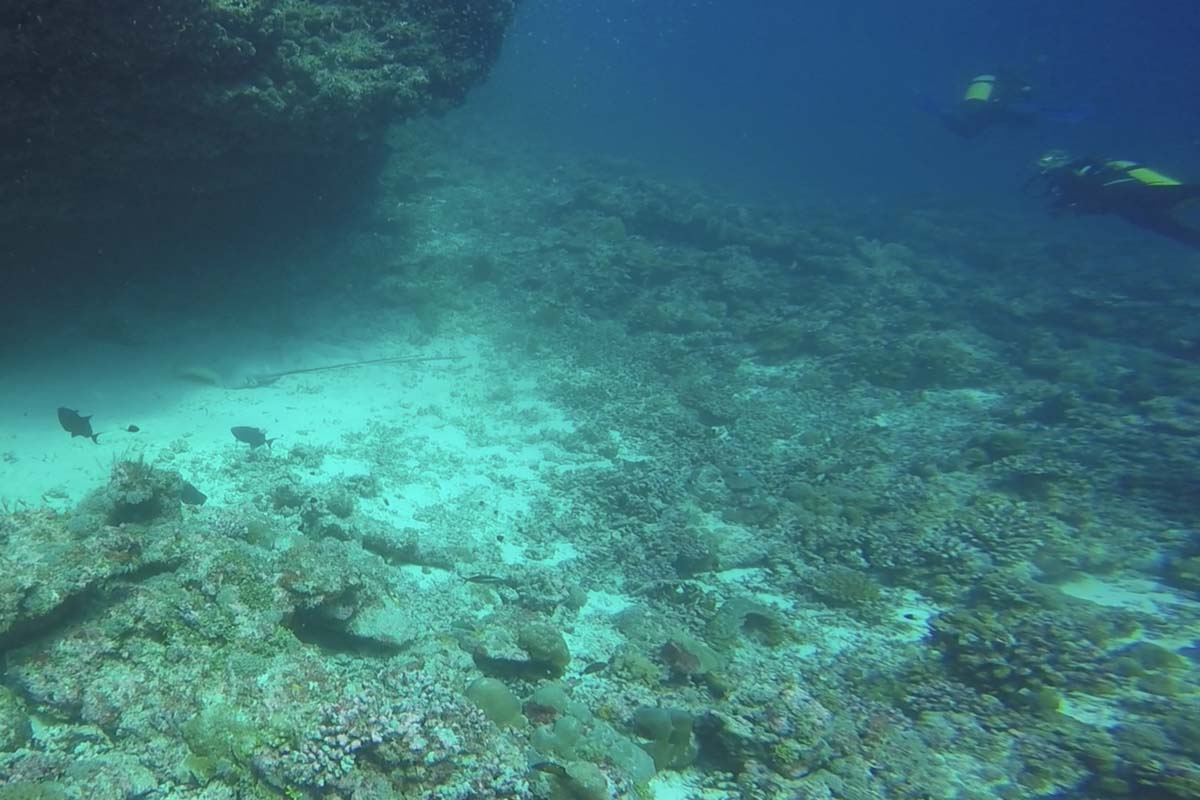 The reef fish sightings were joyous with our Orbicular Batfish playing their usual inquisitive roles for the photographers at Eagle Nest. Earlier at Abyss, Jason B shot our resident schools of 100's-1000 Bigeye Barracuda. Moving away from the reef and to our open ocean species, our new Sailfish snorkel has continued to be a hit with Jason, Simon, Crowley and Catherine swimming with three Sailfish and Anthony G a whopping 7 Sailfish! When it was the Bensch brother's turn they were joined by a pod of 200 Spinner Dolphins.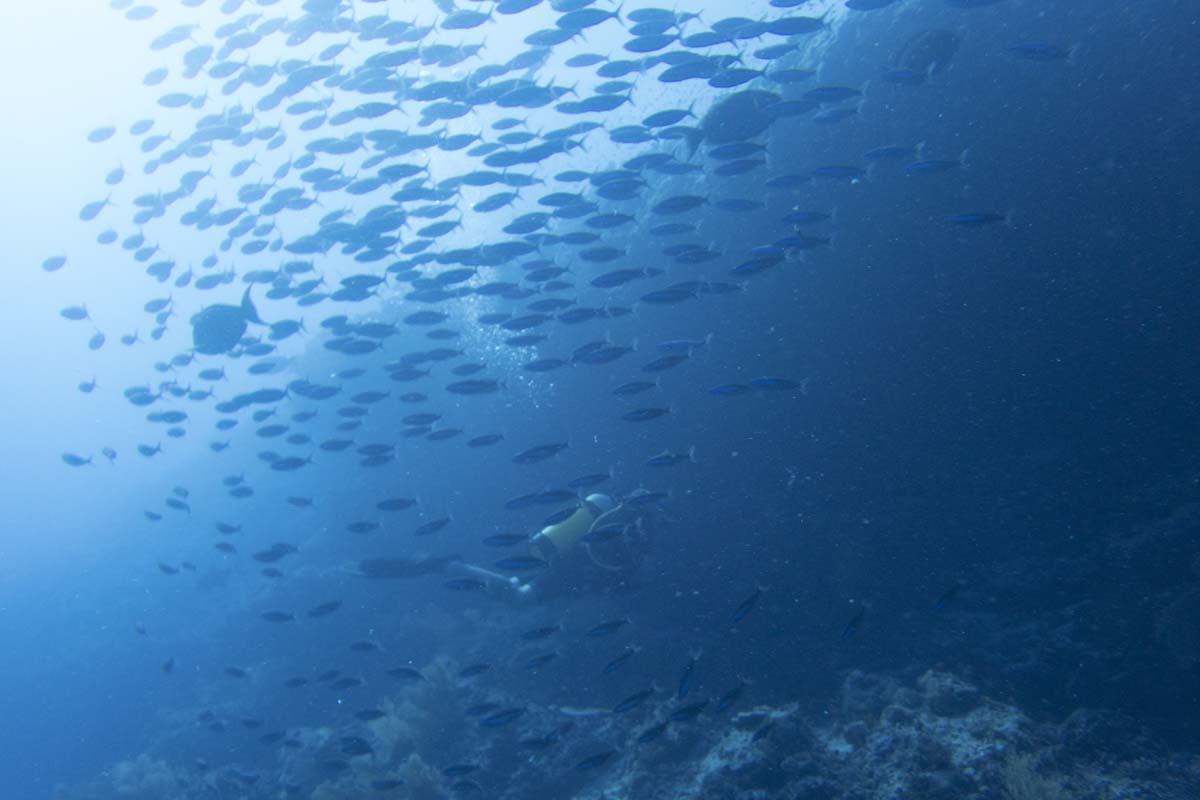 It has been a fantastic fortnight of diving for those keen to either get close with big animals or to seek out the tiniest of creatures.

Best Fishes,
Alphonse Island Dive Centre Team