Island Experiences: Fly Fishing
Aug 29, 2017
Planning a holiday in paradise is always exciting! Dreaming of days spent walking endless stretches of white sandy beaches.. Lounging by the pool and sipping on refreshing island-style drinks.. Taking a dip in the shimmering Indian Ocean and ending the day watching the sun dip behind the horizon.. Go on the ultimate fly fishing journey!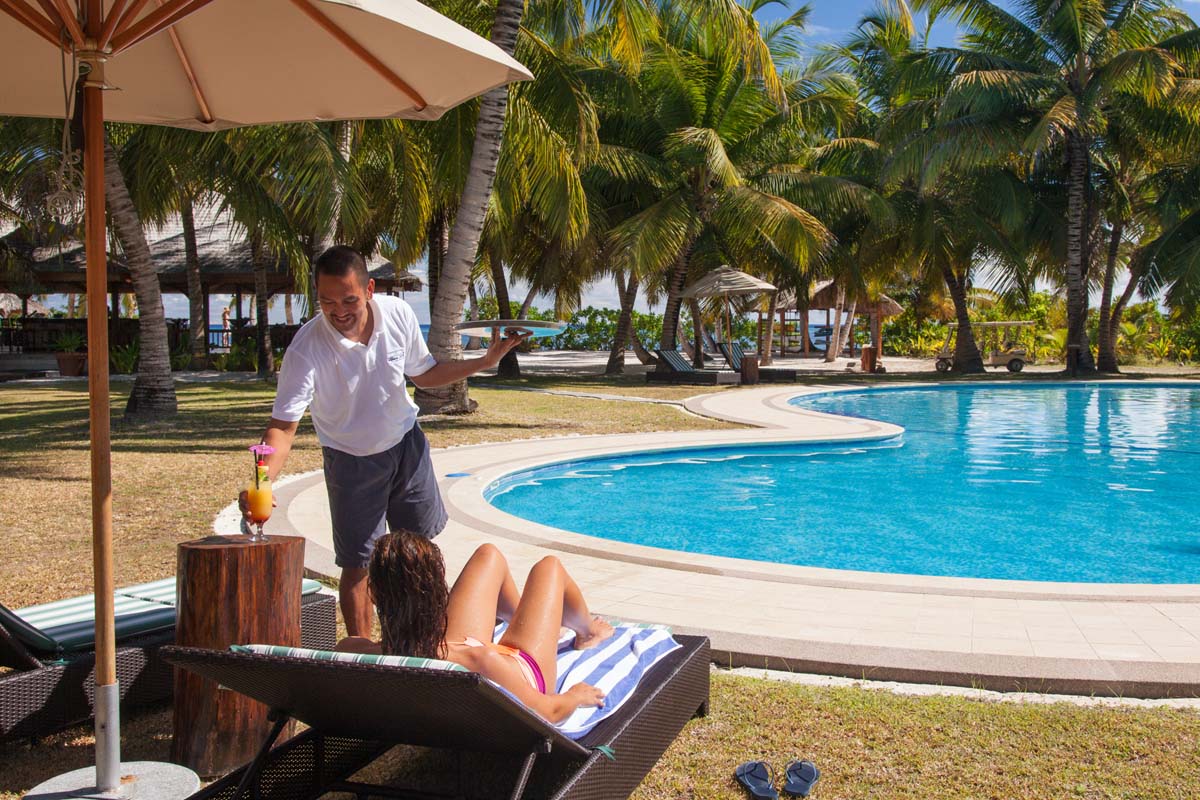 Alphonse Island in the Seychelles offers a variety of luxurious island experiences to ensure that guests get to indulge in all the splendour that the remote island has to offer. From kayaking and guided walks to scuba diving and turtle tracking, there is a whole new world to discover. Dedicated to offering relaxing experiences to complement your island getaway, there is also a thrilling offering for those looking for a fun challenge - fly fishing with Alphonse Fishing Co.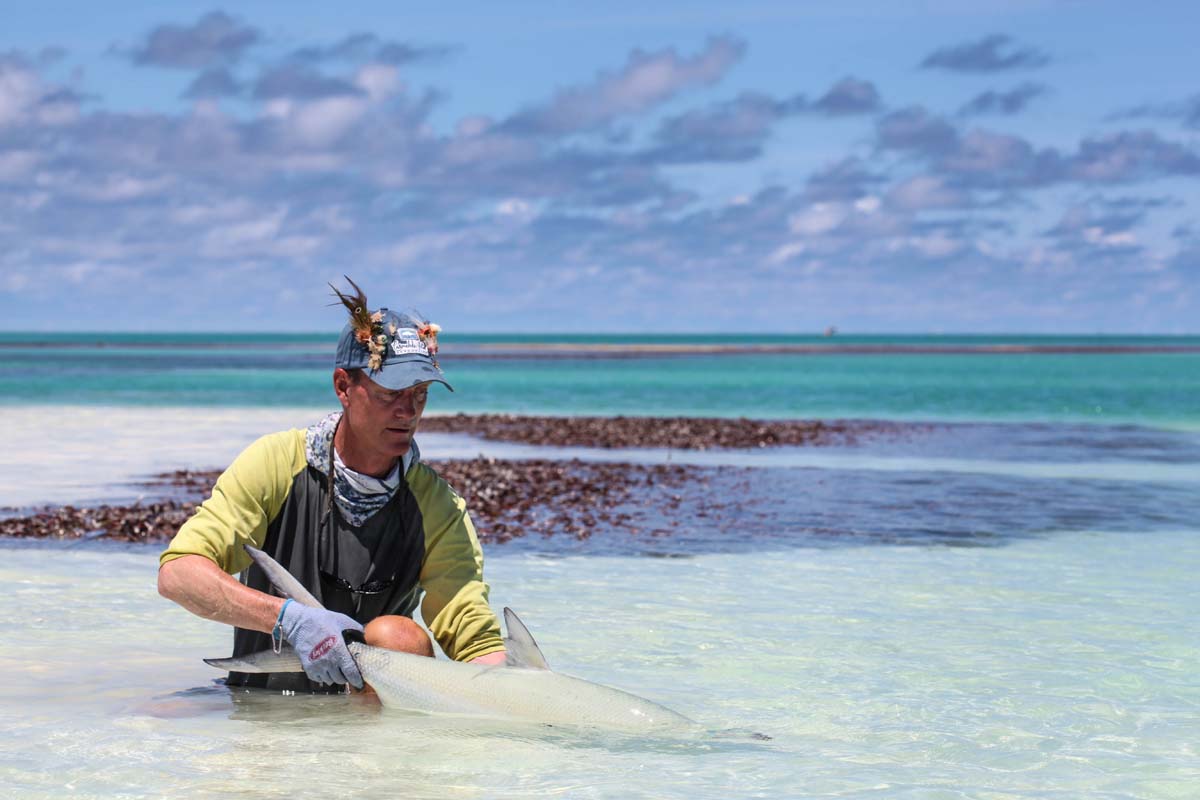 The atolls around Alphonse Island are home to some of the most sought-after fish species and with the dedicated team to guide and assist you, you'll be able to tick off some big names on your list. The incredible flats around the Alphonse Group of Atolls is home to large populations of Snapper, Grouper, Indo-Pacific Permit, Giant Trevally (GT), 3 different Triggerfish, the feisty Milkfish as well as one of the largest Bonefish fisheries in the world.


Alphonse Fishing Co. (AFC) aims to provide guests with the best fly fishing experiences in the Seychelles and operates on a strict catch-and-release policy which ensures the continuation of these impressive species. The AFC Team, headed up by the legendary fly fisherman, Keith Rose-Innes, will guide you in landing that trophy catch. In the event that you need additional or more specific equipment, you will be able to find it at our fully kitted fly shop at the Fishing Centre. From 9, 10 and 12 weight rods to custom tied flies, you'll be equipped with the best gear to ensure the ultimate experience.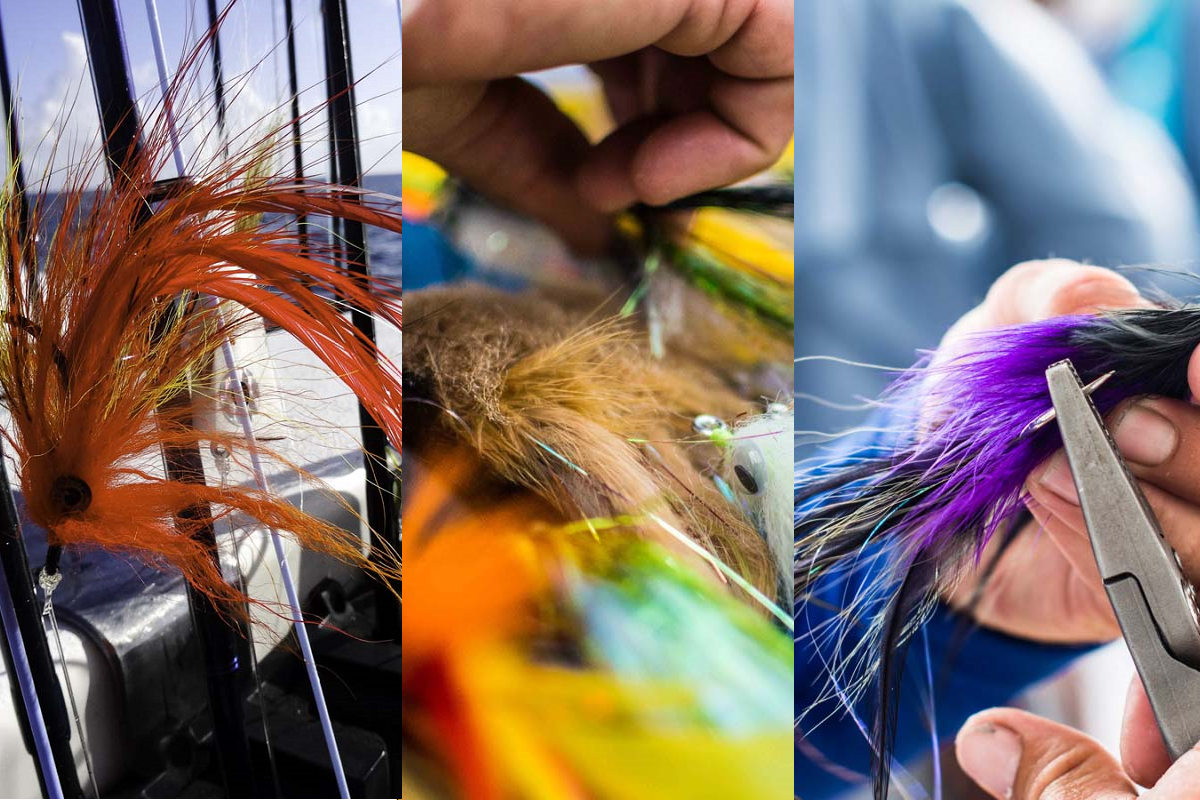 The abundance of species ensures that you will be able to target a variety of legendary specimens in a pristine setting during your stay. The fishing destinations of Alphonse, Astove and Cosmoledo Atolls include a variety of gorgeous flats, shallow lagoons and craggy shores which offer a unique fly fishing experience where you target these creatures in their natural habitat.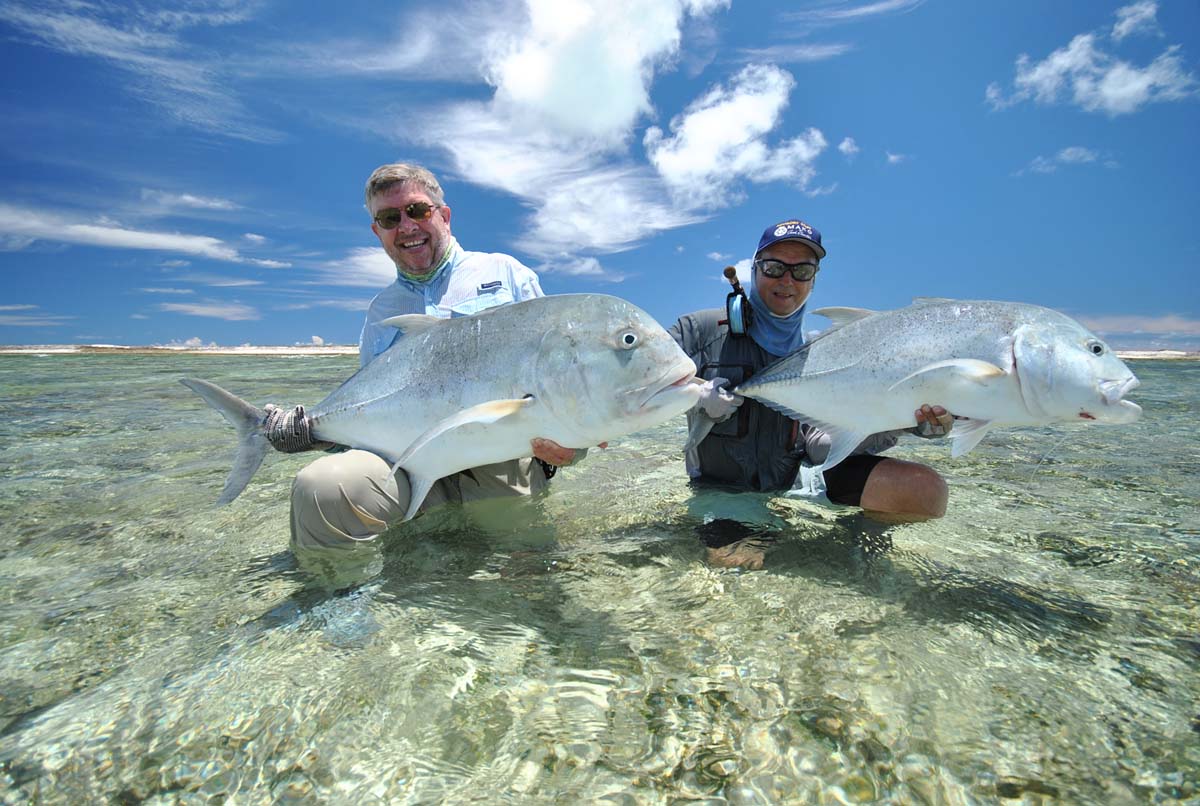 Book your fly fishing experience in the Seychelles at Alphonse Island today for a taste of thrilling adventure to complete your stay!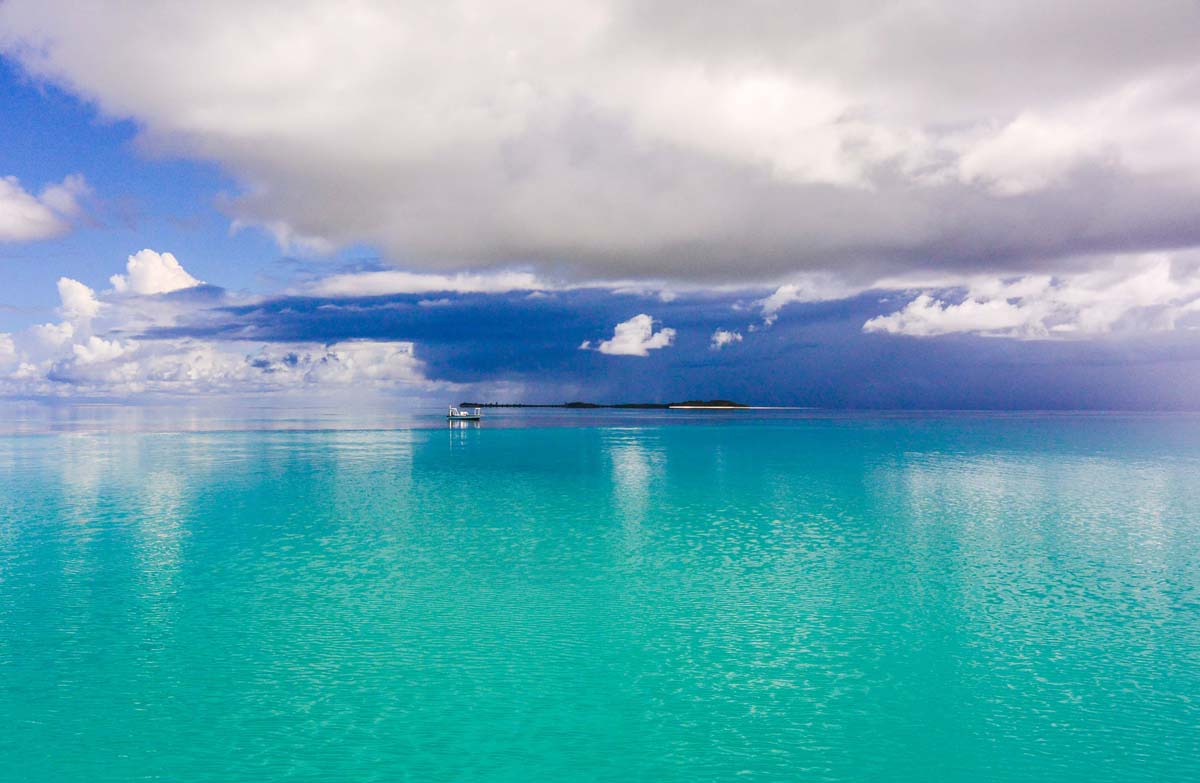 Read more about the experiences in the Seychelles
Immediate relief and wonder take over at the moment of submersion.
There was no holiday break for the Alphonse dive team over Easter
We are delighted to introduce you to our new brand, Blue Safari Seychelles!
Have a look at what our latest divemaster intern, Tahlia Russell, experienced while with us at Alphonse Island.
Read about our latest divemaster intern, Jessica Savage's experience on Alphonse Island.
We take a look at the underwater wonders of week 25 & 26
We take a look at the underwater wonders of week 20 to 24.
Life is what happens when you are busy making other plans.