A Brief History of Alphonse Island & the Seychelles
Jul 07, 2017
Alphonse Island in the Seychelles is a pristine island holiday destination which strives to bring together the best of island relaxation and exciting, educational experiences for its guests. There's an old saying that goes, To know where you are going, you need to know where you're coming from. With this in mind, we take a quick look into the history of Alphonse Island and the Seychelles.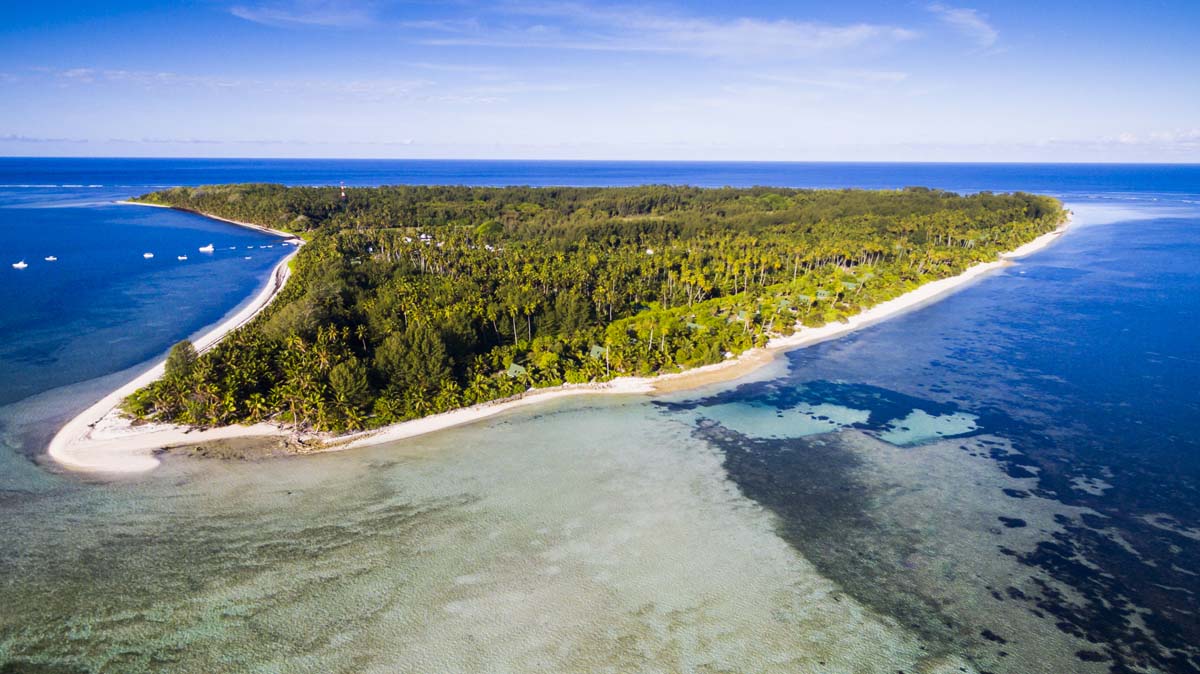 Alphonse Island Today
Alphonse Island forms part of the Seychelles Archipelago in the Indian Ocean – off the East Coast of Africa, North-East of Madagascar and slightly South of the Equator. The Archipelago consists of 115 islands of which Mahé is the main island. The current population is around 92,000 made up of a mixture of Asian, African and European descent which creates a modern Creole culture.
The Alphonse Atolls form part of the Amirantes Archipelago which stretches all the way to the African Banks. The Alphonse Island Resort was originally opened in 1999 and in 2007 the Island Conservation Society established an Island Conservation Centre on the island. The current owners took over in 2012 and have since developed the Island to what it is today.
Now comprising of 22 Beach Bungalows, 5 Beach Suites and the chance to cruise the Amirantes aboard the stylish A'Mani catamaran, Alphonse offers a taste of island paradise like never before. In addition to the newly renovated accommodations, the Island also offers a variety of exciting and educational experiences like turtle monitoring, scuba diving, conservation walks, reef safaris and exceptional fly fishing.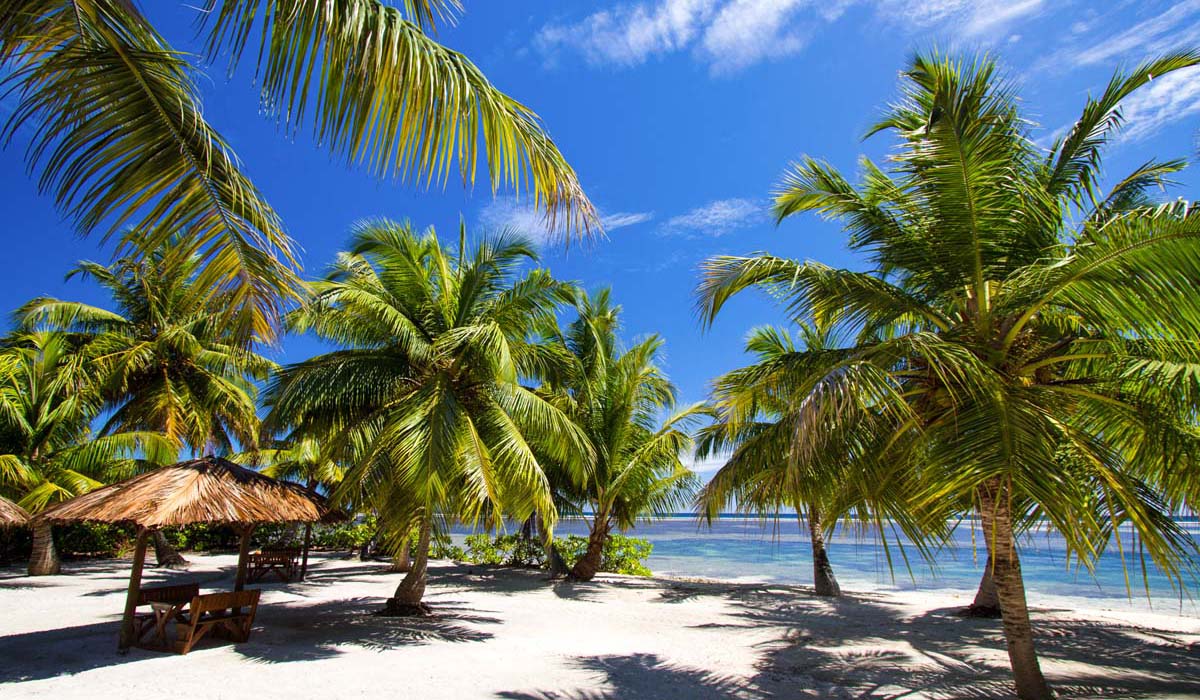 Alphonse Island Then
The first recorded sightings of the Amirantes Islands were in 1503 by Admiral Vasco da Gama on his voyage back from India, but it wasn't until 1562 that the islands of Alphonse, St. François and Bijoutier were noted on charts (as "San Francisco", but nevertheless). 1730 saw the renaming of the island in honour of a French captain, Chevalier Alphonse de Pontevez, when it was spotted on his birthday. The first real activity on the island was after 1770 when French settlers were sent there to plant maize and export salted fish to the nearby Mahé.
For many years after the island's ownership passed between British Government officials, Mauritian families, businessmen and merchants. Mostly being inhabited by tropical birds, Boobies and Fairy Terns, Alphonse Island's conditions seemed to be stable by the early 1820s with plenty of food, poultry and fresh water to support its then population of 28.
Throughout the years, Alphonse Island has seen the production of maize, bananas, pineapples, chickens, coconuts, sweet potato and pumpkin as well as the export of turtle and pearl shells. It even housed the survivors of the MV Tulagi after it was torpedoed. But that's a story for another day.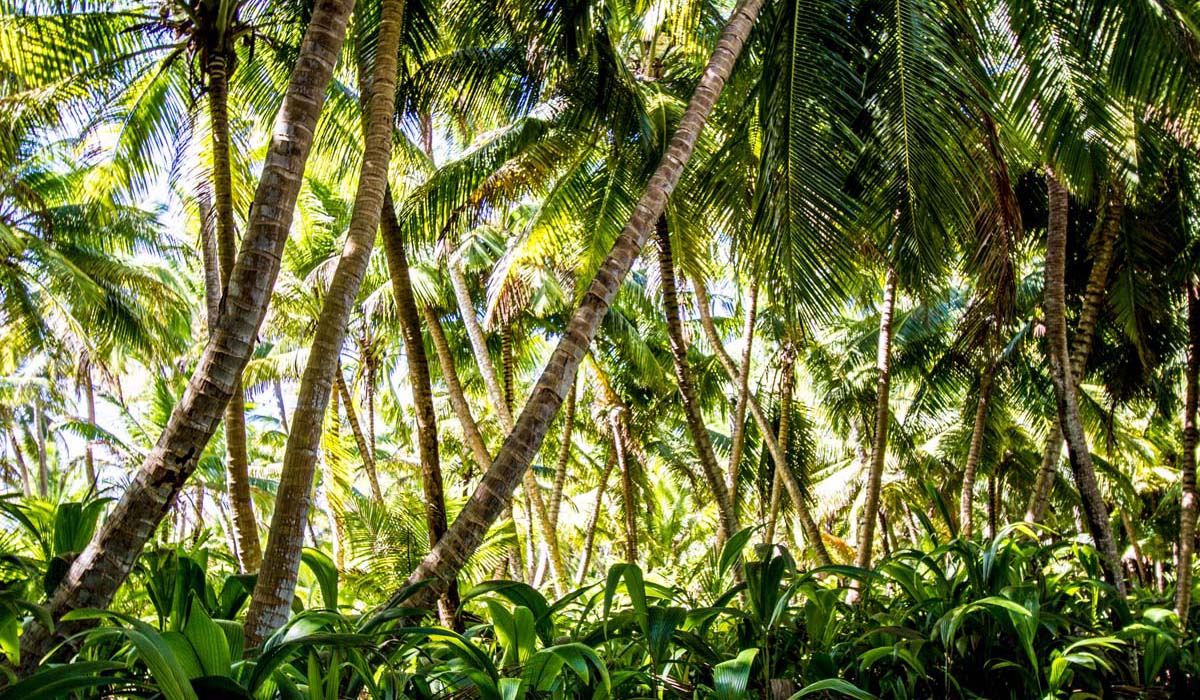 Alphonse Island sure has come a long way – from an untouched habitat for birds to an island refuge to a pristine leisure destination. Where will it go next?