Honeymoon Offer at Alphonse Island
Jun 26, 2017
The spectacular location coupled with superb service and an impressive selection of unique island experiences make Alphonse Island the ultimate honeymoon escape.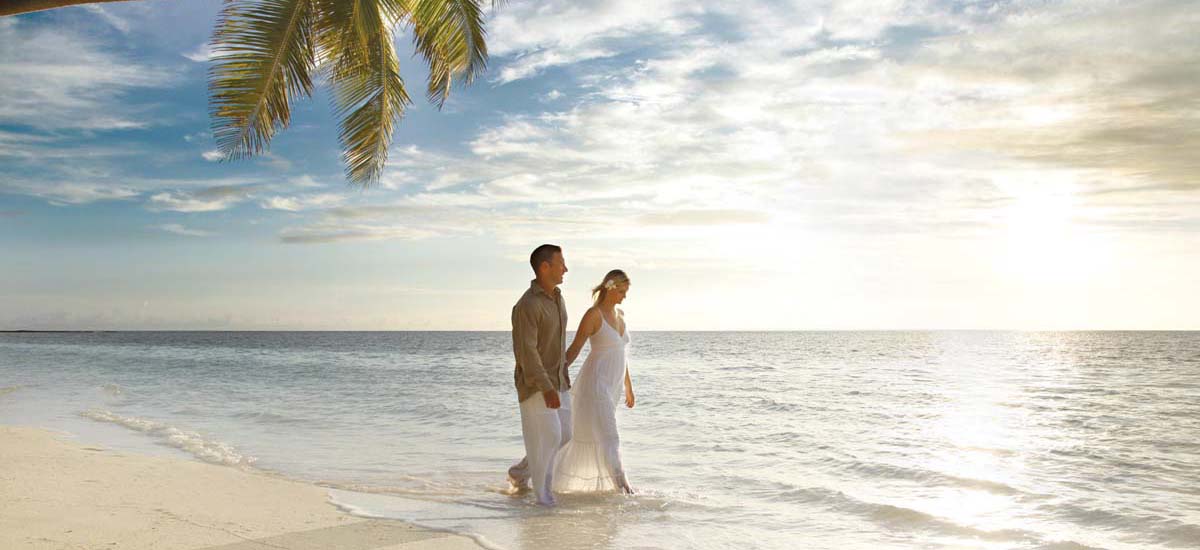 Start your new life together by exploring this pristine destination at leisure. Enjoy a leisurely sunset walk on the beach as the sun dips into the cerulean Indian Ocean water behind the horizon. Explore an underwater wonderland with a scuba diving or snorkelling excursion, or simply savour each other's company while lounging by the pool, discovering the island by bicycle or taking in the tranquility of your private suite. Where better to celebrate your love and start your new life than in paradise!





Alphonse Island is a honeymoon destination guaranteed to fulfill your fantasies of a private romantic sanctuary in a remote paradise. Couples are afforded the freedom and privacy to shape their own bespoke Seychelles honeymoon experience and discover paradise as they like it… Unhurried in untouched honeymoon utopia.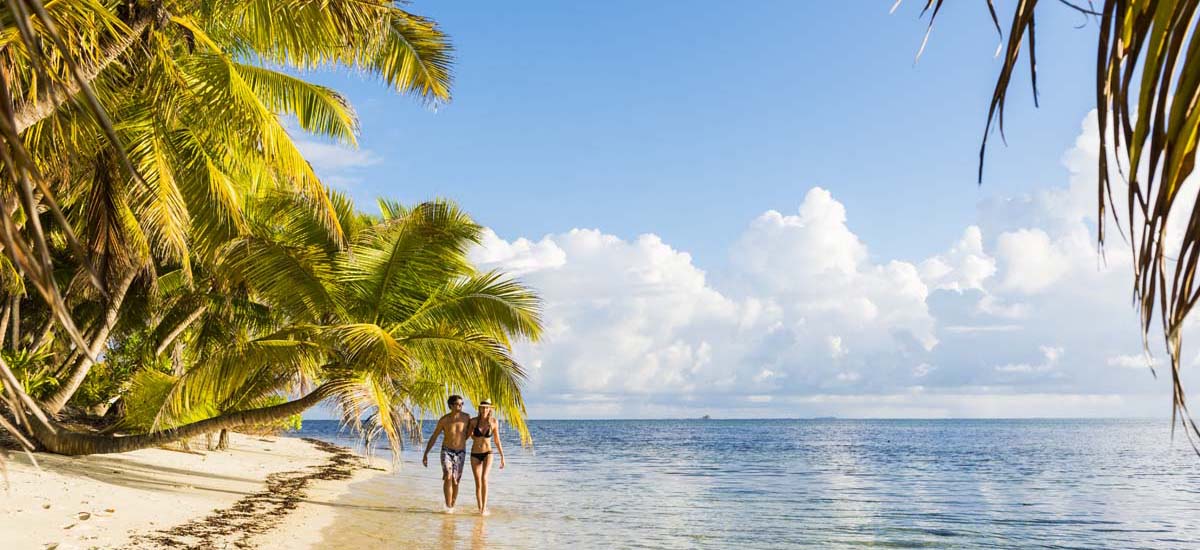 At Alphonse Island, we aim to make your honeymoon as special as possible. To help this along, we'd like to introduce our unique Honeymoon Offer which includes:
30% Off the Bride's Accommodation
Couples Spa Treatment (45min massage)
Sunset Event
Private Dinner on Location
Romantic Turndown
Terms and conditions
Must travel within 9 months of marriage
Marriage certificate proof is needed
Treat the love of your life to an exquisite honeymoon experience that you will never forget.