Happy World Ocean Day!
Jun 08, 2017
Oceans cover over 70% of the earth's surface and as such, Alphonse Island is thoroughly committed to reducing waste and doing all it can to protect our beautiful oceans. We constantly review our waste policies and implement new ways to reduce waste and the utilization of single use items. One of these ways is our refillable Yeti water bottles provided to our guests during excursions. These are cleaned and refilled every time which eliminates the use of plastic bottles. All of our Beach Bungalows and Beach Suites are stocked with refillable glass bottles of drinking water for consumption.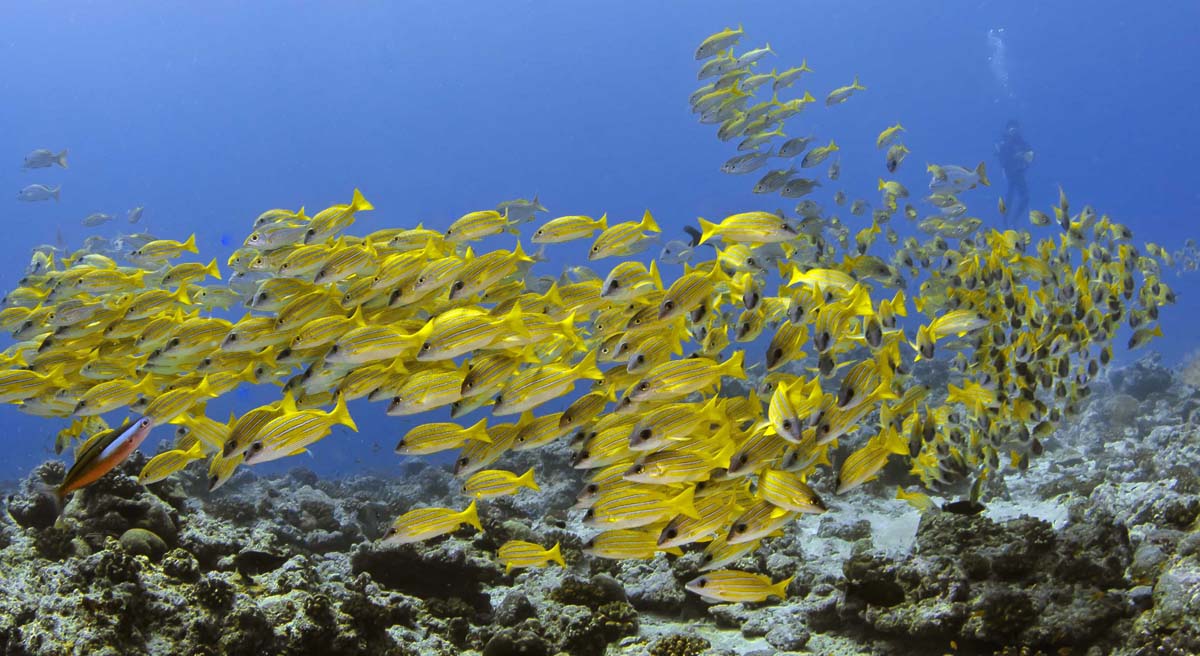 A mosaic of flip flop art also adorns the walls of the activity centre and constantly growing with guests adding to it with flip flops found during beach clean-ups. Alphonse Island is also very proud to be a part of the Island Conservation Society (ICS) which regularly provides information to guests as well as giving weekly talks on their conservation efforts and how they are implemented to help protect the ocean and all it holds. The Dive Centre at Alphonse Island also offers speciality scuba diving courses to guests to help understand the aquatic environment and how to protect it. These courses include: PADI Underwater Naturalist, Aware Dive Against Debris, Aware Shark Conservation, AWARE Coral Reef Conservation.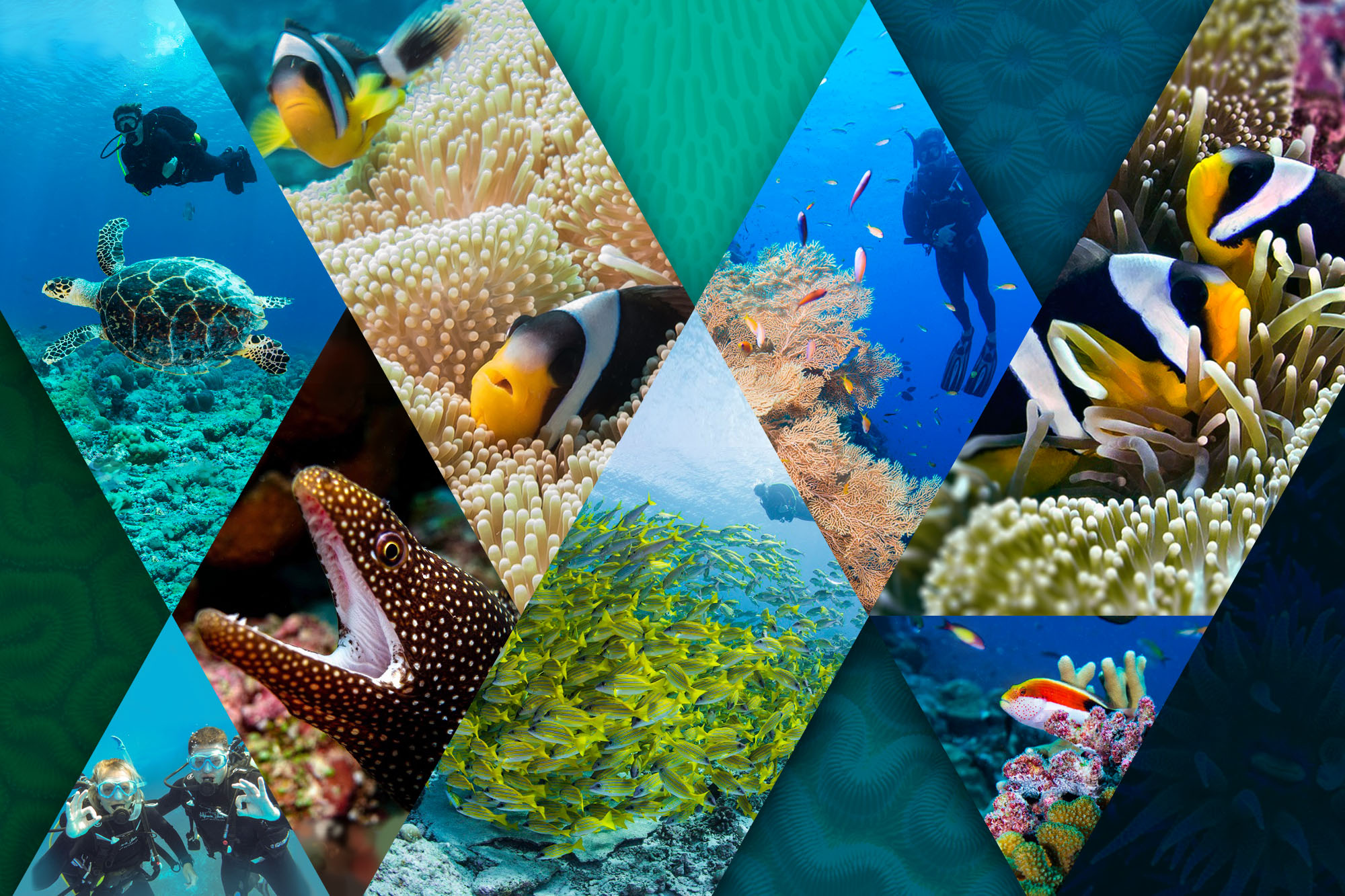 The vast oceans of the world are teaming with life and exquisite species that need to be conserved and protected. For this reason Alphonse Island continues to educate its staff and guests to further the preservation of our oceans and all that call it home.

Happy World Ocean Day from Alphonse Island!