Dive into a Whole New World with Alphonse Island Diving Centre
May 10, 2017
Located 400 km (250 miles) from Mahé in Seychelles is the pristine, luxury island resort of Alphonse Island. Forming part of the outer islands of South Western Seychelles, Alphonse Island is home to an exquisite natural wonderland found nowhere else in the world.
Forming both a home and sanctuary for some of the most unique species and ecosystems found on the planet, Alphonse Island offers its guests an unrivaled experience exploring the wonders that the area has to offer. Along with showcasing the beauty of the islands, guests also get a private look into the aquatic abundance that the cerulean waters hold.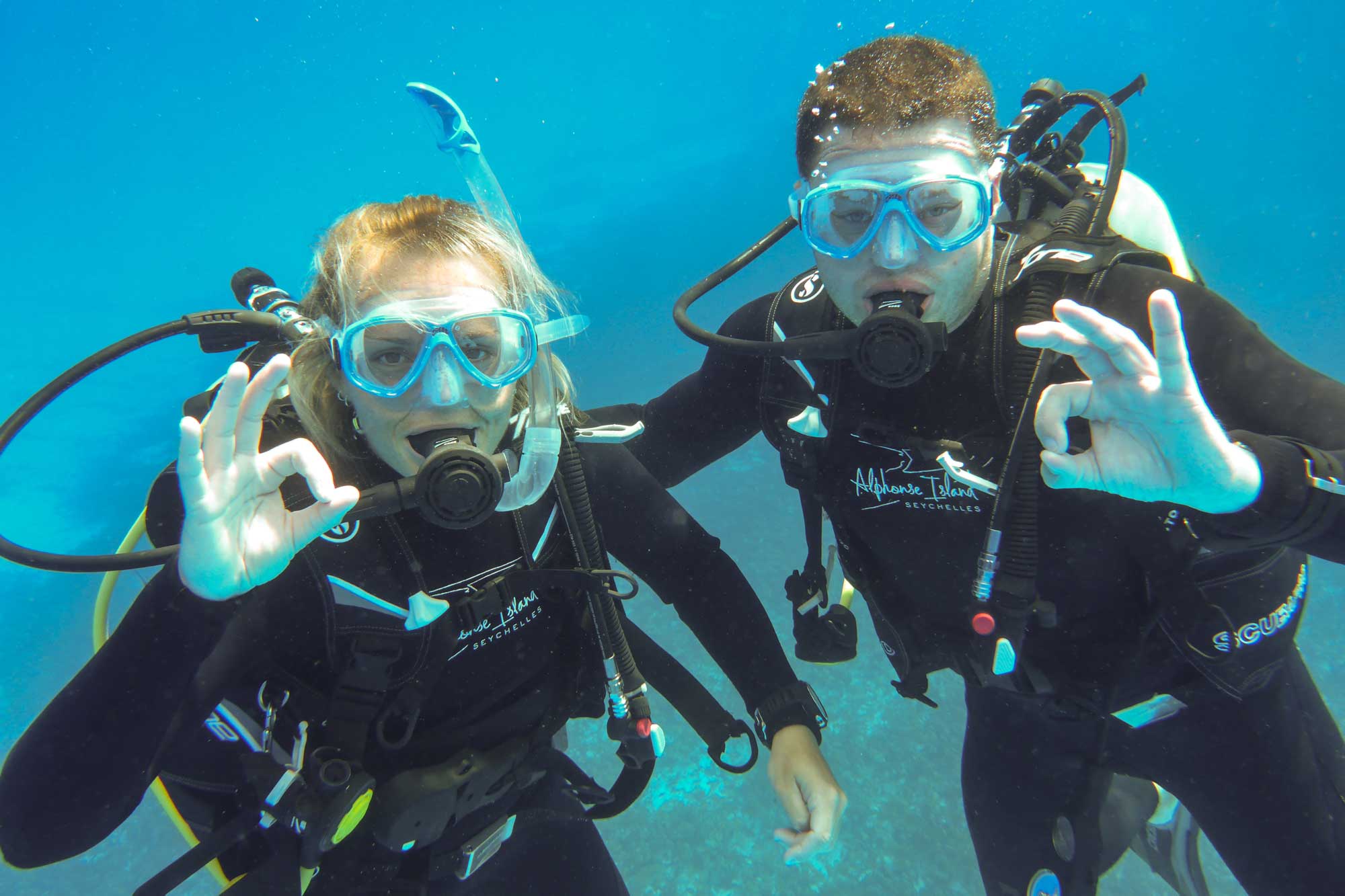 Dive into an Underwater Utopia
The Island's very own Dive Centre is PADI accredited and the Island and its surrounds offer a variety of diving sites as well as scuba diving courses to obtain, maintain or upgrade your current experience. Dives are lead by our team of professional international instructors and promise to be highly educational with courses conducted by our resident Marine Biologist.
Alphonse Island Diving Courses include:
Acquire or upgrade your diving tickets to a full PADI - Open Water and Advanced
PADI Discover Scuba Diving which entails 1-hour theory, a pool session and a shallow dive to 12m
PADI Bubble Maker which is suitable for children 8 years and older
PADI Divemaster
With the combination of our expert dive team, top quality gear and equipment, you can simply dive into the warm waters and enjoy the crystal clear view of the beautiful underwater world that awaits.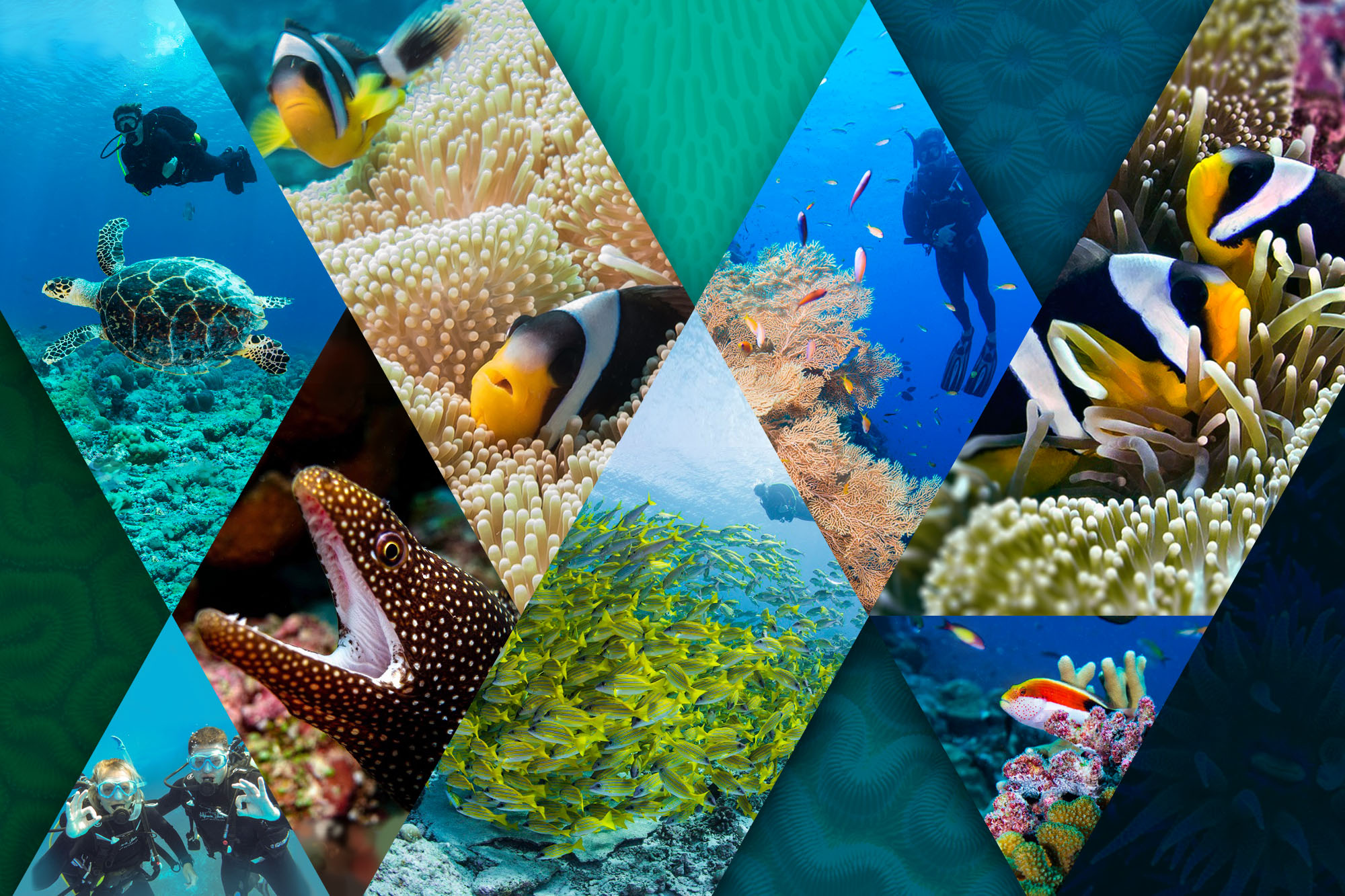 Enjoy access to more than 20 awe-inspiring dive sites and the chance to explore a world of soft coral reefs, hard coral plateaus and one of a kind encounters with the diverse species that call these waters home. Guests have enjoyed sightings of Green Turtles, Lionfish, Nurse Sharks, Moray Eels, Marbled Stingrays, Spinner Dolphins and much more.
Isn't it time that you explored the underwater treasure chest of the world?
Find out more about Scuba Diving at Alphonse Island here.