Perfect Seychelles Scuba Diving Holiday
Feb 03, 2017
After arriving at Alphonse Island and being shown to your room, it's time to make your way way down to the activities centre to meet the dive team and get ready for a spectacular
scuba diving experience
.
You will be briefed about local diving procedures, interesting wildlife, environmental respect and the dive sites. Paperwork, insurance and certification checks will be completed and your gear selection made. This way you can arrive for your dive with everything fully prepared for you on the boat.
Depending on your arrival time, you may make a check dive at one of our nearby shallow sites.
Day One
It is time to dive in and explore the many dive sites we have to offer. Start off with a double tank dive around Alphonse at our best sites. Cruise along the fish filled drop-offs and roam the hard coral plateaus like Arcade, Gorge Gonian, Eagle Nest & Hotel.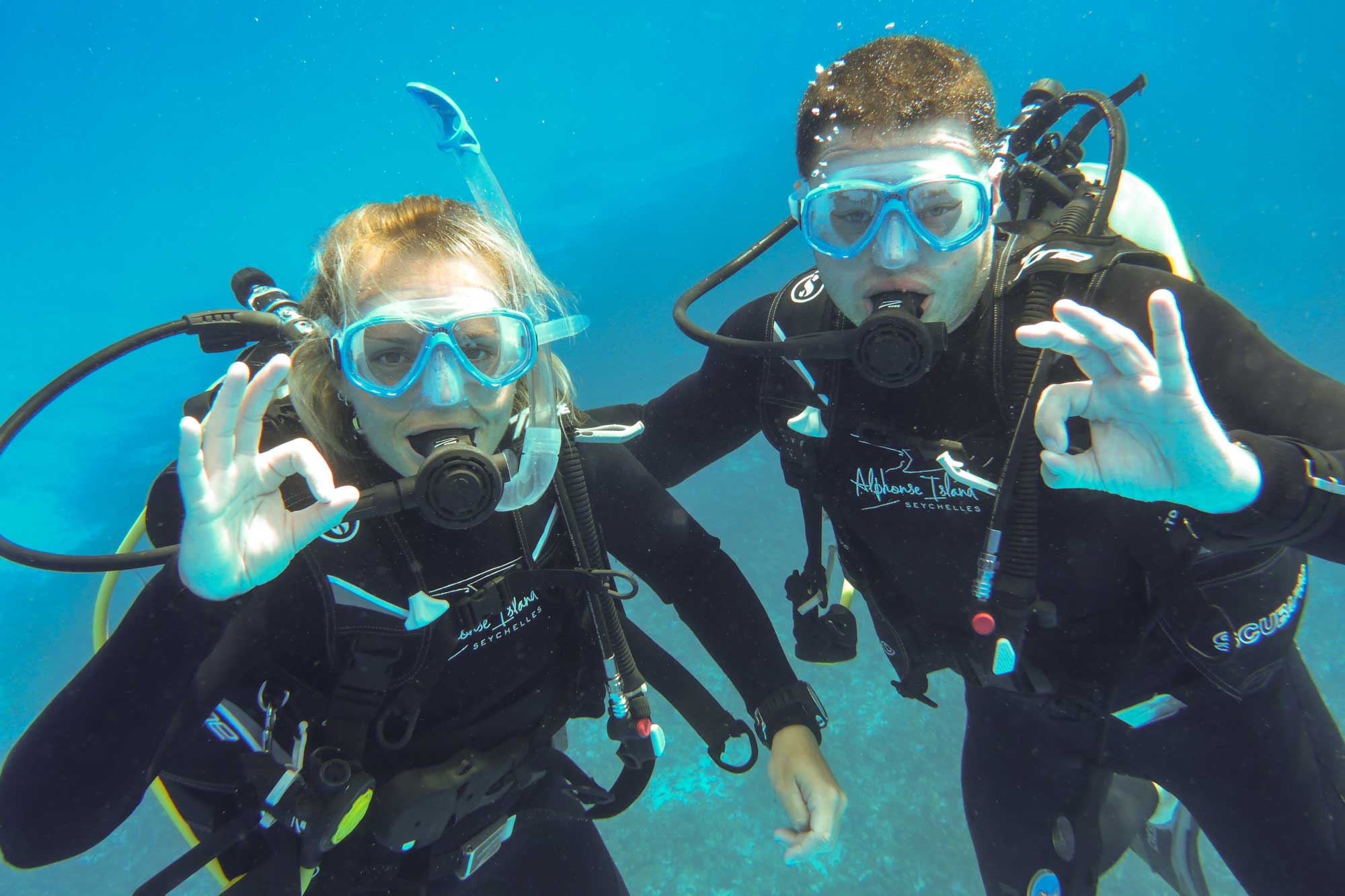 Day Two
Let's go deeper with one of our incredible wall dives to see the underwater forests of Gorgonian sea fans and hopefully a pelagic fish coming in from the open ocean. We'll do a shallower dive for the second dive and visit the impressive plateaus with shoaling fish and sea turtles like Boiler, Abyss, Napoleon, Eagle Nest & Pinnacles.
Return to Alphonse for lunch in the hotel restaurant and for those wanting more, make your third dive a spectacular shallow macro dive close to Alphonse at East Side Wall & West Side Wall.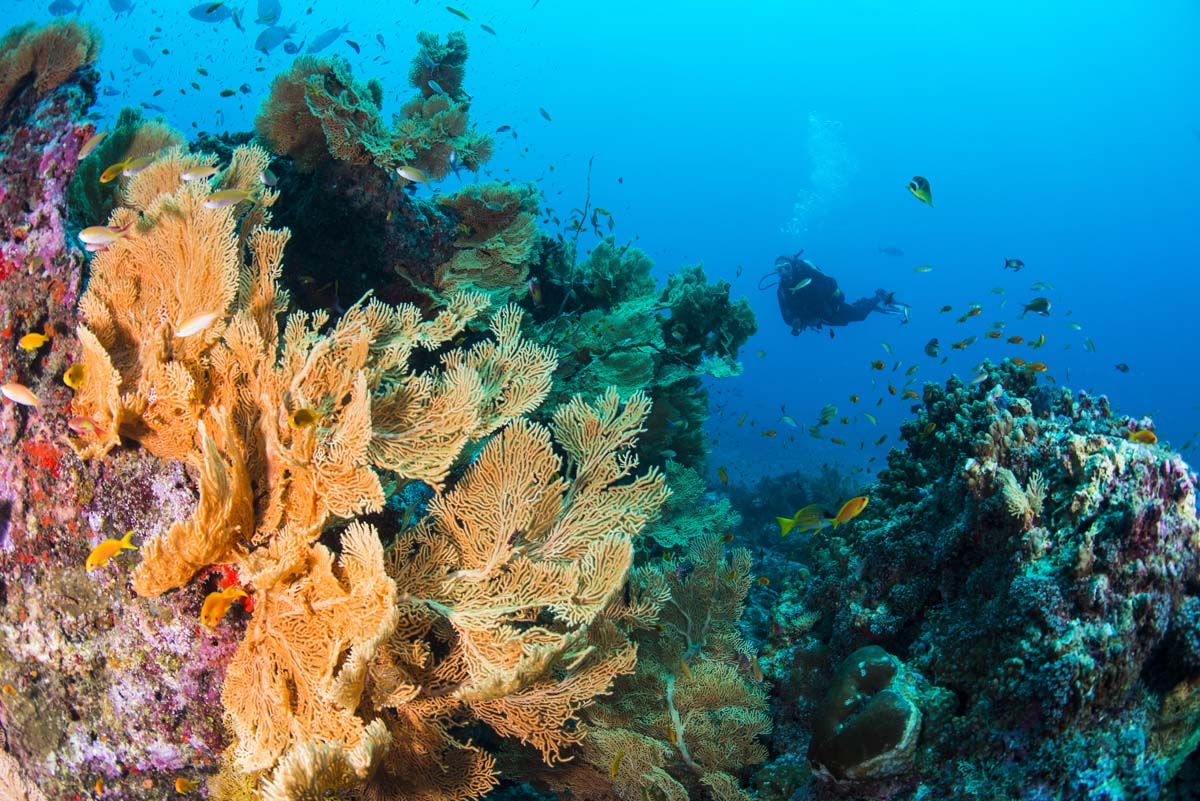 Day Three
Embark on a full day excursion! Go exploring and spend a full day at sea for three dives with lunch provided. Dive in the unknown waters of South St. Francois and then stop off at two more sites on the way home. You can either search for more new dive sites or visit some of our favourite spots on St. Francois Atoll for dives two and three like Baghdad, Rat Rays, West End & Theatre.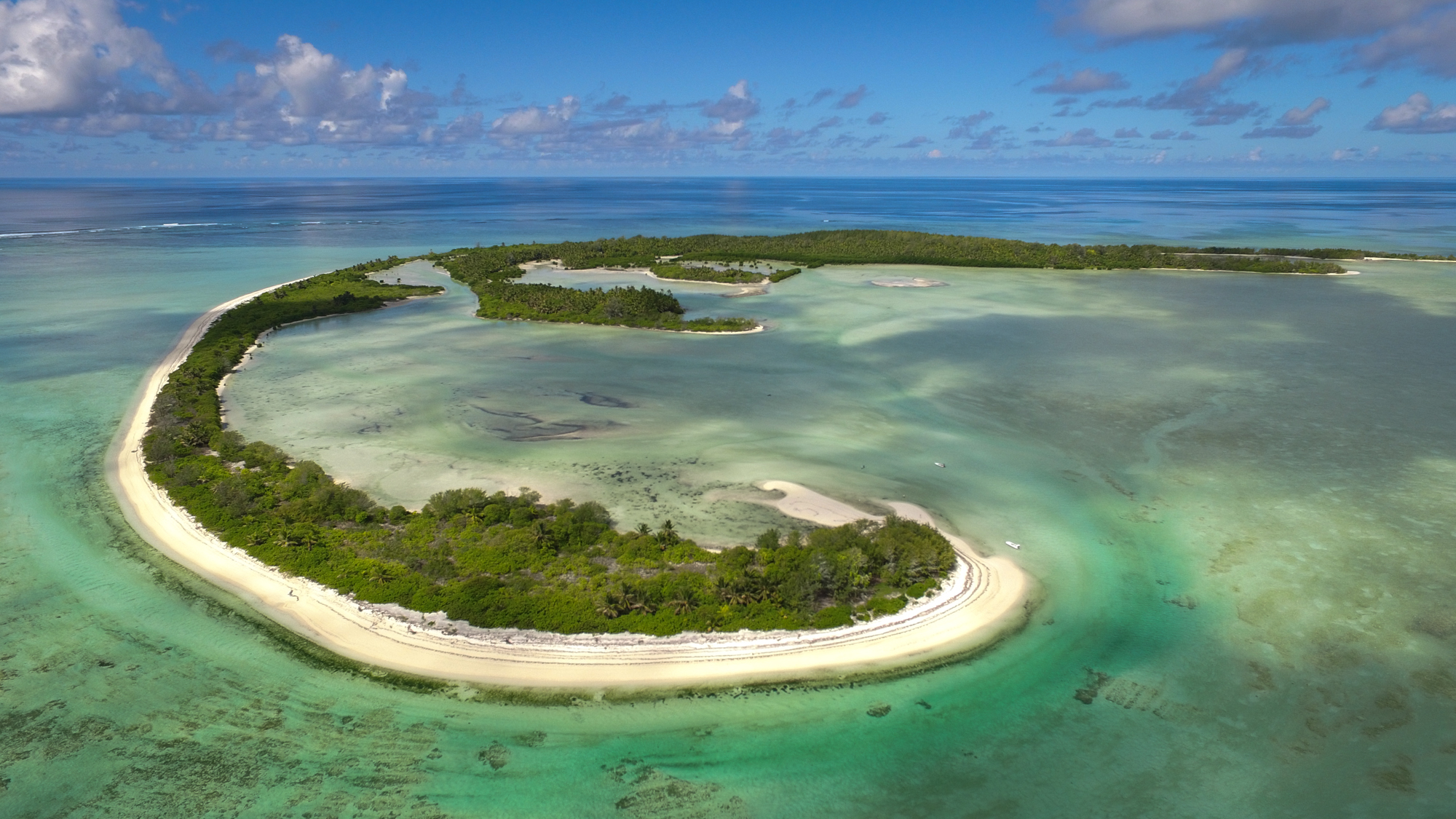 Day Four
Journey to Bijoutier Island for a double tank dive and enjoy its different underwater scenery. Expect either spectacular raised reefs or easy-going patch reef dives with the potential for some intense drift diving too at Napoleon, Arina, Trigger Hill, Three Sisters & Secret Reef.
Return to Alphonse for lunch at the hotel restaurant and then head out for a macro dive at South Cave or Blue Water Stop.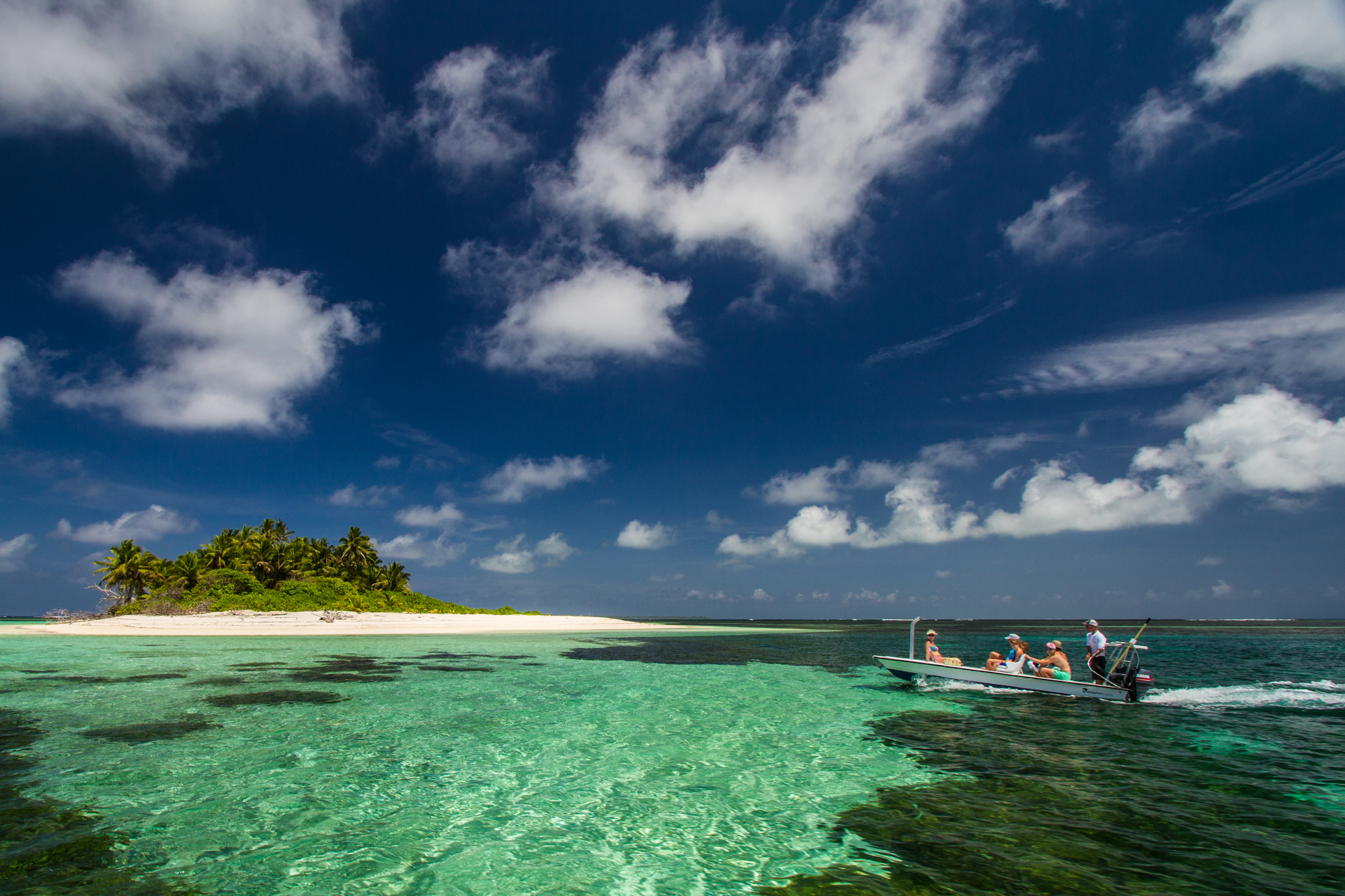 Day Five
Make an early start for a double tank dive to make sure you do not miss out on some of our most impressive wall dives. This is another chance to see the incredible sea fans below the drop-off and the hard coral plateaus at Boiler, Pinnacles, Galawa & Flyaway Highway.
Immediately after the second dive, we will go for a memorable lunch on the Flats – an unforgettable experience!
If you are eager for more, we can make a leisurely third dive to explore the macro life at East Side Wall and West Side Wall.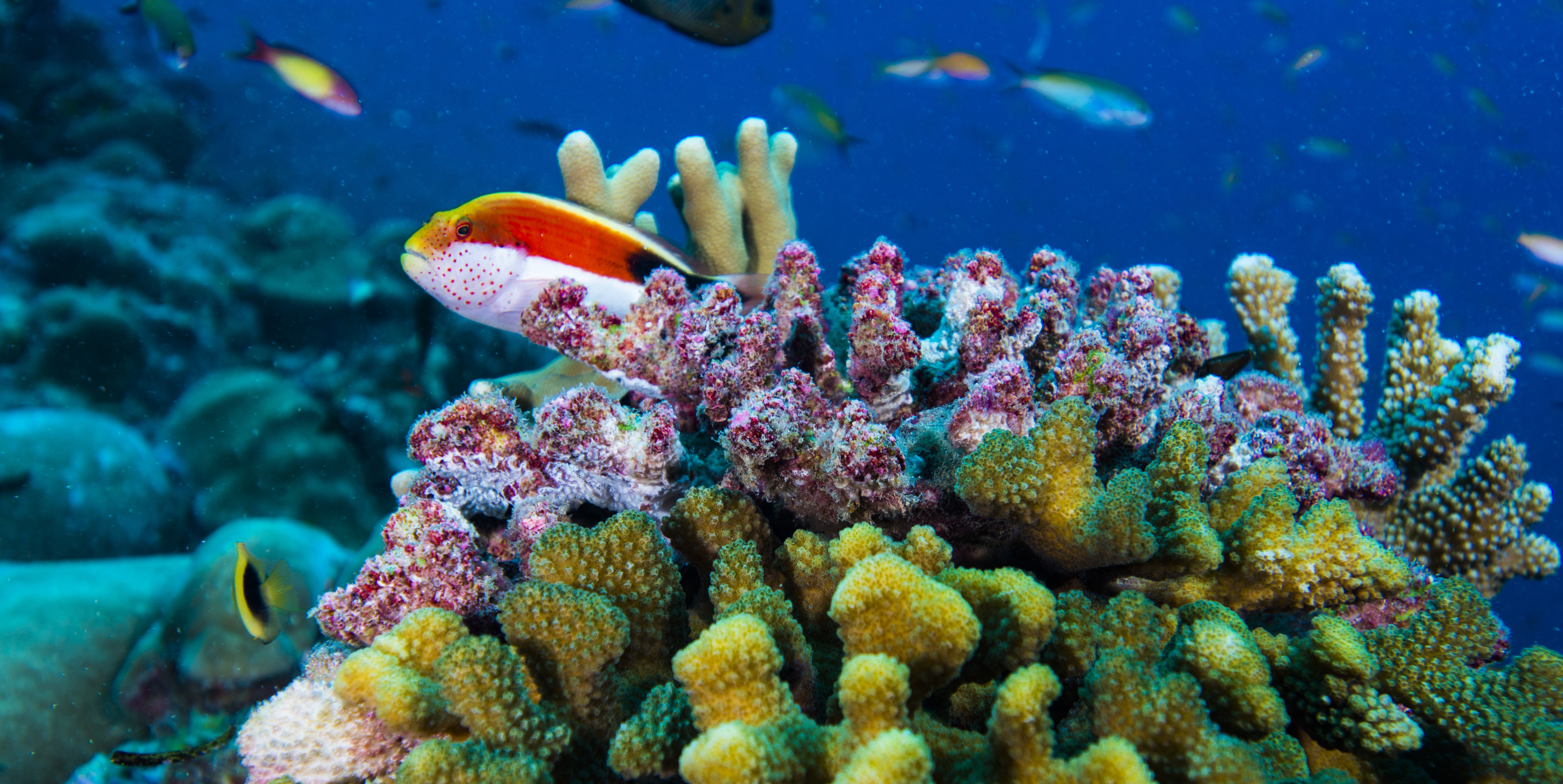 Day Six
Wake up early for your final day of diving and depending on your flight time the following day, make a single or double tank dive. This is a chance for you to re-visit your favourite dive site or go to one you have yet to see. For an easy dive perhaps return to Bijoutier to enjoy patch or raised reef for one last time at Three Sisters & Trigger Hill.
Alphonse Island is one of the top scuba diving destinations in the world and offers customized diving experiences and an in-depth look at the underwater wonderland of the Seychelles.