Unique Relaxation Experiences in the Seychelles
Jan 05, 2017
On Alphonse Island we want our guests to an unforgettable stay. We aim to create unique island experiences during your stay to ensure that you get to experience all that the Island has to offer. Along with exciting activities and beautiful scenery, we want our guests to feel relaxed and rejuvenated after their stay with memories that will last a lifetime. Let us pamper you with some of our unique relaxation experiences.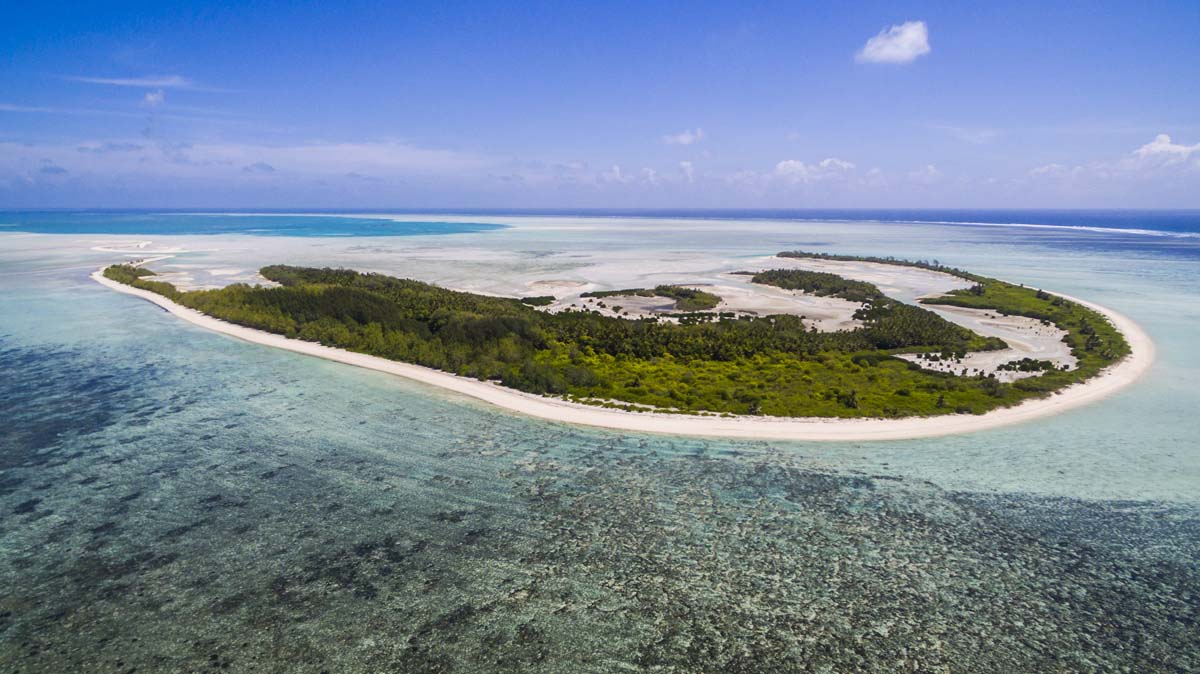 Alphonse Island in the outer islands of the Seychelles is one of a kind destination which grants you access to some of the most remote atolls and undisturbed beaches in the world. Explore the beauty of this natural paradise through a collection of island experiences like cycling, kayaking, scuba diving and snorkeling. And when the day is done, why not treat yourself to a little bit of indulgent relaxation? Here are some of our suggested relaxation specialities: 
Flats Lunch
A special treat we like to offer our guests is our Flats Lunch on St. François. Upon arrival, a large buffet of various delicious meals and fresh fruit along with refreshing beverages will be set up. Revel in the sheer beauty of the expansive flats and a dining experience like no other. Feast on Creole cuisine with your feet in the cool waters and after lunch enjoy the chance to wade through the shallow waters and take in the spectacular scenery. 
Sundowners on the Beach
Make your way down to the Beach Bar and Restaurant area and Restaurant, and take a seat under the shade of the Palm Tree canopy. Choose from the list of delightful cocktails and beverages on the menu or simply take the opportunity to sample some sparkling bubbly. Now it's time to sit back and enjoy as the warm hues of sunset dances across the sky. You can also choose to take a short stroll to the water's edge and dip your toes in to the lovely waters of the Indian Ocean.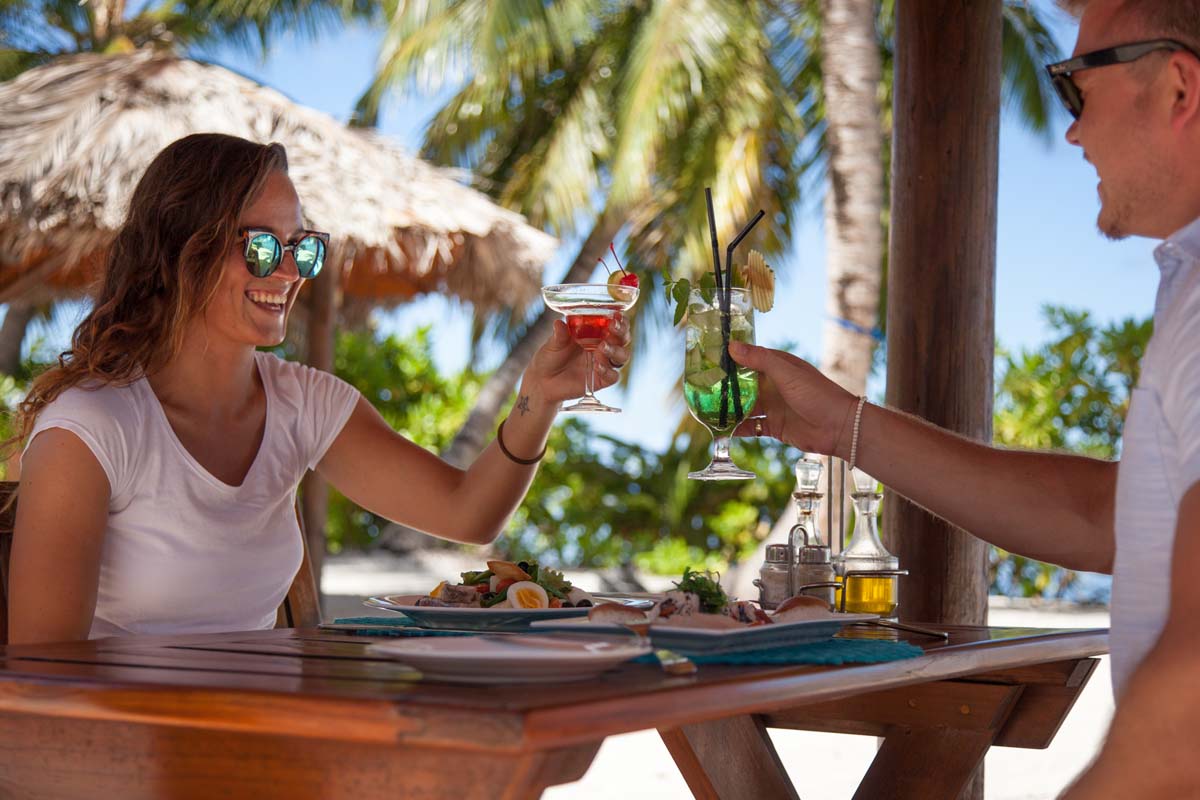 Sunset Lagoon Cruise
Set sail on the Alphonse Lagoon on one of our stylish liveaboard vessels to salute the setting sun with a cocktail or cold beverage from the bar. Regale your party with stories from your stay so far as you bask in the warm afterglow of the day gone by. This is definitely one of our more popular ways to enjoy our captivating sunsets. Our sunset cruises offers a new perspective of the island as well as phenomenal photography opportunities.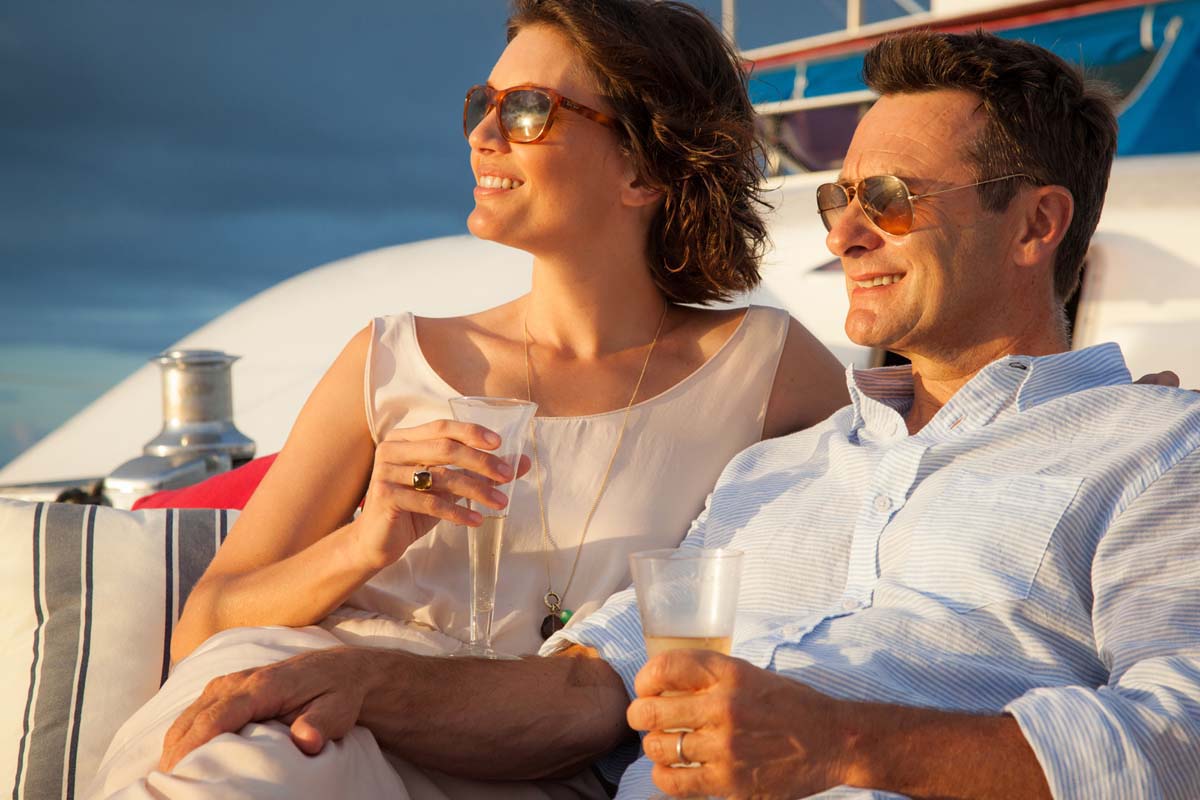 Spa Therapies
Relax in the quiet comfort of the Spa after spending your days enjoying all manner of island experiences. Our qualified masseuses work their magic in a variety of treatments like head and shoulders to full body massages. Special packages like the Fishermen's Massage concentrates on key points to ensure you leave feeling relaxed. The ladies can also have our Spa professionals pamper you with a lovely manicure or pedicure during your visit. This is the time to indulge a little.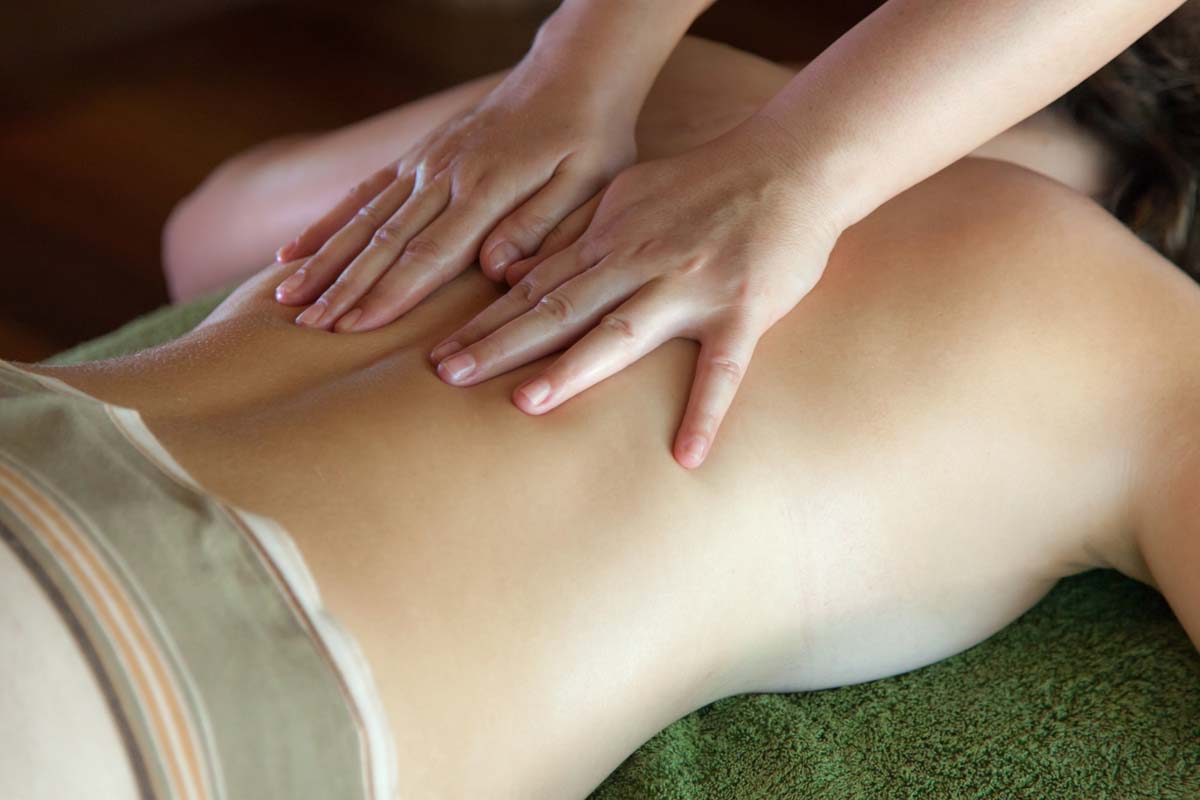 Alphonse Island has so much to offer, whether you want to explore and experience the Island or simply wind down and relax - there is something for everyone to enjoy!