The Islands of Treasures
Nov 17, 2016
The Seychelles boasts beauty in every direction – from a rich culture, eclectic cuisine and warm and friendly people to fascinating architecture, interesting historical sites and welcoming beaches. But it contains much more than meets the eye and the Archipelago holds the possibilities for rare and unique adventures.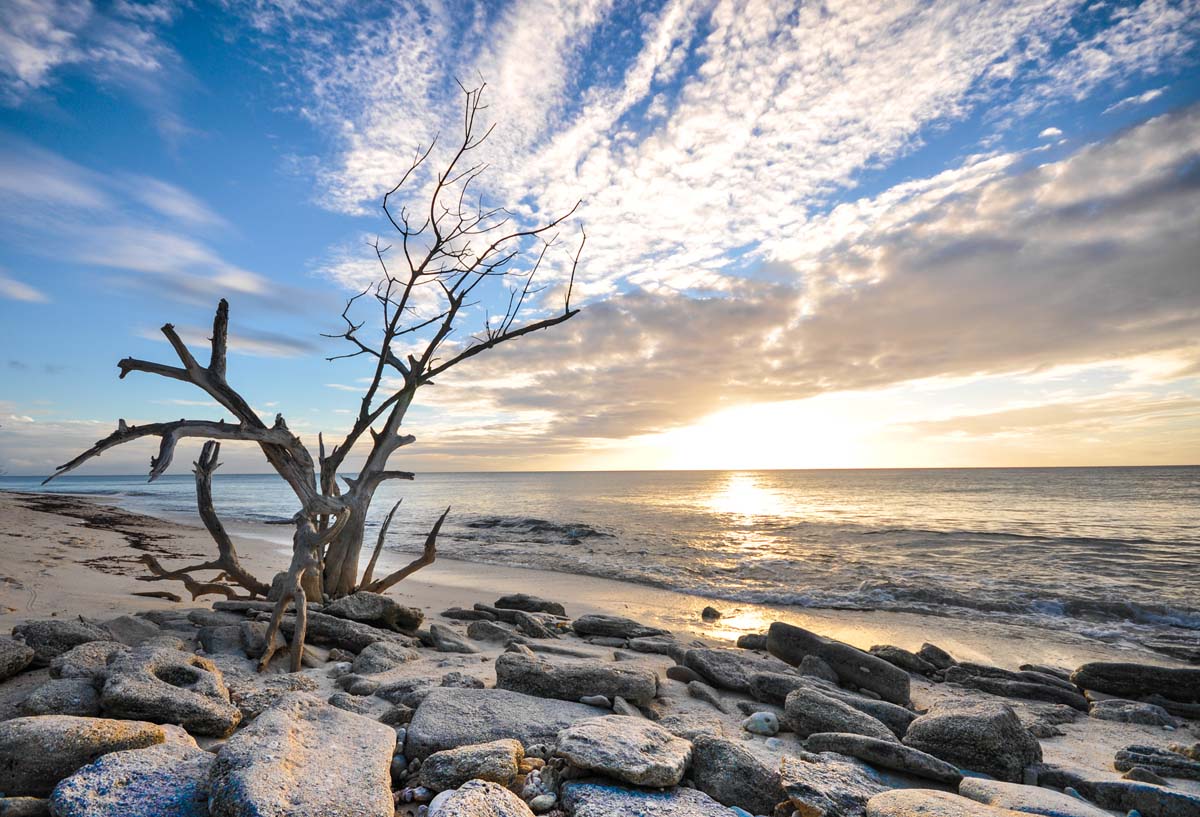 An Island Country
An archipelago is a collection of islands, also called an island group or chain. The Seychelles is a collection of 115 islands that lie east of mainland East Africa.
It is officially the Republic of Seychelles and its capital is Victoria which is on the island of Mahé. It was once controlled by both the French and British, but was granted independence in 1976 as a republic within the Commonwealth.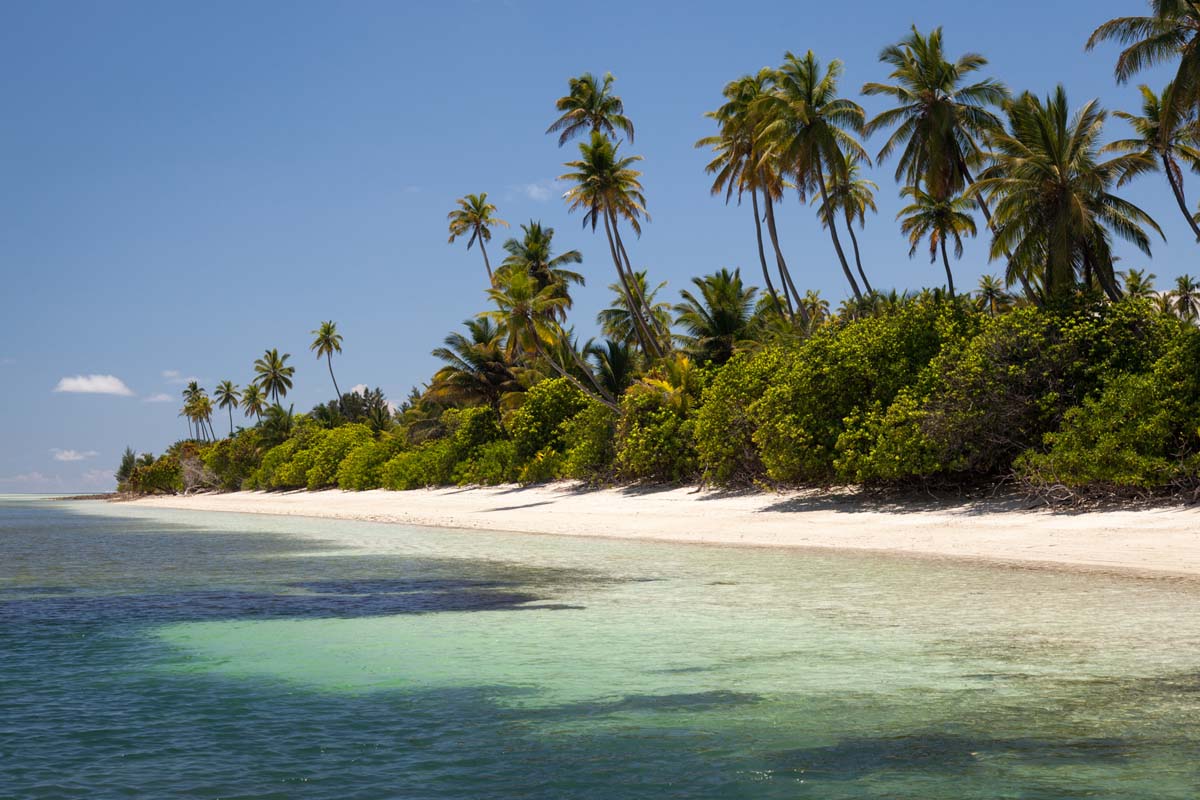 Beyond the Beaches
Before any of this, the Seychelles was once used by pirates to stash their loot and it is believed that the infamous pirate, Olivier Levasseur, buried a treasure worth more than 1 billion US Dollars somewhere in the Seychelles which remains undiscovered to this day.
Olivier Levasseur was nicknamed 'La Buse', which means 'The Buzzard' in French. Buzzards are known to be opportunistic and pushy, and Olivier attacked his enemies with a similar type of ruthlessness and force. Although born into a wealthy family and receiving an excellent education, Levasseur chose to use his leadership and shipmate skills toward piracy. He perpetrated many great exploits until finally in 1724, Olivier attempted to negotiate with the French government that pirates in the Indian Ocean be granted amnesty if they gave up their practice. The amnesty would be granted only if pirates brought back the stolen loot, so instead, Levasseur settled down in hiding in the Seychelles.
He was finally captured in Madagascar and taken to Réunion and hanged for piracy in 1730.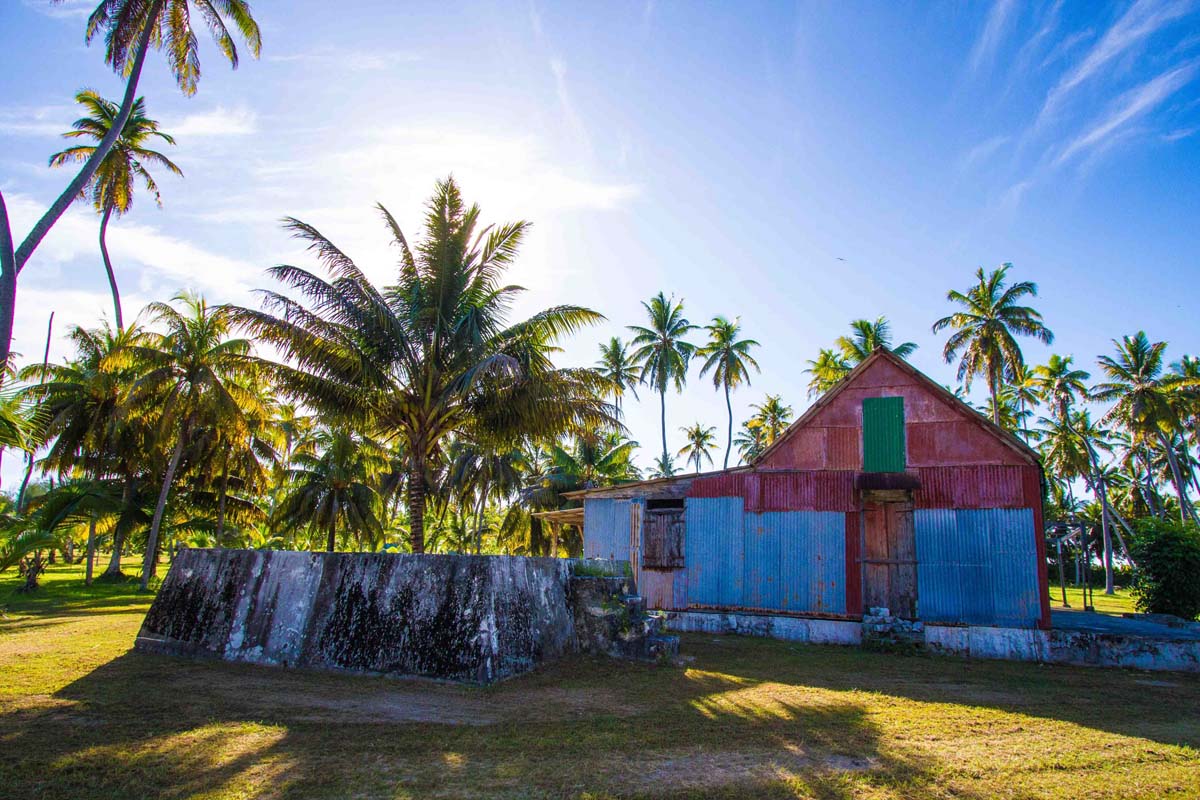 Cryptic Messages
Legend has it that Olivier Levasseur threw his necklace into the crowd just before being hanged. He exclaimed, "Find my treasure, the one who may understand it!" referring to a cryptogram of 17 lines inscribed onto the necklace. It is believed that he encrypted major landmarks on a map that leads to the treasure.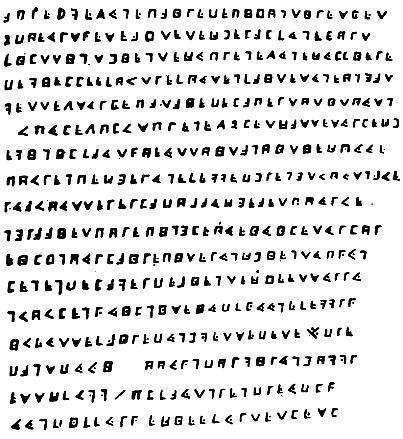 Many expeditions have been made and much more invested in trying to find the location of the treasure.
The Heart of Adventures
Based on some carvings found in the rocks at Bel Ombre beach near Beau Vallon on the main island of Mahé, many locals believe that Levasseur buried his treasures on this island. Englishman Reginald Herbert Cruise-Wilkins, actively started studying the codes and searching for the treasure. While doing so, he discovered many ancient artefacts. He finally found what he believed to be the treasure cave, but in order to excavate it complex technologies would be required and during the process he almost lost his life in a huge landslide. He did make some remarkable findings and Reginald was certain that he was close to the untold riches, however, his finances fell through and he passed away in 1977 before breaking the last piece of code. His son, who is a history teacher in the Seychelles, has vowed to continue in his father's footsteps and feels that he is that much closer than ever to the treasure.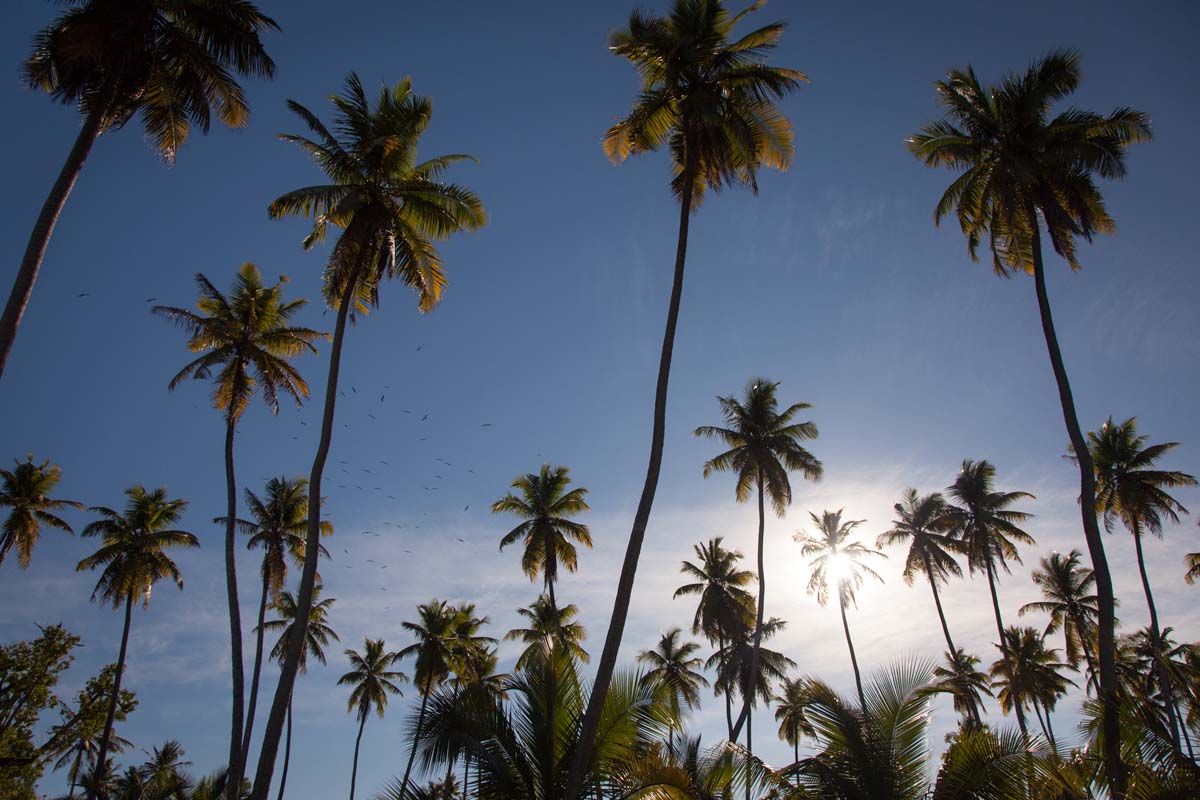 Find your Riches
Whether you're searching for gold or a golden tan, the Seychelles will not disappoint.
Plan your treasure hunt to one of the many islands in the archipelago. Explore the popular beaches like Anse Intendance and Anse Source d'Argent – famous but never crowded. Marvel at the Giant Tortoises on Curieuse Island or take a swim at the gorgeous Beau Vallon. Stroll through the National Botanical Gardens on Mahé or visit the Vallée de Mai Nature Reserve on Praslin.
During your stay at Alphonse Island there is also much to explore and experience. Adventure to a remote island and go scuba diving on teeming coral reefs or experience some of the world's most exceptional fly fishing. This is the ideal destination for having adventures in some of the most remote corners of the Seychelles.