A New Season for an Idyllic Island
Oct 05, 2016
Swaying palms trees, white sandy beaches, turquoise water, colourful fish, fresh and delicious cuisine - the perfect destination to enjoy tranquility.
The benefits of vacationing on the Outer Islands of the Seychelles are many: you are far removed from the buzz of daily life, you aren't bombarded by over-run tourist traps and your surroundings truly are pristine and abundant.


Given its remote location, Alphonse Island is a natural sanctuary with highly protected ecosystems. The shorelines, lagoons and sea flats are untouched and teeming with life as nature intended. It is safe to explore and meander by foot of by bicycle allowing for you to create your own adventures. But here, once you've reverted back from your inner child, you can luxuriate at the Alphonse Island Resort Lodge.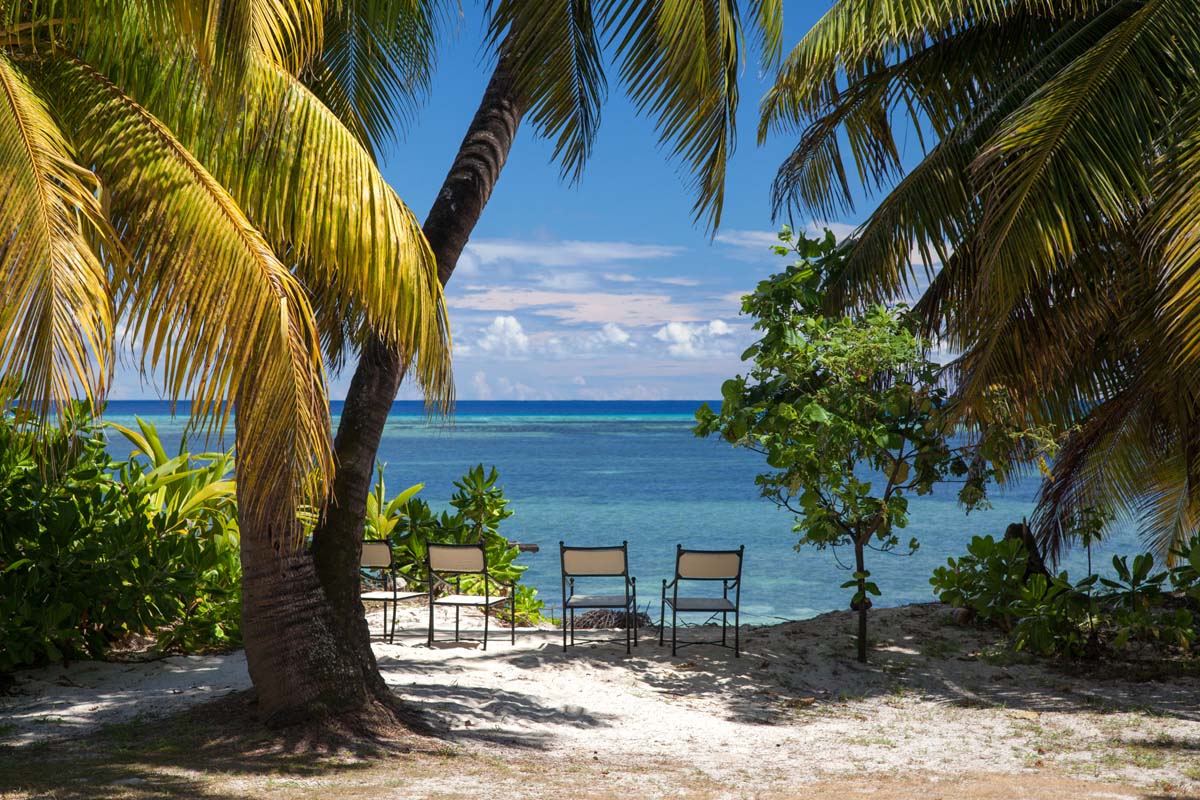 The lodge features Beach Bungalows and Beach Suites built along the water's edge. On the Island is a central dining and bar area next to the lodge pool, all a stone's throw away from the sea.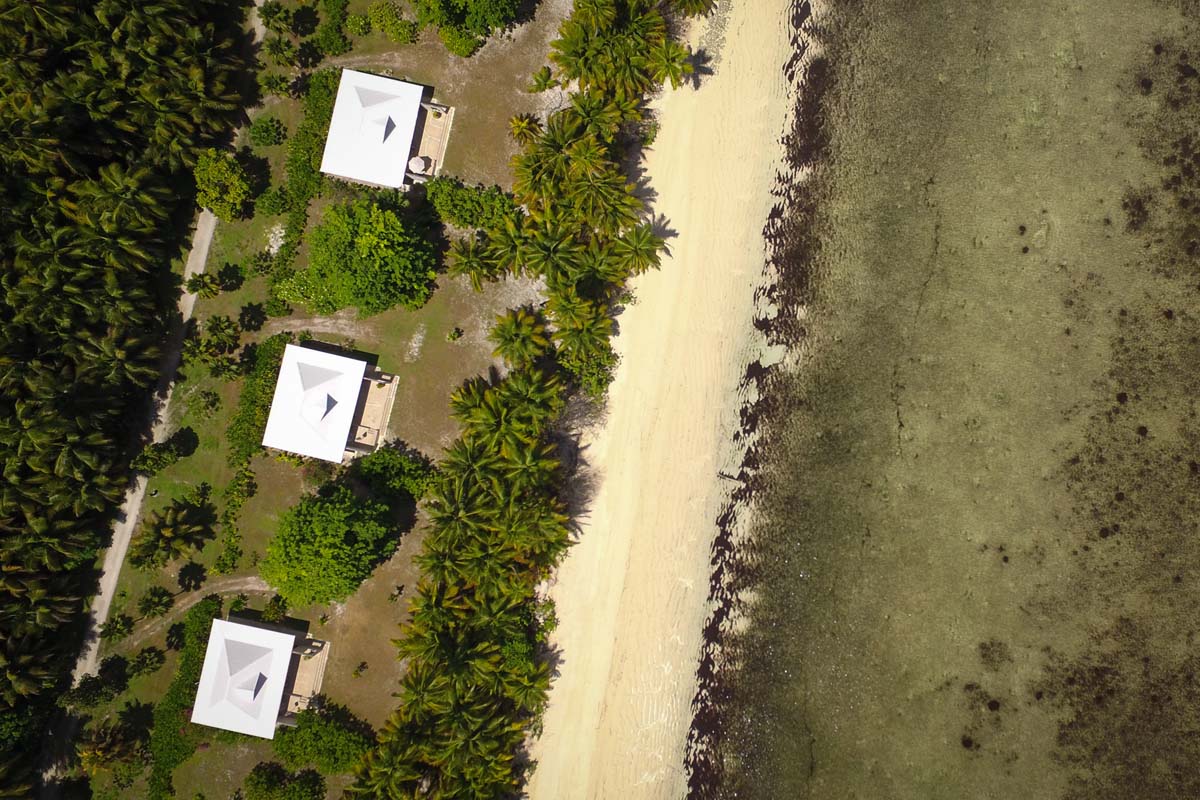 The kitchen offers best Creole cuisine made with ingredients farmed on the island itself, from fresh produce to freshly caught fish; all complemented by a comprehensive wine list.
Some prefer to remain passive observers of sea life and you won't be disappointed here. The lodge has a fully equipped dive centre and professional team of international instructors to guide you through some of the most diverse, plentiful snorkeling and dive sites in the world.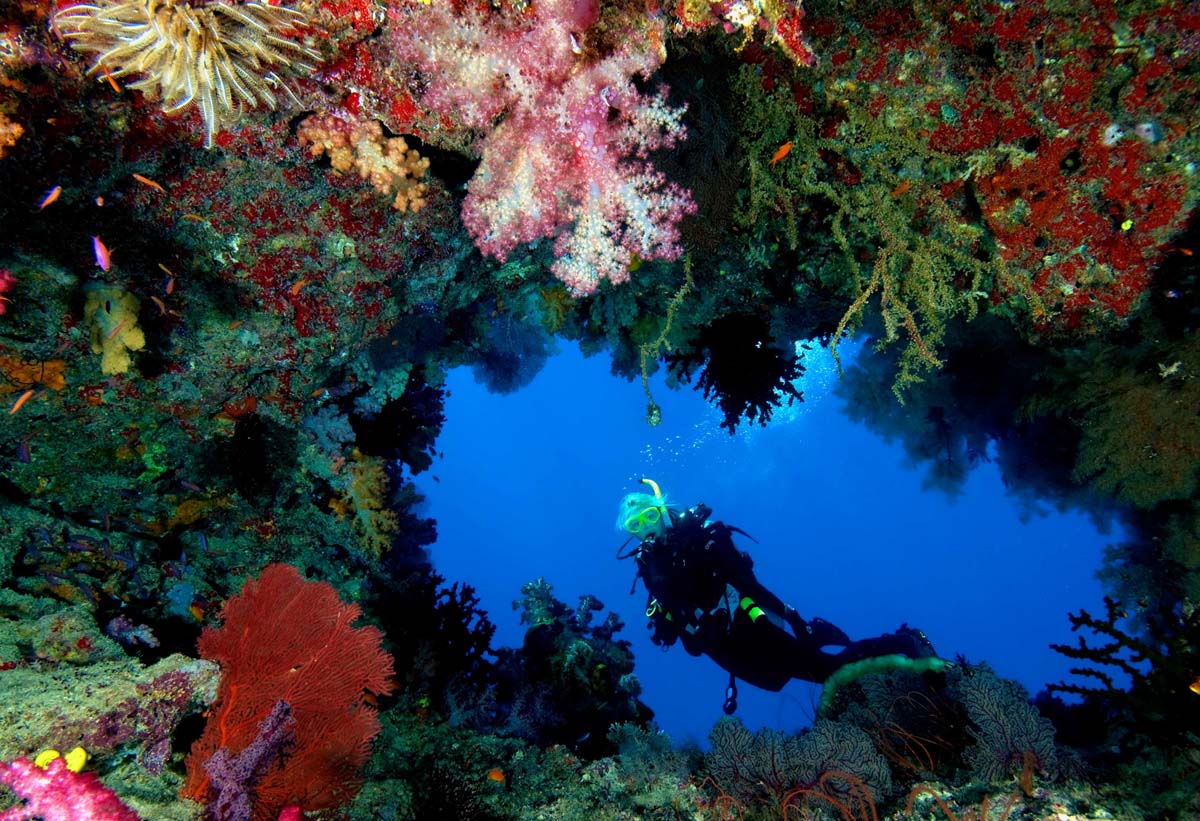 When you tire of exploring, there are plenty of exciting activities to lure your senses. Considered a fly-fishing paradise, the vast sea flats surround the island provides a world-class fishing site. To see the fishing of Alphonse Fishing Company, have a look at their websites. If you like to fish with more joy, there are blue water fishing trips available as well.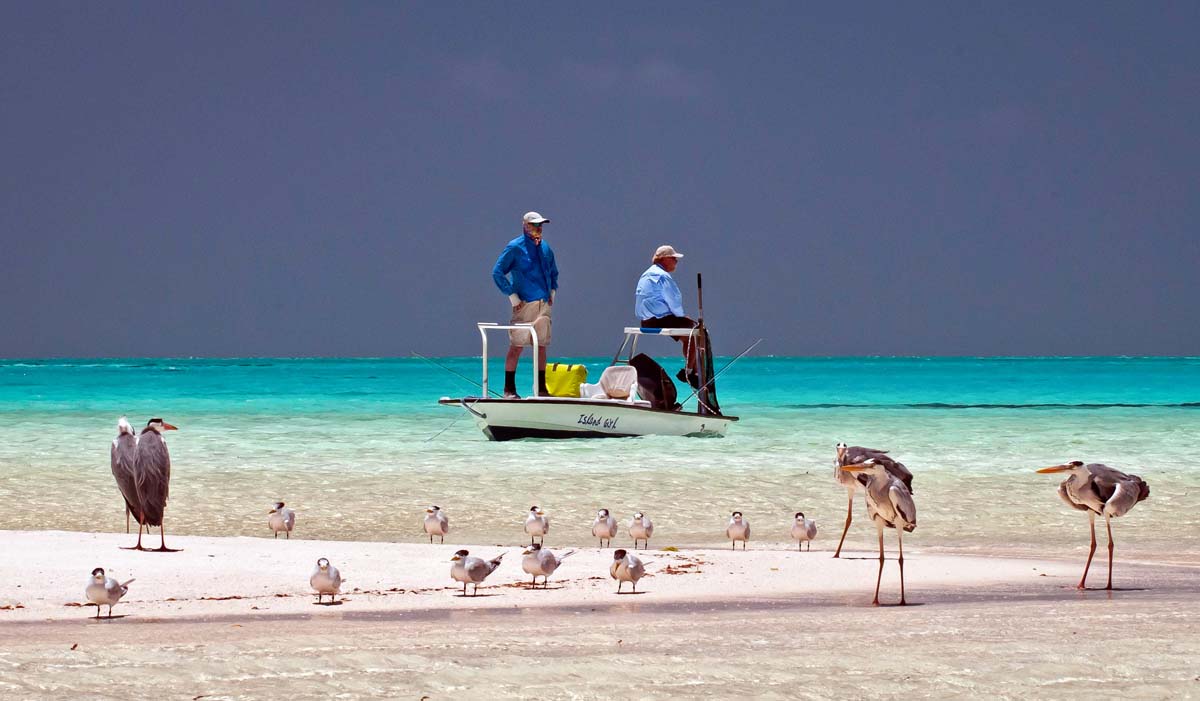 A major contributing factor to the abundant life surrounding the island is the Island Conservation Centre, which was established in 2007. The centre monitors and advises on conservation issues and guests at the lodge are welcome to participate in conservation activities. Get in contact to check availability for the limited capacity of accommodations. 
The Alphonse Island Team is looking forward to make your stay unforgettable.