A Luxury Eco-Tourist Destination – The Seychelles
Oct 19, 2016
In today's world, we are given ample opportunities to make the right choices for almost every decision we take. From what we eat, where we shop, to what we say and how we travel. These 'right' choices are decisions that don't harm our environment and ensure sustainability.
When we travel, our goal is to escape and not think about responsibilities. We want luxury, we want to be pampered, and we want beautiful landscapes and delicious cuisine. But we don't want our social responsibility to go out the window in order to indulge in extravagance.
What is Eco-Tourism?

Luxury eco-tourism may seem oxymoronic, but many destinations that focus on this type of travel have incorporated the kind of comfort one needs to create a luxurious experience, all the while keeping it socially and environmentally responsible.

Over the past two decades, the concept of ecotourism emerged in order to accommodate the growth of tourism and the need to protect our environments. Tourism alone was creating a negative effect on natural habitats and the cultures people sought to experience. Local communities weren't benefiting, and were in some cases, worse off for it. Although the ideal scenario would be to let sleeping dogs (or tortoises in this case) lie, responsible tourism can help conserve environments and benefit local communities.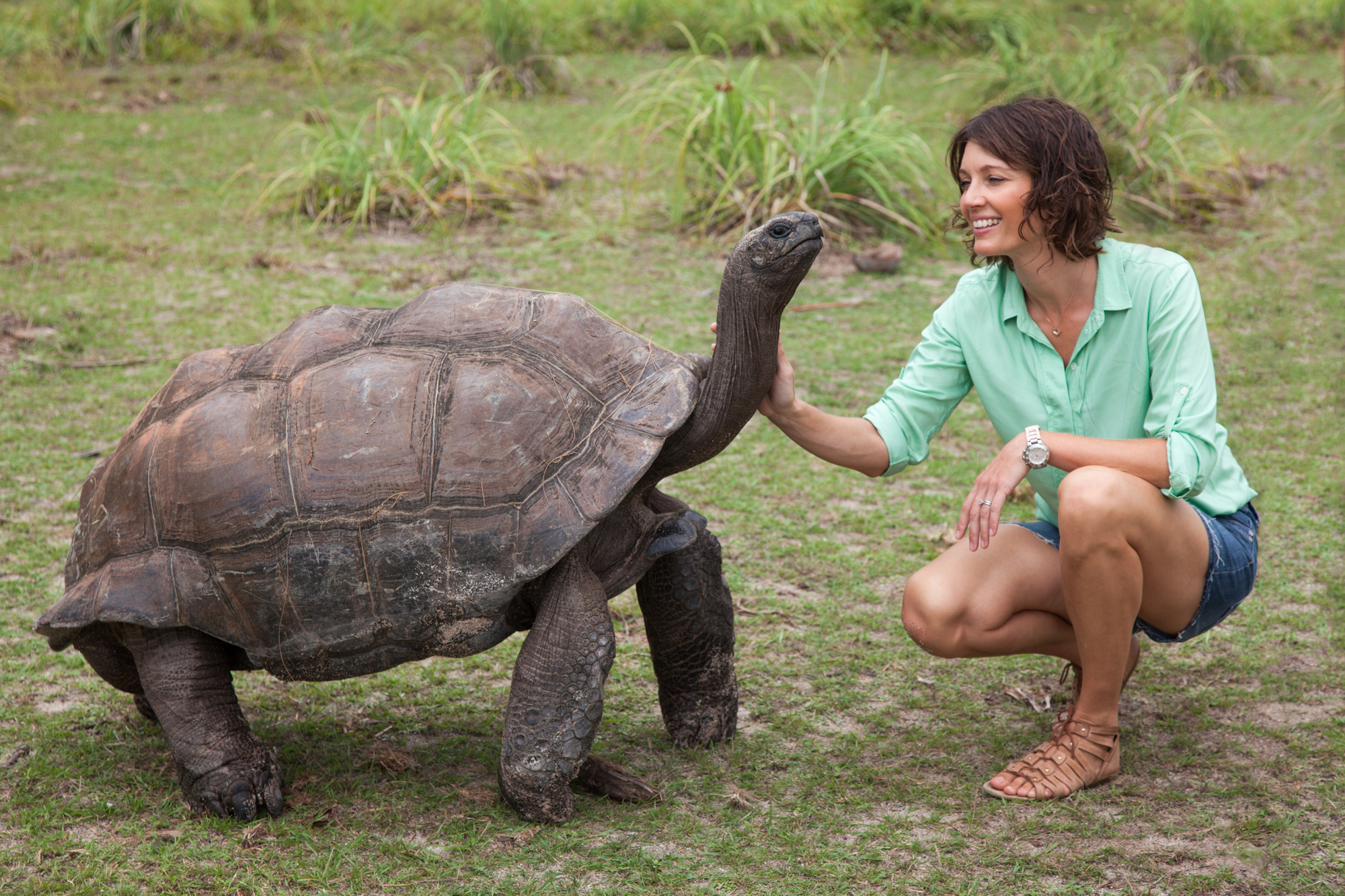 Symbiotic Relationship

The Seychelles, which relies on tourism for over 20% of its GDP, recognizes the importance of practicing responsible tourism. In June of this year, the Seychelles Tourism Board, Nature Seychelles and the Public Utilities Corporation led an event to educate hotels on the importance of conserving and recycling water.

The Seychelles Tourism Board believes, "the more we act responsibly, the greater economic, social, and environmental benefits we will gain for local people; and the well-being of our communities will be enhanced through sustainable measures." 
Alphonse Island Lodge

Located 400km south of the capital, Victoria, Alphonse Island is a destination like no other. Remember the childhood game where you could choose between living on an island or in a mansion? Well on Alphonse Island, you can do both!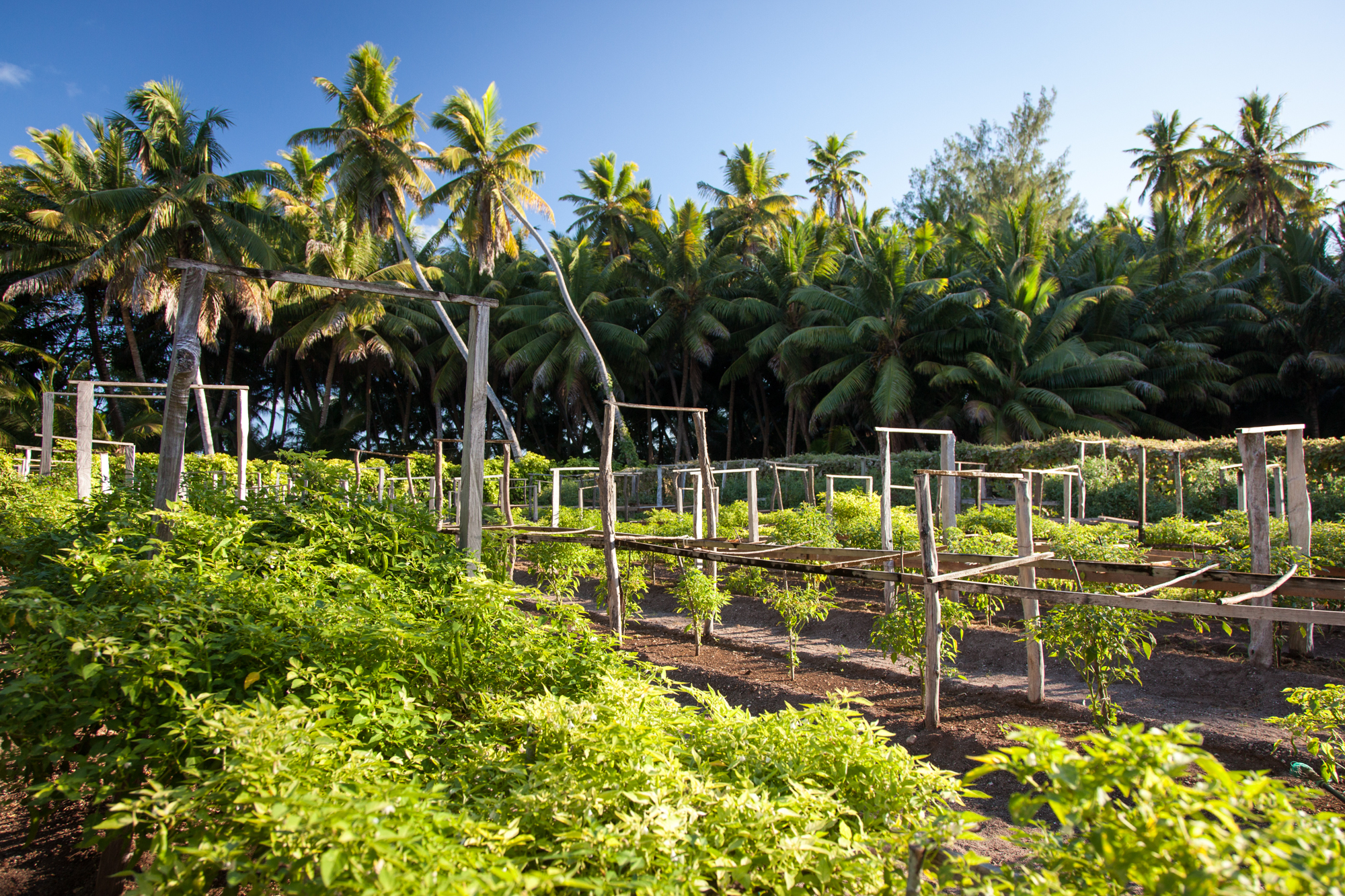 The luxury eco-development of Alphonse Island Lodge embodies conservation and indulgence. The lodge makes use of its natural environment, giving you a sense of being a part of the natural environment.The buildings are of low impact and integrate the existing environment. Built only in 1998, the resort is the sole one of the island. It is the primary source of income for local residents and the future of the resort will determine the future of the island's economy. Locals also farm and fish; there are papaya and banana trees, agave, and a cotton field. The government plans to open a pearl farm in order to create a sustainable form of employment for local residents.
Currently, the island hosts a restaurant, a diving center, a fly-fishing center, two souvenir shops, a medical clinic, a bike rental shop, and several ocean-based activities.
A visit to Alphonse Island will fulfill your Robinson Crusoe aspirations; social responsibility; and your much-needed luxurious escape from the constant buzzing of today's world.
The island is serviced once a week with Air Seychelles from Mahé. 
Get more information about Alphonse Island and the Seychelles.