Stay Pay Offer at Alphonse Island
Jun 02, 2017
Excited to kick off our new season at Alphonse, we have a little something extra to make your stay just a little bit sweeter.
As one of the most pristine and biodiverse destinations in the world, Alphonse Island offers unique experiences for you and your friends or family. From exceptional ocean experiences like scuba diving, snorkeling and game fishing to relaxing island experiences, these are memories that will last you a lifetime!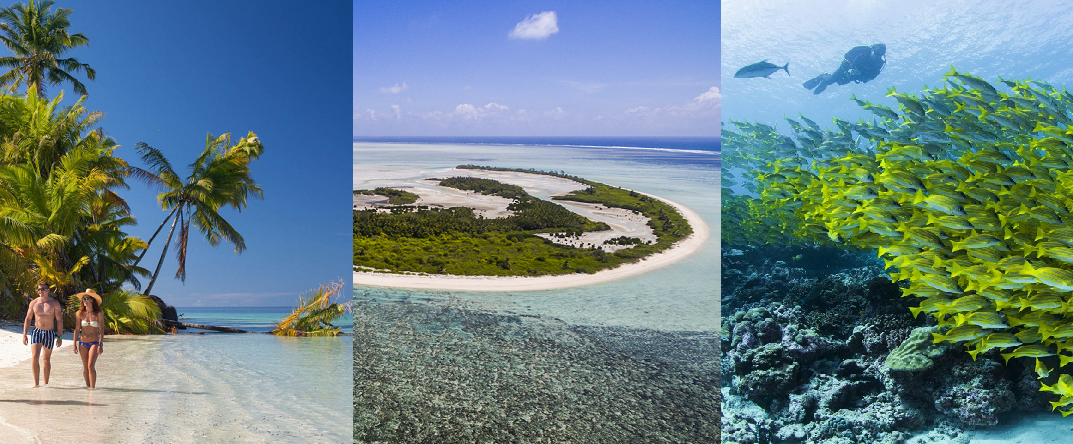 And now with our Stay Pay Offer you can enjoy a little bit more island paradise on us! This offer is valid until 30 September 2017 for travel dates 16 - 30 September 2017 and include the following packages:
Stay for 3 Nights, Pay for 2
Stay for 5 Nights, Pay for 3
Stay for 7 Nights, Pay for 5
Stay for 10 Nights, Pay for 7
Whether you are planning a quick getaway to experience a taste of island seclusion or looking to escape for a pristine sanctuary and experience all that the island has to offer, this offer can make it happen for you.

Terms and Conditions
Not combinable with any other offers
Applicable to all room categories (Beach Bungalow & Beach Suite) 
Applicable to Sharing and Single Rooms
Applicable to children travelling with parents 
Applicable on leisure packages
Does not apply to flight and levy rates
Travel dates are strictly allocated to 16 – 30 Sep '17 only and cannot be applied to another trade dates throughout the year 
All standard payment terms, inclusions and exclusions apply

Cancellation Policy
A 10% fee shall be levied if cancellation is made more than 180 days prior to arrival 
A fee of 50% shall be levied if cancellation is between 180 and 90 days prior to arrival 
A fee of 100% shall be levied if cancellation is 90 days or less prior to arrival 
All cancellations & provisional bookings must be confirmed in writing

Upon booking request please state offer: Alphonse Island Stay Pay Offer