Bluewater Fishing
Jul 14, 2016
A day of game fishing at Alphonse is a venture into unspoilt waters that are teeming with possible challenges against the likes of Sailfish, Wahoo, Dogtooth Tuna, Yellowfin Tuna and Dorado on any given day. You will depart from the remote island with our experienced crew of world renowned skippers, deckhands and fishing guides. Their relentless passion for game fishing and detailed knowledge of the environment will ensure an exciting and successful trip.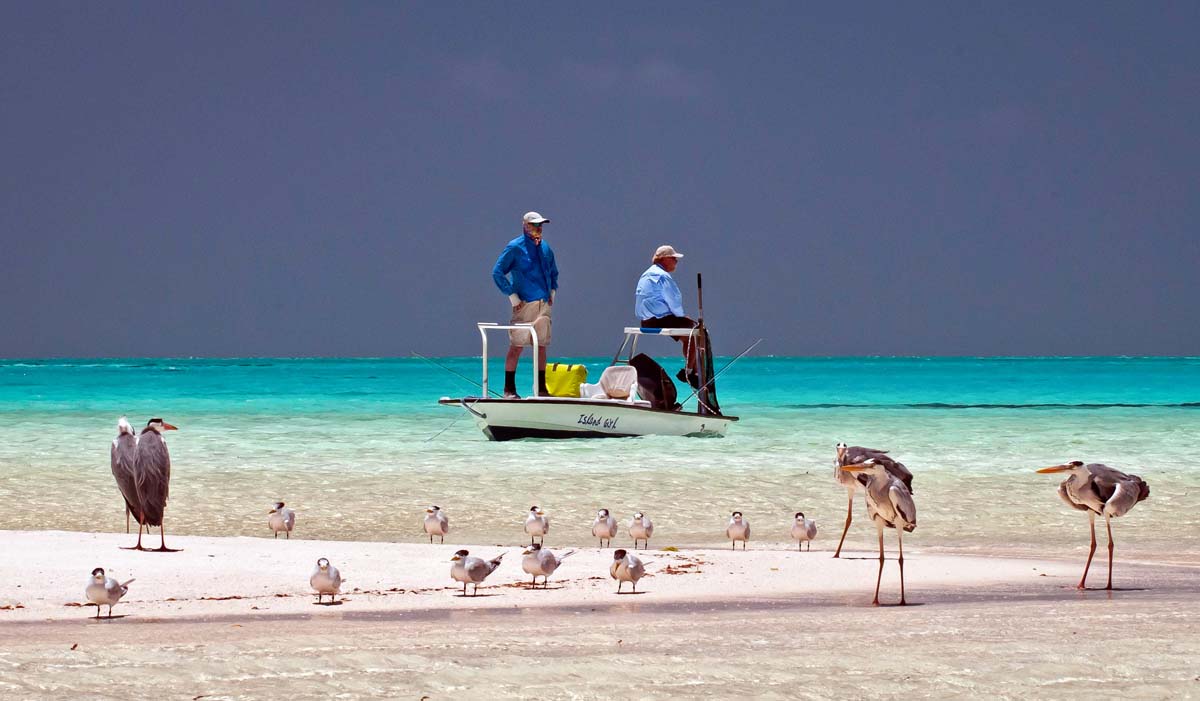 The fly fishing experiences with Alphonse Fishing Company take you to some of the most remote and beautiful fishing destinations in the Seychelles - are you ready? During your journey to the fishing grounds you should keep an eye out for Turtles, Dolphins, Needlefish and the flocks of birds that will give away the location of your prize. Watch as the water beneath you turns to that deep blue so enthralling it would make Hemingway smile.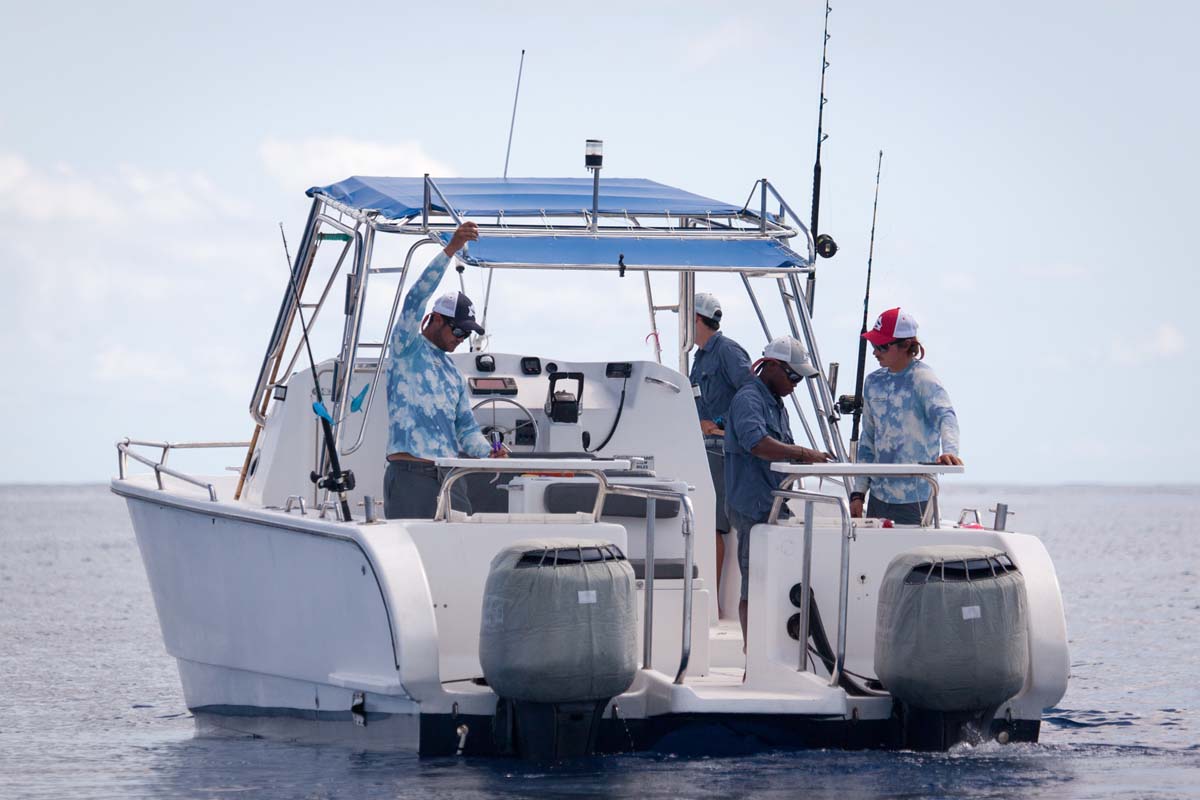 Most fishing trips that leave early in the day target the morning feeding frenzy that is full of action and sets the pace for the rest of your trip. Anglers can decide to spend either half or a full day at sea tackling these fierce fighting fish. If you stay the full day, lunch will be supplied on board along with a cooler box packed with ample water and soft drinks to quench the thirst after any battle. Beers or alcoholic beverages are optional if you would like a celebratory toast.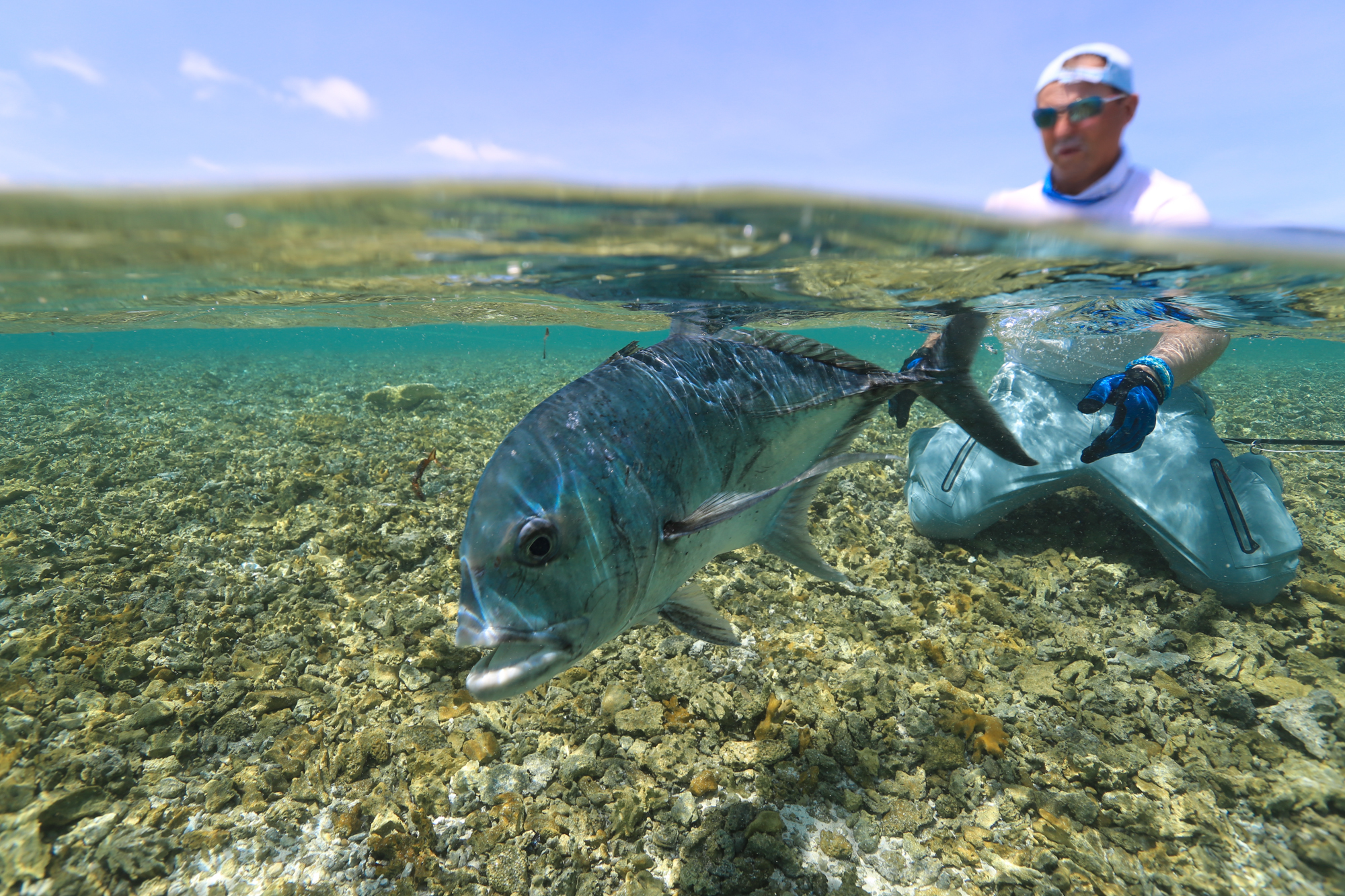 Fish can be caught and kept for that evening's dinner, but at Alphonse we do practice conservation-minded fishing to preserve certain resident species to ensure the marine life remains as abundant as it is. For those catches we decide to keep, our chef will prepare the fresh fish for dinner to tantalize the taste buds of you and your guests.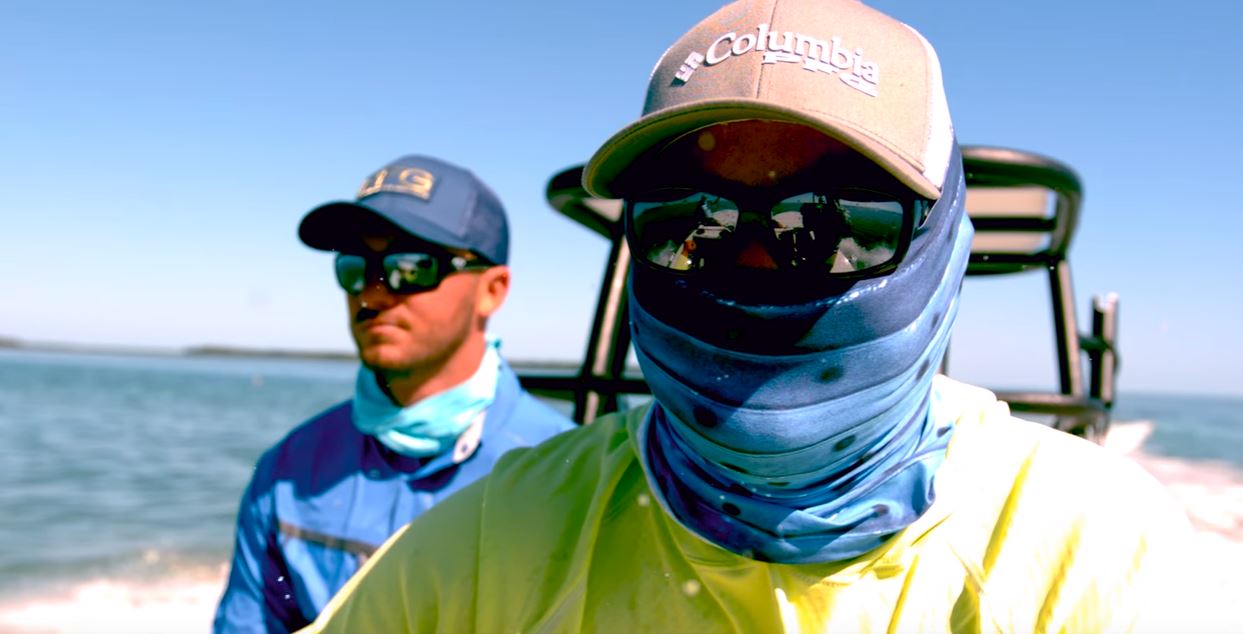 A day out at sea can be taxing on the body and the skin so we highly recommend a hat, sunscreen, a pair of sunglasses and a buff to keep important places like the back of your neck covered. Read more about Big Game Fishing at Alphonse Island here.